Tokyo 2017: All-New Honda CR-V Due In Japan Only In 2018. Wait, What?
Auto News It might come as a surprise to many of you, but would you believe that despite the success of the all-new Honda CR-V in nearly every major market, Honda's most popular global SUV is not available for sale in Japan, at least not until 2018.
This is partly because Japan's domestic car market has its own unique characteristics. Due to a combination of vehicle taxation, high cost of vehicle ownership and usage habits, Japanese buyers overwhelmingly prefer either 660cc 'tall boy' bodystyle type minicars (also known as 'kei' cars) or sliding door MPVs, which they refer to as minivans.
Mid-size SUVs like the CR-V aren't in high demand. Even Toyota has discontinued its RAV4 in Japan. Instead, smaller crossovers like the Toyota C-HR and Honda HR-V (sold in Japan as the Vezel) are preferred.
Nissan, Mazda and Mitsubishi are the only major brands present in the mid-size SUV segment, represented by the X-Trail, CX-5 and Outlander respectively, with the X-Trail being the most popular of the trio.
At the yesterday's opening of the 2017 Tokyo Motor Show, Honda has confirmed that the all-new fifth generation Honda CR-V will finally go on sale in Japan sometime in 2018.
No further details have been provided, but Honda has confirmed that a 2.0-litre dual motor i-MMD hybrid variant, already on sale in China and Europe, will join the line-up.
The hybrid powertrain is similar to the one used in the Accord Hybrid (available in Thailand). Its two-motor hybrid drive 2.0-litre engine uses a very different setup from the 1.5-litre Sport Hybrid i-DCD that's powering our locally-assembled Jazz Hybrid and City Hybrid.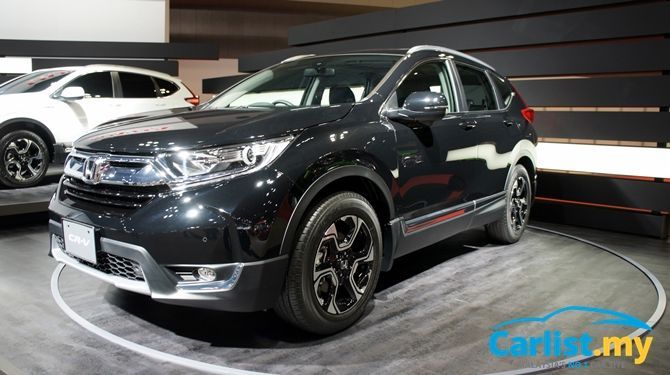 Apart from the hybrid, the other engine option is a petrol engine of undisclosed capacity (but widely believed to be a 1.5-litre VTEC Turbo), which will also be offered with a third row seat (5+2 seater).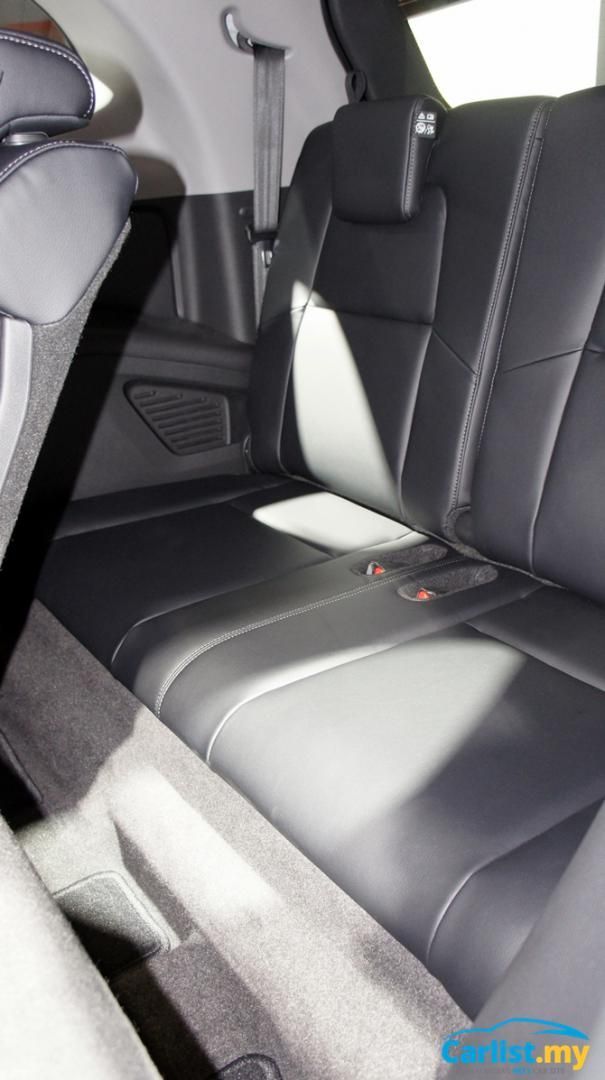 Our local Honda CR-V is only available as with two-row seats. Among our neighbouring countries, the three-row option is available in Thailand, Indonesia and Philippines. Honda Malaysia has opted to drop the option in favour of Honda Sensing advanced driving assistance system – a crucial feature to obtain a five-star rating under the stricter revised 2017 ASEAN NCAP rating.
We have experienced the 3-row seat model in Indonesia and frankly, legroom in the third row and boot space in that particular variant is so severely compromised that we don't miss not having it in Malaysia. Watch our walkaround video below of the 5+2-seater CR-V currently on display at Tokyo.
---
---
---
---
Comments