Honda: Diesel Engines To Be Replaced By Electrified Engines In Stages
Auto News The days of Honda's i-DTEC clean diesel engines are numbered. While popular in certain markets like Europe and India, Honda has confirmed that the i-DTEC series of engines will be progressively phased out, to be replaced by hybrid/plug-in hybrid engines.
"With regards to diesel, our number one market will be Europe, but in Europe, we are giving priority to electrification (hybrid, plug-in hybrid, fuel cell hydrogen electric, battery electric vehicles). Meaning that we will phase out diesels gradually, replacing it with electrification," said Takahiro Hachigo, President and CEO of Honda Motor Co. Ltd, at the sidelines of the recently concluded 2017 Tokyo Motor Show.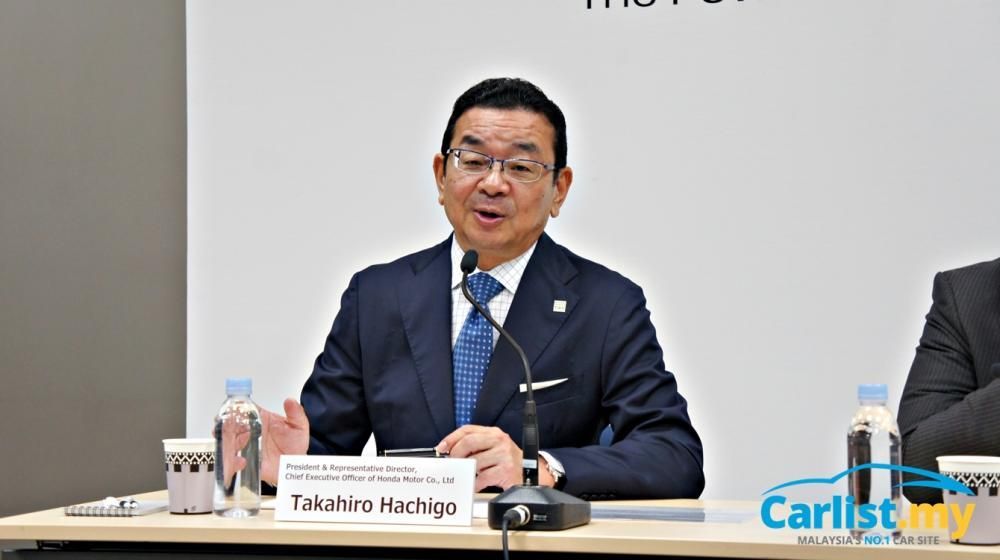 Hachigo stressed that this does not mean that Honda will be terminating its diesel engines line-up immediately, as there are still strong demand for diesels in some countries outside of Europe, India for example.
Honda's decision to prioritise electrification over diesels is unsurprising, as even Volkswagen and BMW are embarking on similar plans. Post-dieselgate, registrations of privately owned diesel vehicles in Europe has dropped to below 50 percent, the lowest in recent history.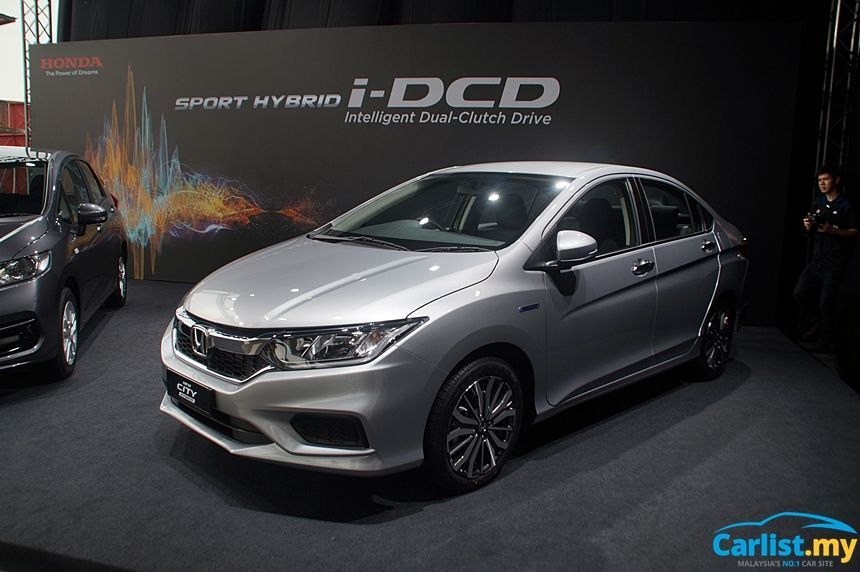 Honda's long term goal is to have electrified vehicles contributing two-thirds (or 65 percent) of Honda's global automobile sales by 2030. Out of the 65 percent, 50 percent will be contributed by petrol-electric hybrids and plug-in hybrids, while the remaining 15 percent will come from hydrogen fuel cell electric vehicles and battery electric vehicles.
Honda's i-DTEC diesel engine is currently available in three sizes – 1.6-litre and 2.2-litre for Europe and 1.5-litre for India.
---
---
---
Comments