Tokyo 2019: Mazda Just Blindsided Us With The All-Electric MX-30
Auto News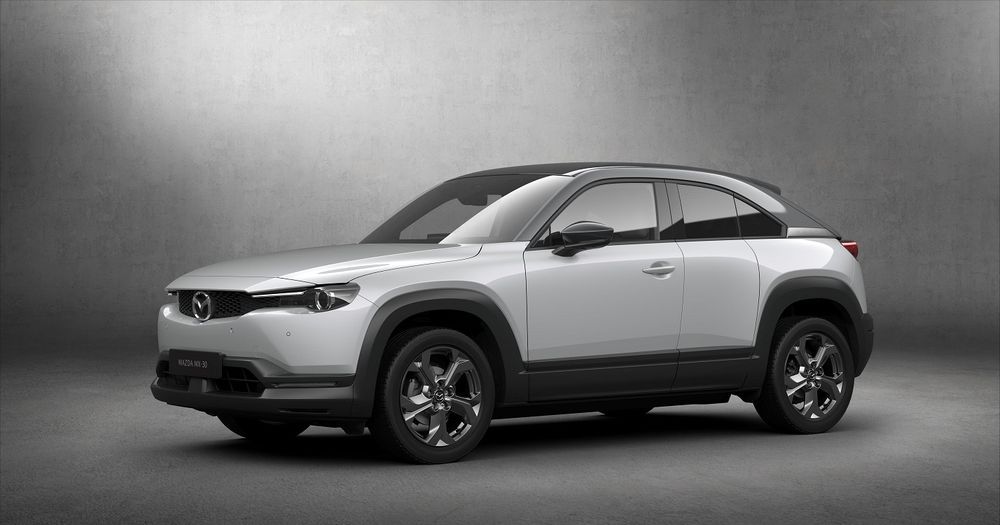 What just happened? Mazda, a company that has championed the internal combustion engine and committed to pushing it as far as it can go, has just unveiled their first all-electric model in the form of the MX-30. Now, the MX prefix is something you would expect on a roadster, so imagine our surprise when we learned it's actually an electric crossover SUV.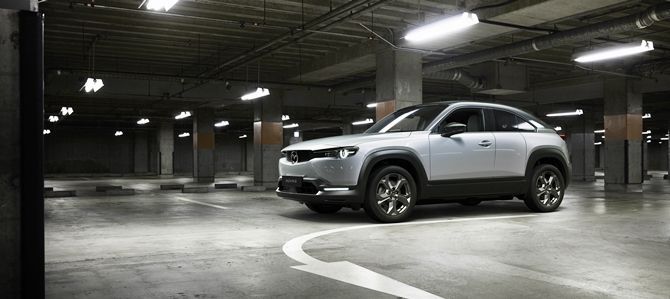 Not that this is necessarily a bad thing. Many manufacturers are picking the SUV as their entry point to the electric mass market, and there's no doubt that crossover SUV customers are more likely to be the most progressive and open demographic when it comes to adopting new technologies or defying the norms.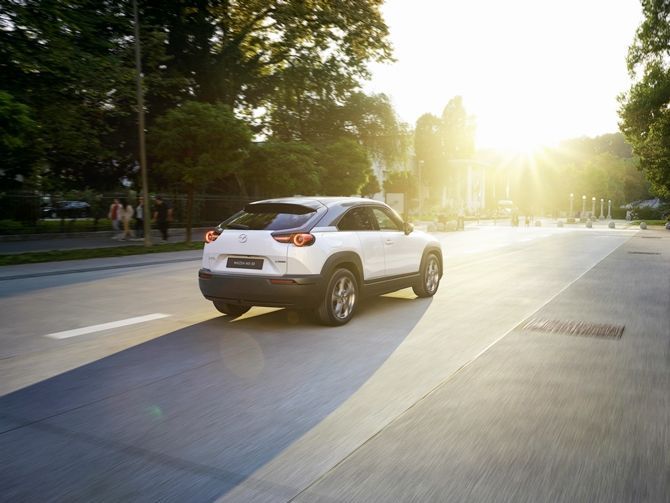 Powering the MX-30 is what Mazda calls e-Skyactiv, which is basically their all-electric powertrain. Key figures are as follows: 141 bhp, 265 Nm, a 35.5 kWh battery, and a range of just over 200 kilometres on a single charge. These aren't mind blowing figures, but they're certainly realistic ones - at least reflective of other mass market electric vehicles.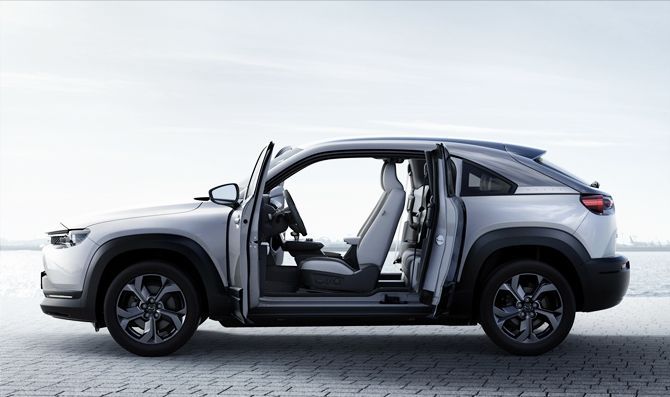 What's less conventional is the overall design. Without a front grille required for cooling in the way, designers are truly free to express Kodo design as intended - and you can see here how clean and fluid the lines are with this MX-30. More impressive is the return of suicide, or freestyle, doors, with the rear doors being rear hinged to allow access for rear passengers.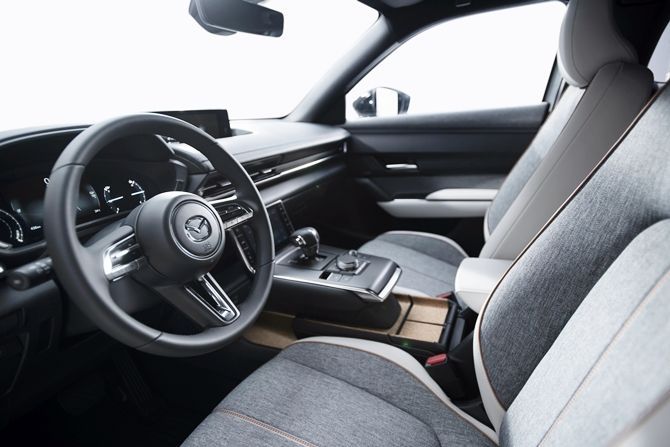 The interior also gets a rework - first in the form of recycled materials helping to lower the carbon footprint, and the second being a fairly large overhaul to the dashboard design and layout compared to current Mazda models.
To find the best deals on Mazda models, click here.
---
---
---
---
Comments