Tokyo 2019: Mitsubishi Unveils Mi-Tech Concept PHEV Buggy With No Doors
Auto News Mitsubishi today took the wraps off the Mi-Tech Concept, a small and super-rugged plug-in hybrid electric SUV concept that aims to deliver unparalleled driving pleasure and confidence over any terrain.
Powering the Mi-Tech Concept is a lightweight, compact, new PHEV drivetrain, a four-motor electric 4WD system, as well as advanced driver assist and preventive safety technologies.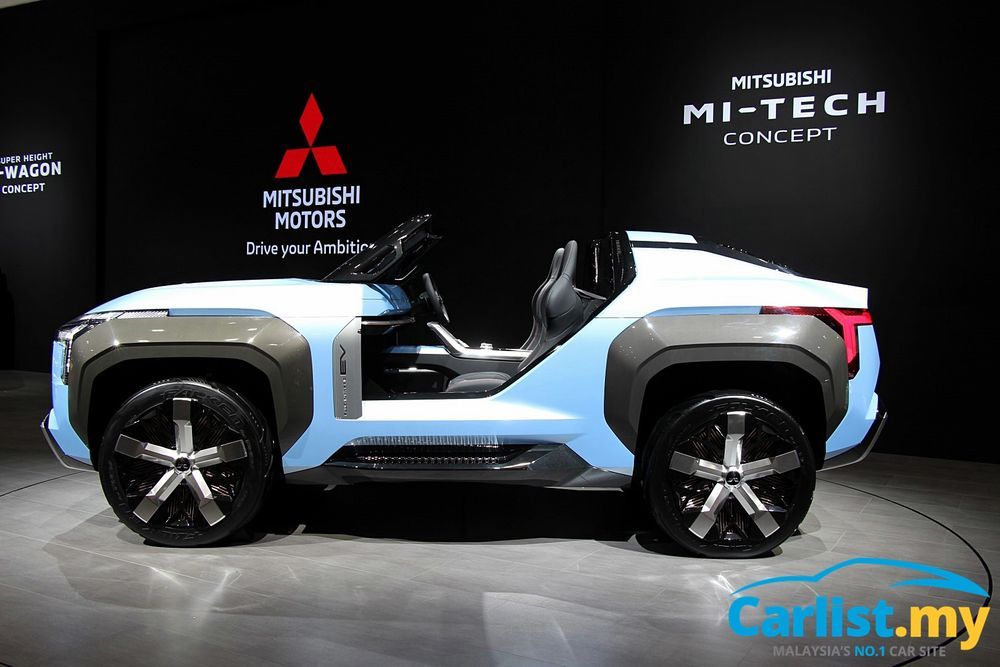 On the exterior, the front end adopts MMC's signature Dynamic Shield new front design concept, with a satin plated colour in the centre of the grille, and copper as a secondary colour to accentuate its expressiveness as an electrified vehicle.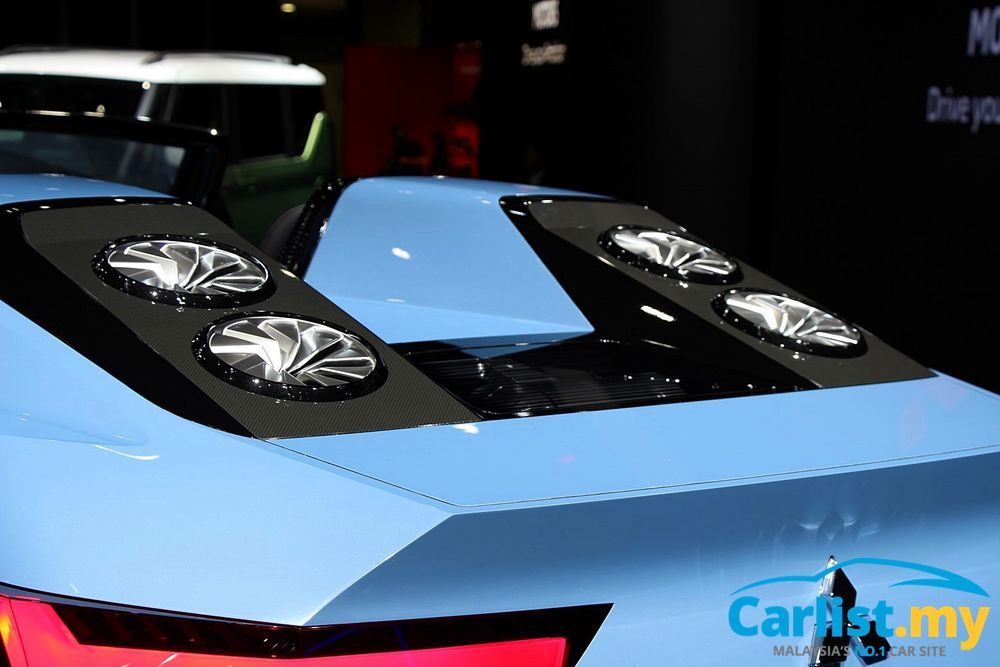 T-shaped headlights are embedded in the front end to emphasize a distinguishing outward appearance. On the lower bumper, aluminium skid plates are placed on both sides to protect the body.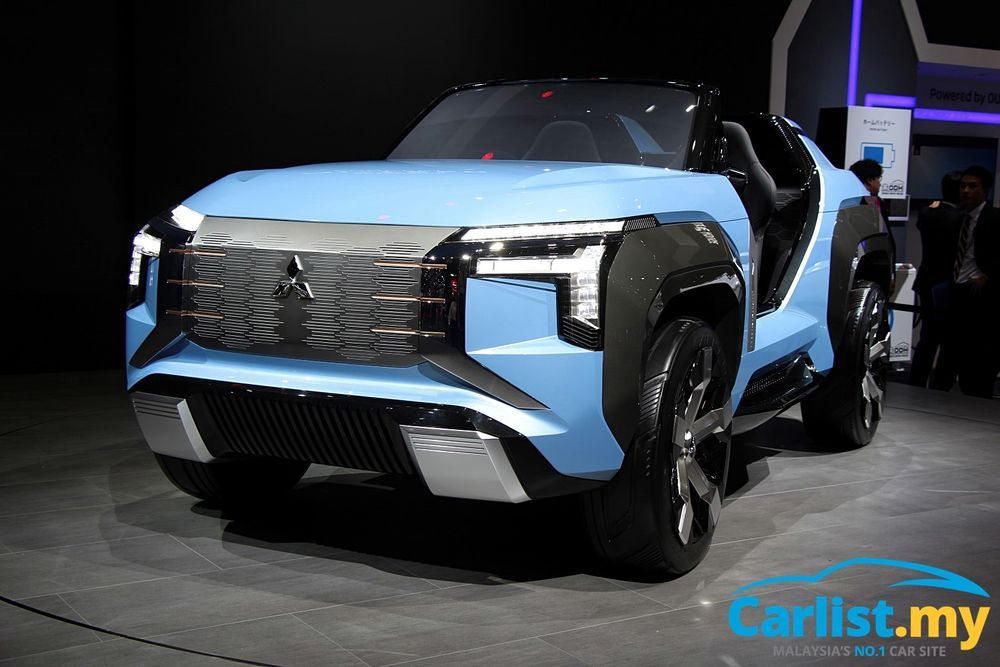 On the sides, the highly raised overfenders and large diameter tires project a high level of mobility plus power as an SUV, as well as the stability to thoroughly grip the terrain.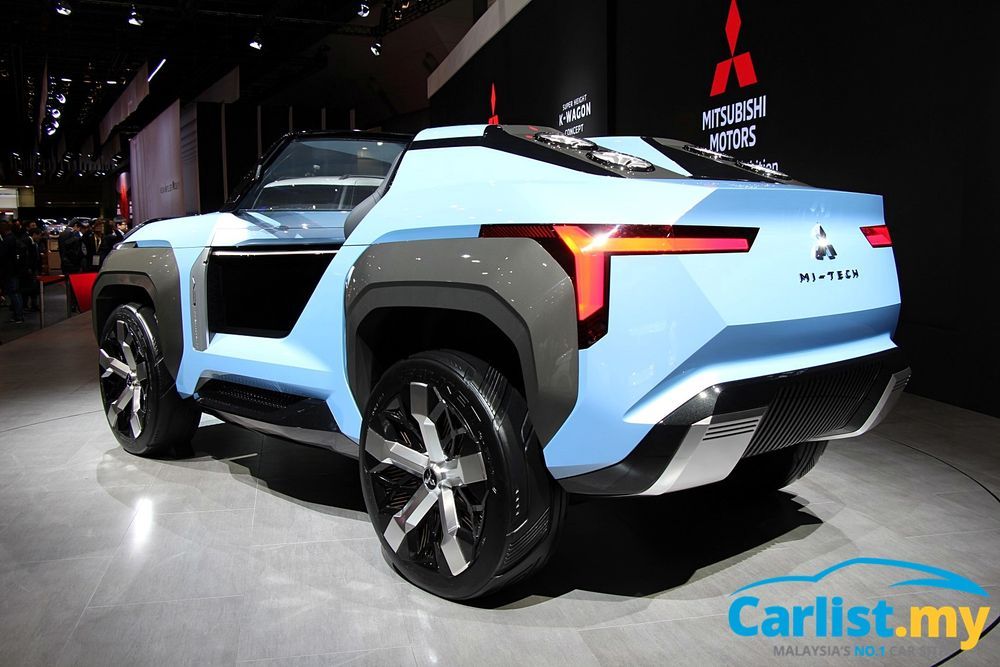 The rear end on the other hand, features a large and bold hexagon carved from metal ingot to emphasize the robustness of SUV, and T-shaped tail lamps that share the same design pattern used on the front end.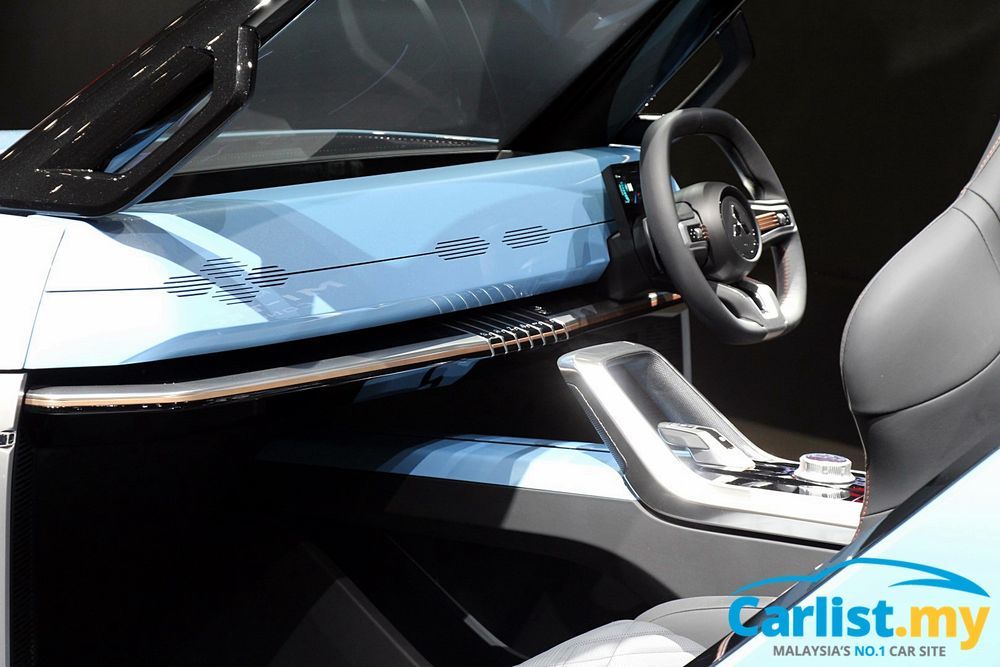 Inside, a horizontal instrument panel and functional design makes handling easier. The horizontal theme is further accentuated by copper lines added on the instrument panel and steering wheel.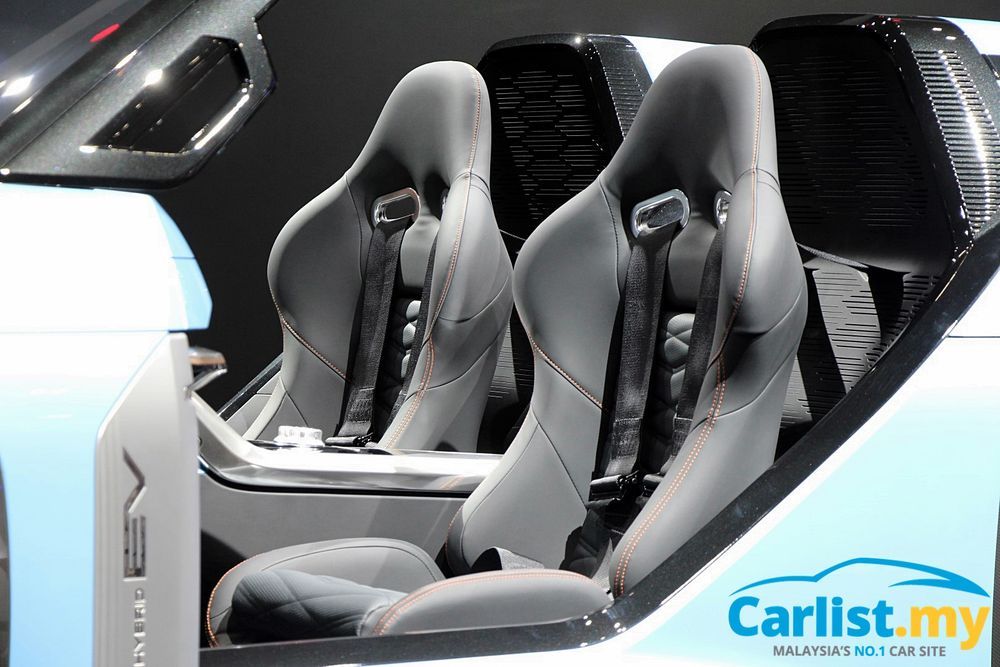 Keyboard-shaped switches are positioned atop a centre console with a horizontal theme, and the front handgrip also functions as a hand pad to make the switches easy to operate. Functions are presented in a straightforward manner, easy to understand just by seeing them and with a reassuring feel when pressed.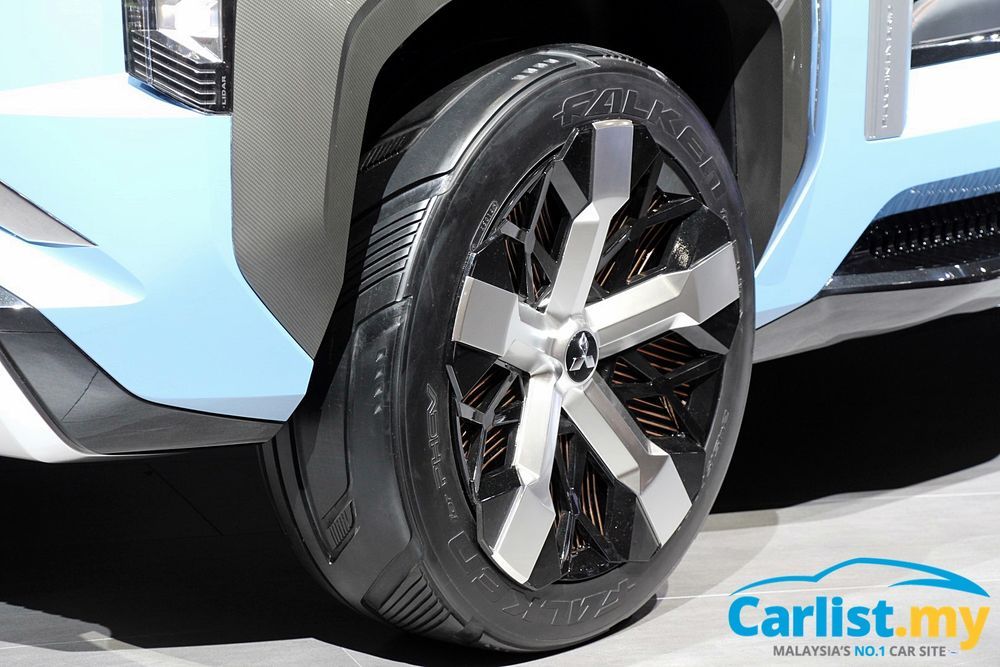 Last but not least, the vehicle comes equipped with a Human Machine Interface (HMI), which displays information detected through sensing technology like the advanced optical sensors, on an augmented reality (AR) windshield.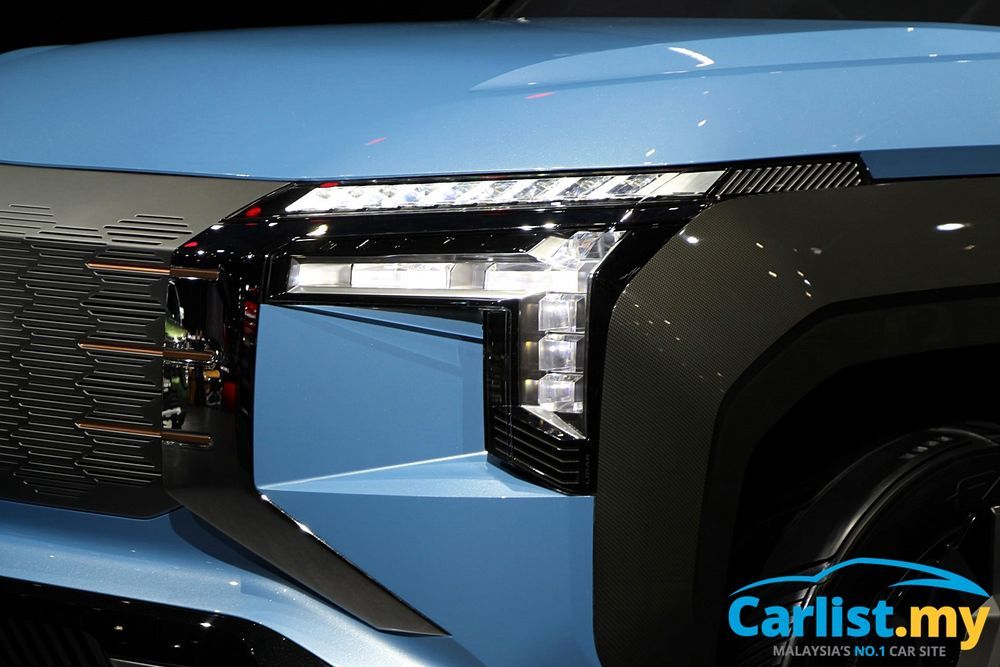 With vehicle, road, and surrounding traffic conditions shown on the AR windshield, drivers can make accurate, heads-up decisions even in poor visibility.
Also equipped is the Mi-Pilot next-generation driver assistance technology, the concept car extends driver support not only on freeways and ordinary roads, but also on unpaved roads.
---
---
---
---
Comments