Toll Rate Hikes Don't Translate To Profit Spikes, Says Concessionaires
Auto News Last week's in-tandem toll hike of 17 some-odd major highways (mostly in the Klang Valley) did hit Malaysia's motorists hard. Amidst all the negative aura, the concessionaires that operate these highways wish to clarify that the extra cash gained through these hikes aren't going into their pockets either.
Datuk Zainuddin A Kadir, president of the Association of Highway Concessionaires Malaysia (PSKLM) told Sin Chew Daily that there was no right timing for the toll rate revision, but members of the association felt it was important to proceed amid increasing operation and maintenance costs.
"Toll hikes do not mean the profits of highway concessionaire companies will increase," he said, and added that it will be channeled to various expenses such as loan repayments, operations, upgrade and maintenance work, and dividends to investors. Of the accumulated toll fees, only a portion goes to the concessionaire's bottom line.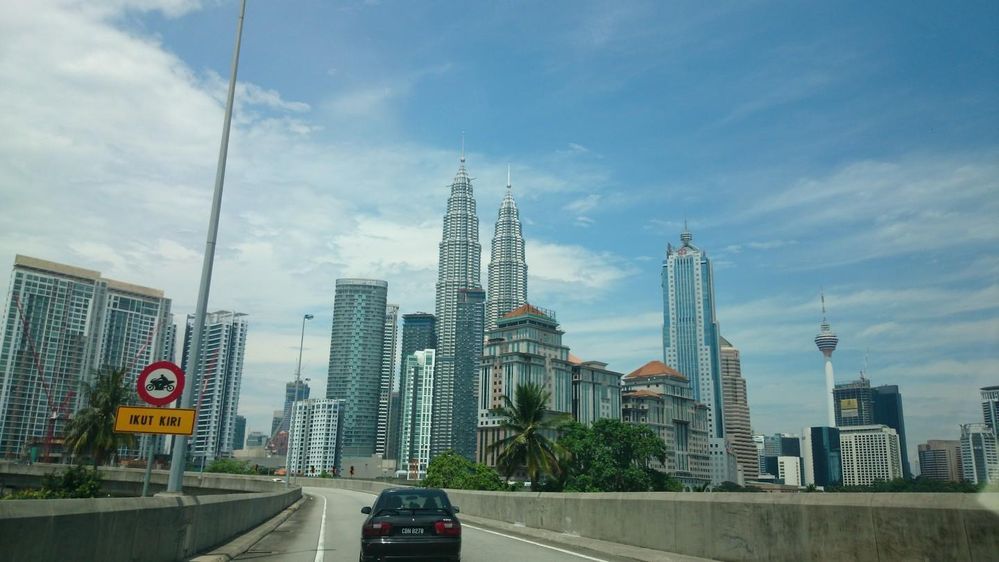 Ampang-Kuala Lumpur Elevated Highway (AKLEH)
Zainuddin used the Duta-Ulu Kelang Expressway (DUKE) to illustrate his point, citing that it had been operating at a RM190 million loss since 2009. In addition, the hike would be used to pay for upgrade work, such as Prolintas's RM120 million project to increase the amount of lanes on the Ampang-Kuala Lumpur Elevated Highway (AKLEH).
The concessionaires understand the challenges faced by Malaysians, he said, and noted the these revisions are in accordance to agreements that have been inked in the past and has had its implementation delayed multiple times.
Here's our full picture of what tolls are affected following the recent toll hike, as well as how much the new rates are compared to where they were previously.
---
---
---
---
Comments