Touch N Go To Launch New NFC-Enabled Cards, Self-Reloads Via eWallet
Auto News For those frustrated with the limited capability of your physical TNG cards and their disconnect from the eWallet platform, Touch n'Go themselves have confirmed a new generation of cards will be launching in the coming weeks.
---
Ignatius Ong, CEO of TNG Digital remarked that the current generation cards' (which are some 20 years old at this point) lack of direct top-ups from the eWallet were due to a security limitation, requiring specific card readers to interface with it. However, that highly-requested feature is coming.....finally.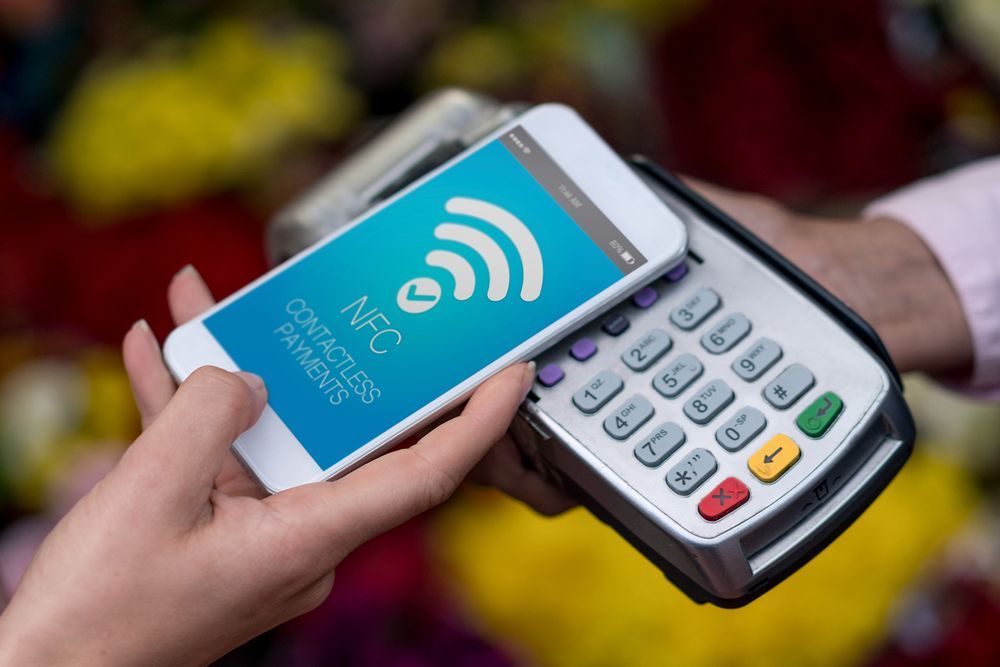 With NFC (Near Field Communication) technology built into them, the new cards will be able to link directly with the eWallet to enable direct reloads from the app itself, bypassing the antiquated and inconvenient method we know today where the card balance can only be topped up at participating counters (petrol stations, pharmacies, etc) and the rare Touch n'Go self-service kiosks.
Besides this reveal, not much is known about the card itself, such as how much it will be priced and how exactly the reloads will work. However, it can be assumed that self-reloads via the app require a smart device with NFC capability to function. While nearly all recent smartphones have this, users with older ones might be left in the lurch.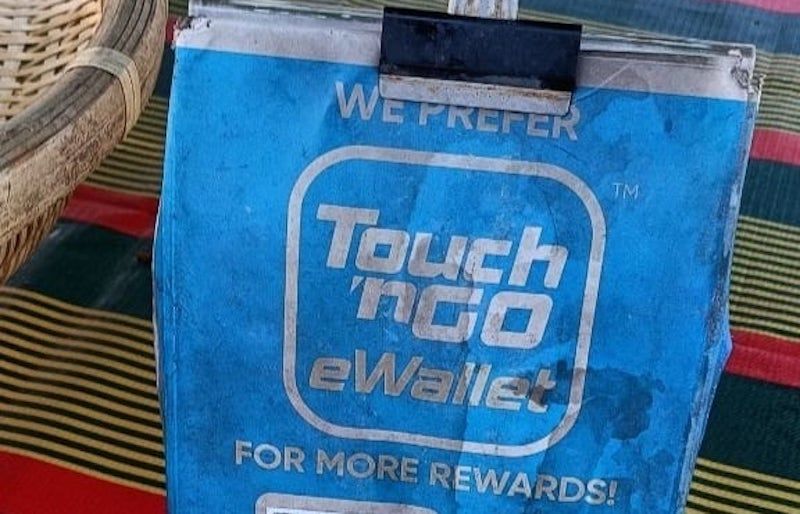 It can also be assumed that the sale of the older generation cards will cease immediately following the release of these newer NFC-enabled cards, but only if they can be sold to the public at the same price.
Separately, further down the road, TNG is planning to unveil a Visa prepaid card for even more flexibility, allowing users to make payments just like a debit or credit card, but since it's tied to your eWallet, will deduct the balance there.
---
---
---
---
Comments