Toyota and BMW Teamed Up To Fight Porsche – And We Got The Supra And Z4
Insights With many foreign publications getting their hands on the all-new Toyota Supra, there have been a lot of pressing questions that were finally answered. On hand for most of these events was Tetsuya Tada, and he has been featured in numerous interviews and videos giving a walk-around and deep dive for the Supra.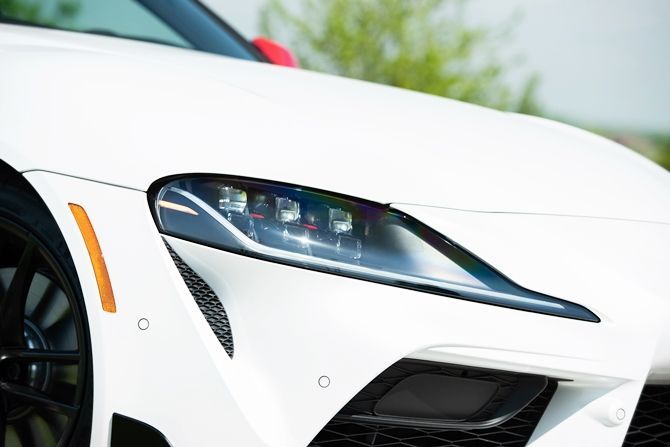 But perhaps most curious of all is something that hasn't popped up on video, but rather was shared via a tweet from a British automotive journalist. It's a quick look at the beginnings of this joint venture between Toyota and BMW, and revealing in a variety of different ways.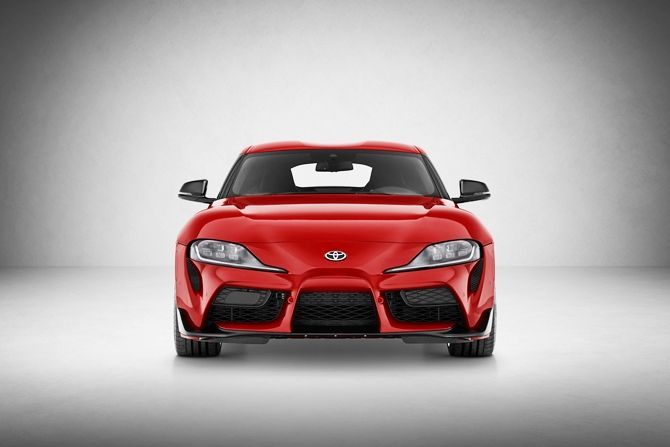 As a summary, it's a statement from Tetsuya Tada himself that explains how development of the all-new Supra began – way back in 2012, and just after the launch of the GT86. Tada-san was adamant about building a successor to the Supra and that it had to be a sports car, but was initially met with a lot of resistance from Herbert Deiss, who was then heading up Research and Development in BMW.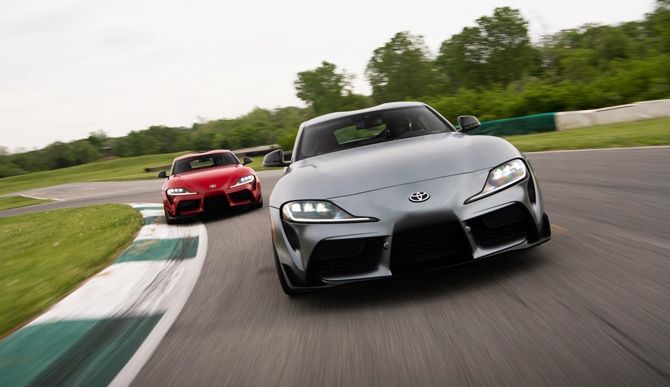 It was not until Deiss left for Volkswagen that the ball really began to roll. Klaus Frohlich filled his role and he was far more receptive to the idea of a sports car – even though BMW's engineers at the time were hesitant as they felt they didn't have enough experience in building sports cars. Together, Toyota and BMW decided what kinds of cars they wanted to make – a coupe and convertible respectively – and from there, they set their sights on Porsche's Cayman and Boxster twins.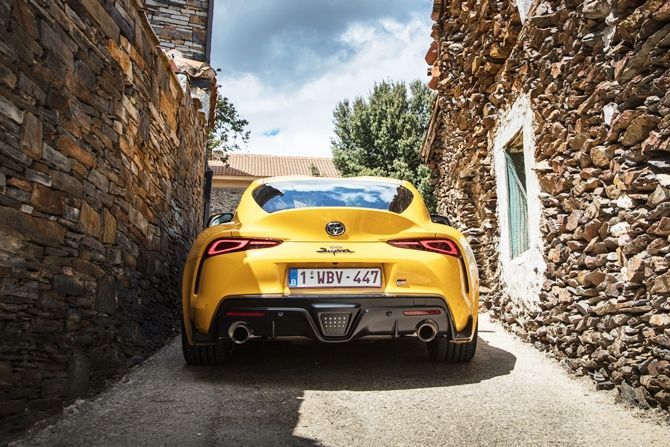 BMW ran the numbers on a theoretical joint platform with a relatively short wheelbase, wide track, and low centre of gravity – all ideal values for a sports car – and were happy with their simulations. Toyota's upper management was hesitant until they test drove a prototype based on a shortened 2 Series, which was convincing enough for Akio Toyoda to give the final green light on the project.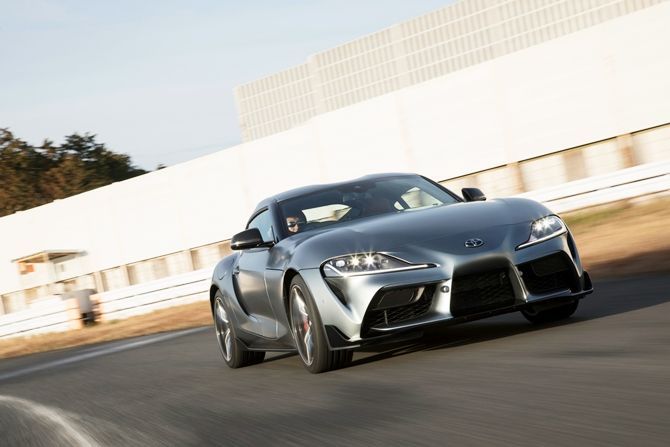 From there, with the final dimensions decided upon, BMW and Toyota went their separate ways to develop their vehicles – from the engine tuning, to the gearbox and differential choices, to the ever-crucial suspension tuning. The Toyota team with Tada at the helm managed to build the sports car that they wanted, with the inline-6 engine that qualified it as a successor to the Supra name – and one that could take the fight to the Porsche Cayman.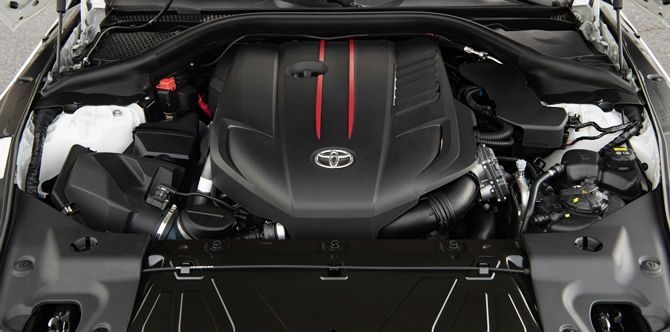 Ultimately, it's important to take these statements with a pinch of salt. We have no doubt that the Supra is going to be a fantastic car to drive and own, but there is no getting around the realities of developing and producing a car for (a relatively) mass market. Platforms are shared, components are shared – and while the end result may be completely different cars in terms of driving experience, they are undeniable common truths.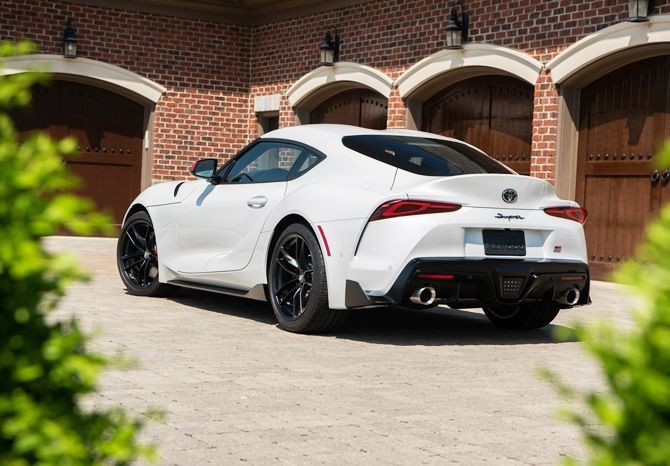 That being said, had Toyota and BMW not collaborated on this project, neither car would exist. Both cars are produced at the Magna Steyr production facility, and it is without a doubt that without the numbers contributed by both models, it would not be a feasible business case. Beyond that, Tada is also looking forward to the further development of the Supra, both in house and by the aftermarket.
---
---
---
---
Comments