Toyota Is Coming To Goodwood In Full Force For 2019
Auto News Last year's Goodwood was one to remember as Toyota brought out their A90 Supra, albeit wrapped in some choice camouflage. The enthusiast-driven event, known for a variety of attractions from a short hillclimb to rally stages and parades, was the perfect place to preview one of their most anticipated sports cars of recent Toyota history. This weekend, they're returning to Goodwood in full force.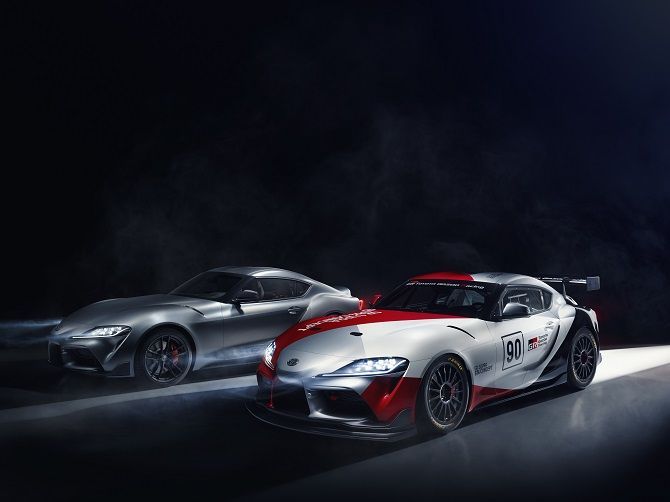 For one, the A90 Supra has been revealed in its entirety, and engineer-cum-automotive-celebrity Tetsuya Tada will be driving the regular road going version. In addition to this, there will also be the GR Supra GT4 Concept that will be fighting its way up Lord Wood's incredibly challenging driveway as part of the hillclimb, showing the world what 'affordable' GT4 racing could look like in the coming months and years.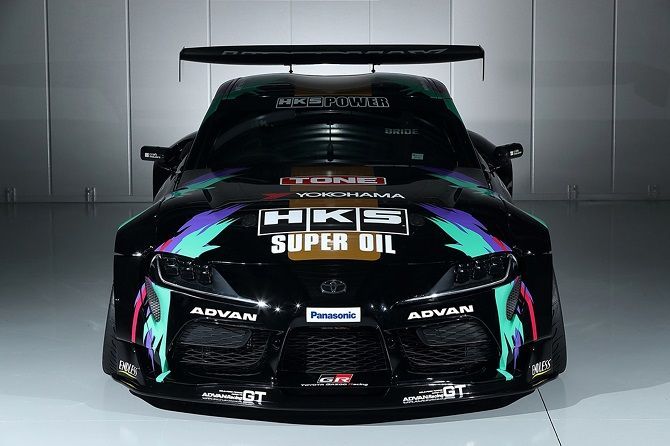 On the counter-culture end of things is a tie-up with HKS in the form of the GR Supra Drift that will debut at the Live Action Arena. With Nobuteru Taniguchi behind the wheel, and HKS goodies thrown in to push the car to 700 hp, it's sure to be a smoke-filled show. And yes, the HKS Supra swapped out the more modern and reliable B58 turbocharged 3.0-litre inline 6 engine from BMW in favour of the tried and tested 2JZ - it's what they know well, and reliability is important for competition.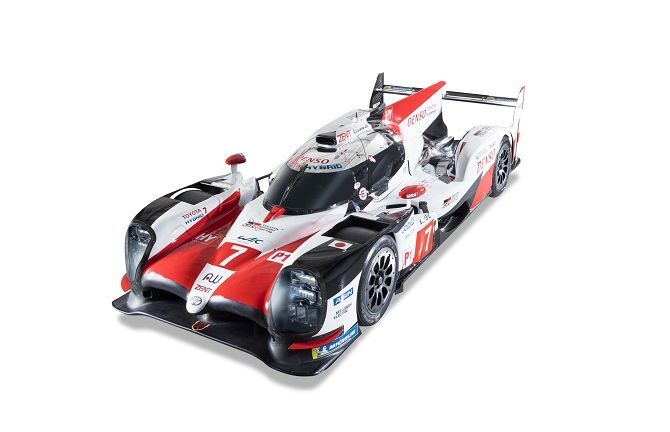 As for the static displays, they certainly won't disappoint. Toyota's LMP-winning hybrid racecar, the TS050 Hybrid, will be at the official Toyota stand, as will the specially developed Hilux that took home the win during this year's Dakar Rally. There will even be the same GR Supra that Akio Toyoda raced in the 24 Hours of Nurburgring just a few weeks back, complete with unrepaired body damage sustained during the race, and many more historic Toyota race and rally cars.
For the best deals on Toyota models, click here.
---
---
---
---
Comments