Toyota Is World's Most Valuable Automotive Brand, BMW Leads Premium League
Auto News With an estimated brand value of USD49 billion, Toyota is once again the world's most valuable automotive brand, according to the 2015 Interbrand Best Global Brands report.
Toyota is also the only automotive brand to be ranked in the top-10 of Interbrand's list, which has the USD170.3 billion Apple at the top, followed the USD120.3 billion Google and USD78.4 billion Coca Cola.
Toyota is ranked sixth overall, behind the USD65 billion IBM but ahead of the USD45.3 billion Samsung.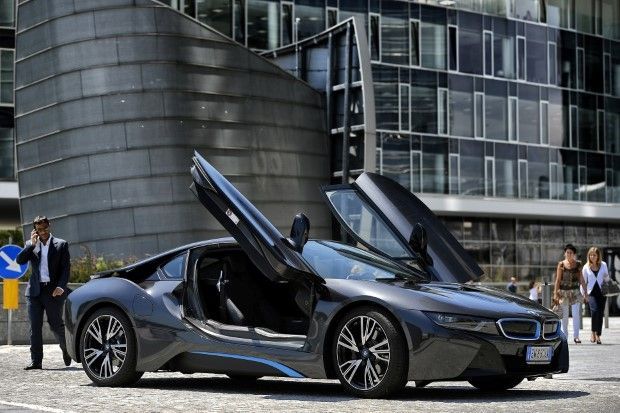 The second highest ranked automotive brand is BMW (11th overall), valued at USD37.2 billion, making it the most valuable premium brand in the world, ahead of Mercedes-Benz's USD36.7 billion (12th overall).
Rounding up the list of BMW Group's sub-brand, MINI, valued at USD4.24 billion (98th overall).
The full list can be viewed here.
---
---
---
Comments