Toyota Pours RM8 Billion Into Indonesian Expansion - 10+ EVs, Hybrids
Auto News That's a lot of money, but Toyota is one of those automakers that can afford to splurge like that on a whim. However, this sizeable sum isn't being spent carelessly, but done to secure its future in what it sees as a very important market over the long term. And this isn't the first time they've done it.
---
Interestingly, according to a report by CNN Indonesia, the extra funds (28 trillion Rupiah) aren't being allocated to the typical activities of establishing new factories, lowering prices, and catering to cars for the budget end of the spectrum. Rather, Toyota apparently has much more forward-looking plans, such as to engineer and manufacture multiple hybrid and electrified vehicles.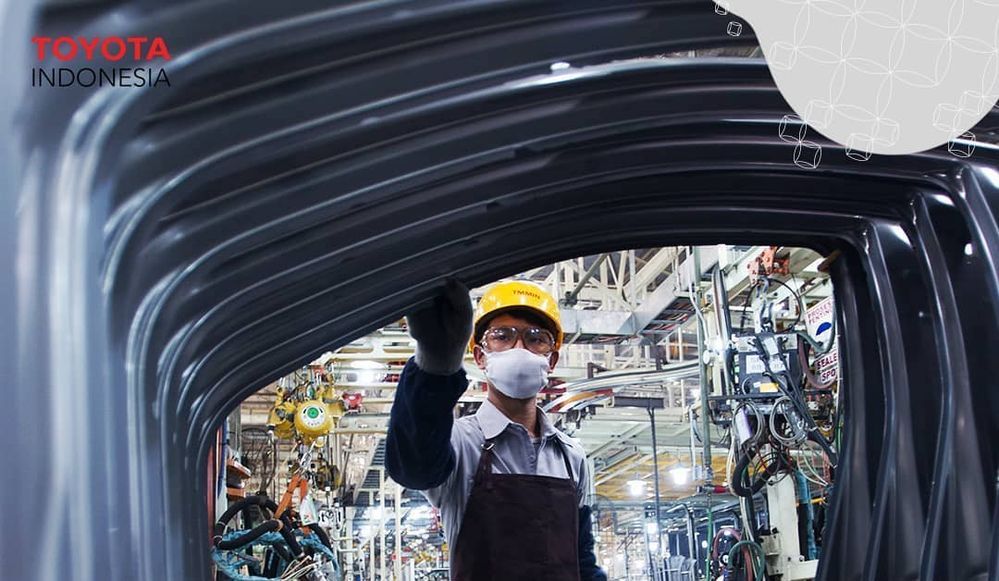 The report quotes Yoichi Miyazaki, Toyota Motor Corporation Asia Region CEO, who says that development work on these new vehicles - which includes a hybrid variant of the Innova - is already underway and that Indonesian customers can expect at least 10 new electrified vehicles within the next 5 years.
Those are some serious plans and speaks volumes of the confidence Toyota has in the growth potential of the Indonesian automotive market, a sentiment reiterated by the country's Minister of Industry after a visit to Japan last week, adding that the company disclosed plans to increase production capacity to 250,000 units per year alongside 411,000 engines produced annually.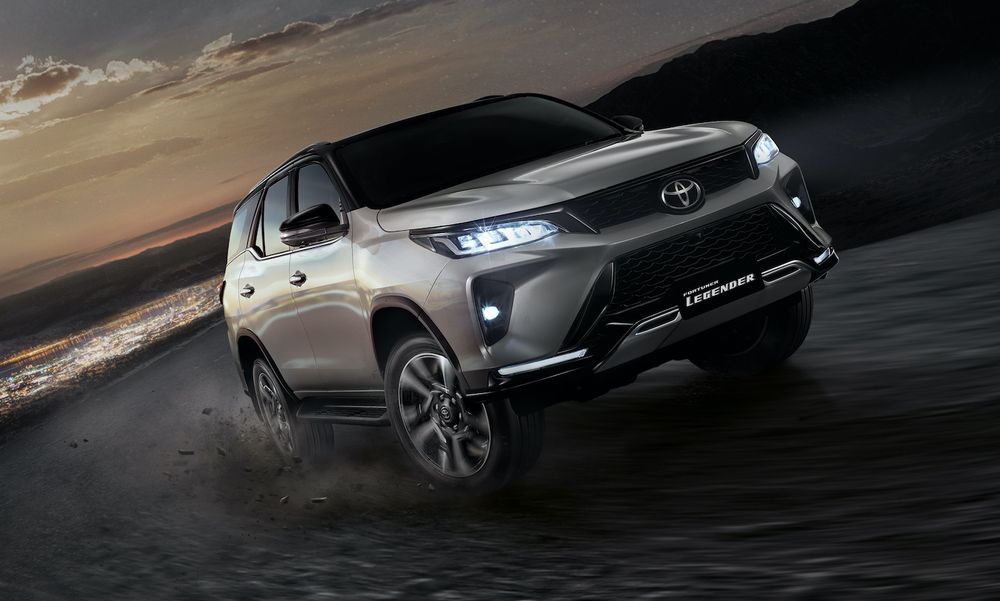 From their strengthened Indonesian factories, Toyota is also said to have committed to adding 20 new export destination countries by 2024, bringing the overall total to around 100, which runs parallel with the Indonesian government's longstanding desire to increase trade activity with Australia which, following the demise of Holden, is without a national car to stand behind.
Back in December 2020, Director of Administration, Corporation and External Relations of Toyota Motor Manufacturing Indonesia (TMMIN) Bob Azam told reporters that, provided the supply chain can be streamlined and sufficiently modernised, new hybrid models as well as hybridised versions of existing cars can be produced there as early as 2022, especially given the overlapping range of vehicles offered in nearby export markets.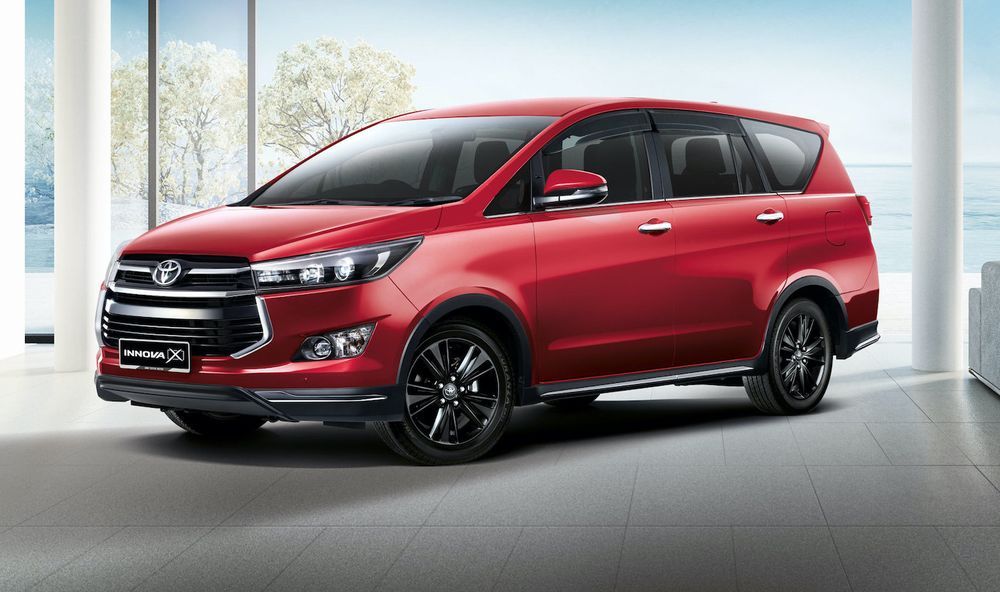 This somewhat murky description does seem to fit the mould for a hybrid version of the Innova and Fortuner since both share similar underpinnings, though Azam declined to confirm.
Meanwhile, in Malaysia, UMW Toyota has strongly hinted at the imminent launch of the much anticipated Corolla Cross, a supposed C-segment soft-roader that's already hit the Thai market since July 2020 and the Indonesian market in August 2020.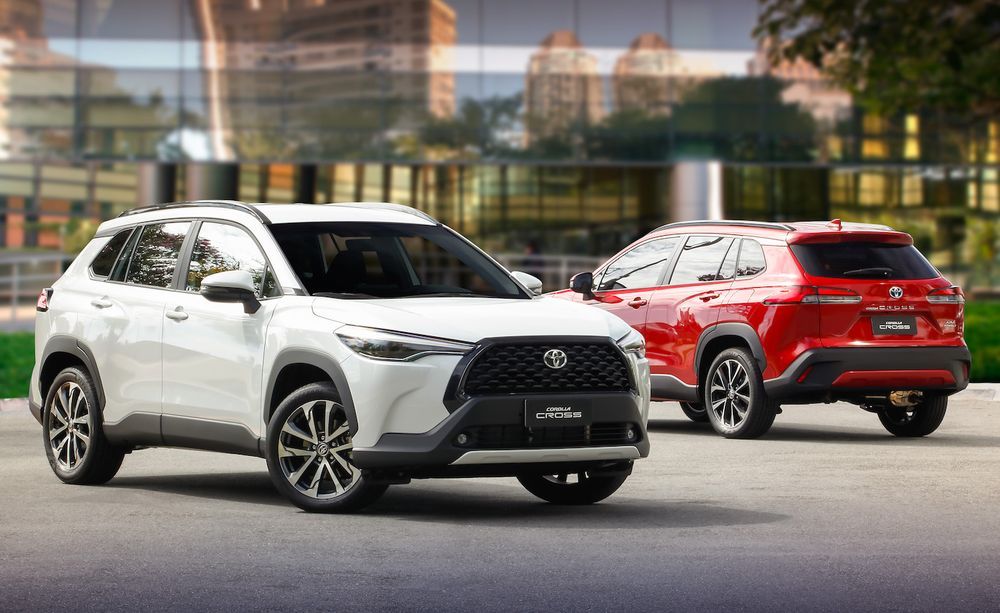 If its Malaysian launch is within March 2021, that would mean Malaysian were again the last major ASEAN market to receive this latest new model, this time by a full 8 months. This time, even Vietnam, Brunei, Myanmar, and the Philippines beat us to the Corolla Cross - but what else is new.
---
---
---
---
Comments