Toyota RAV4: Has It Lost The SUV Fight Before It Even Started?
Insights At an estimated price of RM223k at the higher end, the 2020 Toyota RAV4 is knocking on Harrier territory. Does it even stand a chance against the CR-V?
---
Yesterday, June 10th 2020, was a whirlwind of news coming out of UMW Toyota Motor. What began as a routine teaser for next week's planned local launch of the much-anticipated 5th-generation RAV4 - after a hiatus of about 15 years from our market - was followed by a slow trickle of even more information and, shockingly, even the price.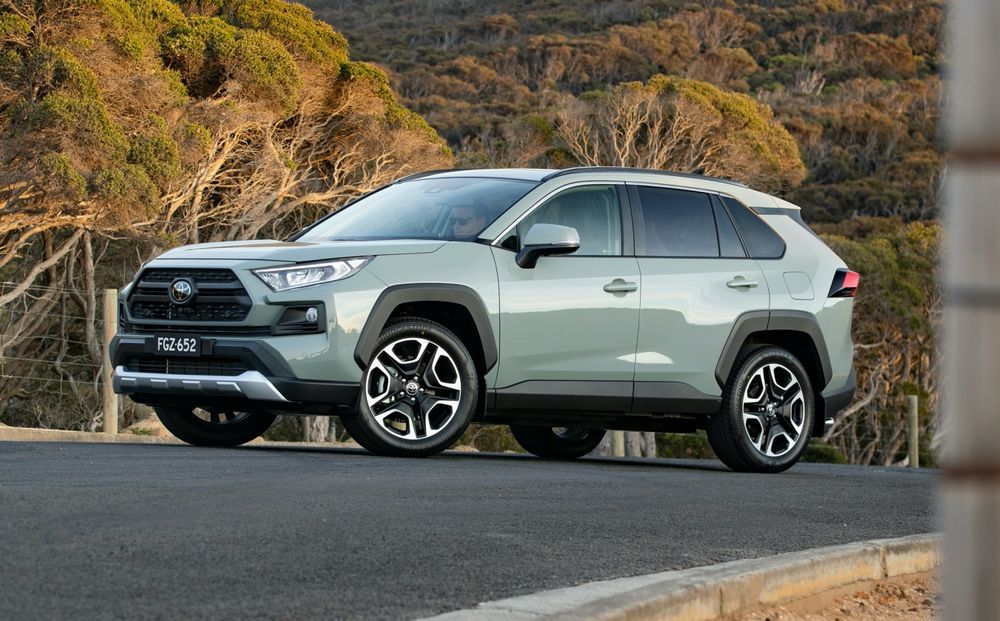 Granted, the numbers published by Toyota about the two incoming variants were stated as being 'Estimated'. Even then, a key piece of information like that is something every automaker tends to make you wait for and with good reason. You could make some pretty accurate predictions about a car's success (or otherwise) based on where it lands in the local automotive landscape and how it stacks up against competitors in the same price bracket.
Usually, any air of mystery at a car launch is almost always for the sake of theatrics. That cloth cover they place over them is purely ceremonial; there to facilitate the 'tada moment' done by a designated special guest or VIP(s).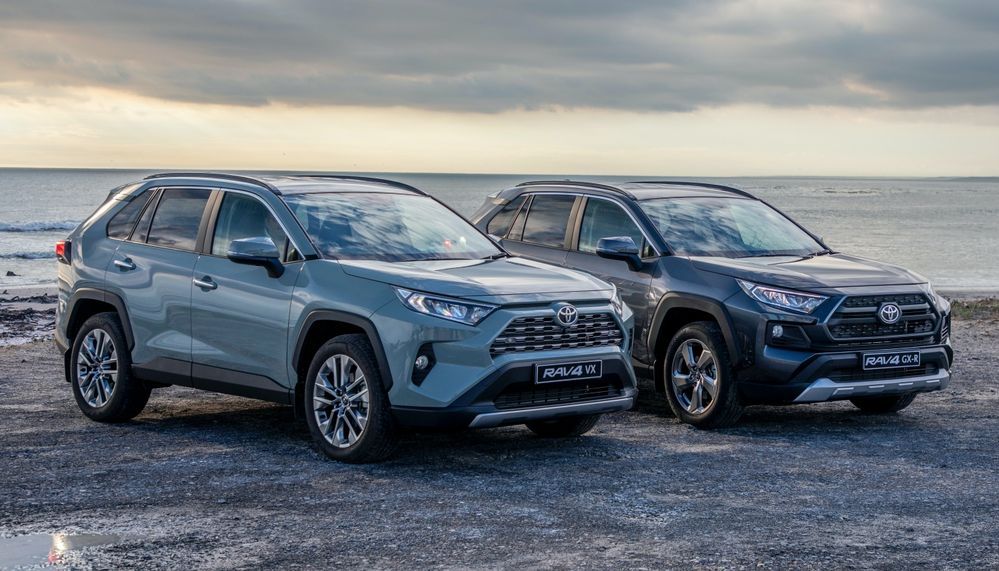 Everyone there, assuming they've done their homework, basically knows everything - more or less - about the car except for its pricing. Doubly so for the motoring press. For some cars, like those which have already been revealed in an identical (or near-identical) spec in a neighbour country, it's basically the whole point of a launch.
Mind you, I'm not a big fan of SUVs to begin with - though that's more to do with crossovers - but when word got out that the RAV4 was set to re-enter the Malaysian market, there was probably few less keen on witnessing that than me. In my opinion, it's one of the most interesting vehicles in the Toyota portfolio and, if given the right runway, could really shake things up in a segment that's grown a little stale despite there being so many entrants to choose from.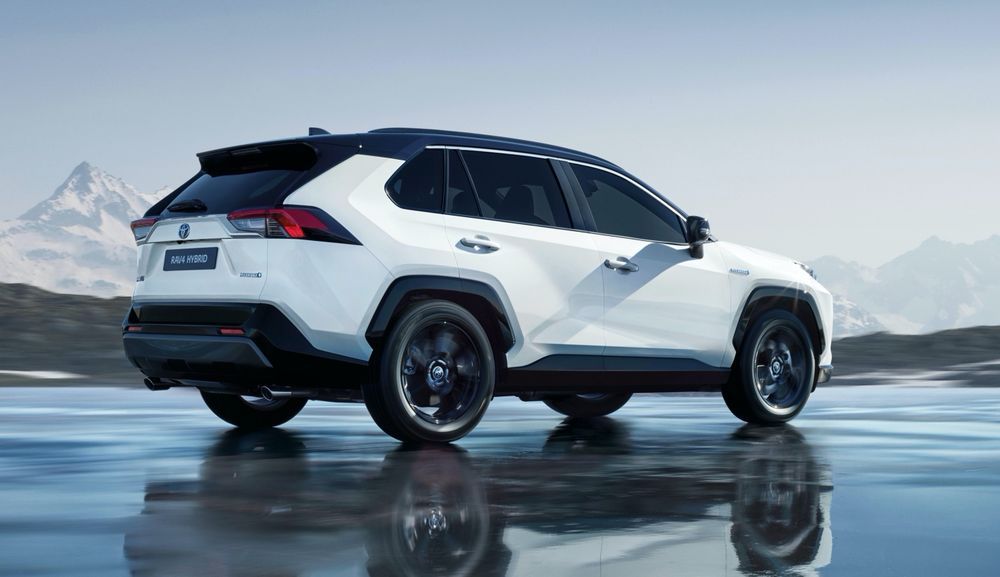 Prior to yesterday afternoon, pretty much every guess on the matter of price had it hovering around RM200k, though expectedly a lot of would-be customers and/or Toyota fans reacted with some denial, fearing a fully imported RAV4 wouldn't be able to compete for the SUV heavyweight championship if the locally assembled CR-V represented spec-for-spec value at a much lower price. They're right to feel that way.
The price reveal later that day also raised some questions as to the motives behind its introduction, and more specifically, why now?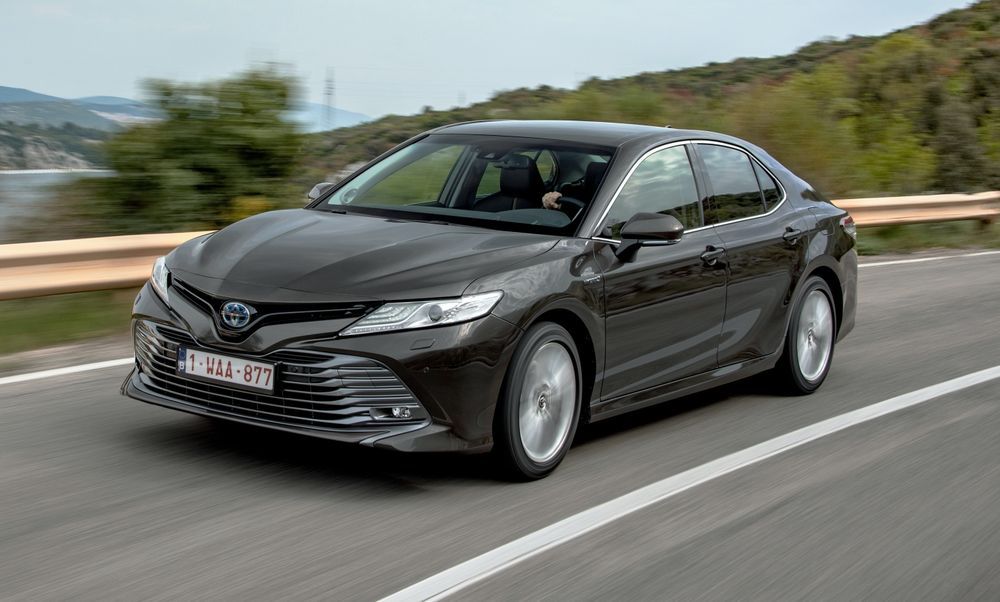 This move could be likened to the Malaysian arrival of the newest Camry (XV70) in late 2018, except that we weren't emerging from a global pandemic. A combination of factors led up to it being considerably more expensive than its immediate predecessor. It's definitely a more upmarket vehicle to begin with, with a superbly appointed cabin, near-Lexus levels of refinement, generous equipment levels, and is genuinely impressive behind the wheel. It commanded BMW 3 Series money for something with a Toyota badge, though to its credit it was an objectively superior vehicle to the 318i at the time.
You could argue that, in its absence from Malaysia, the RAV4 has also grown into a much more accomplished vehicle - larger, more luxurious, and clearly with a lot more importance placed on its conception and development. It's the Toyota Corolla of SUVs, their unofficial flagship. Then again, the same could be said of all automakers as, ultimately, that's where buyer interest seems to be shifting. More customers means more money available to be thrown at newer, better SUV models to pad out showrooms.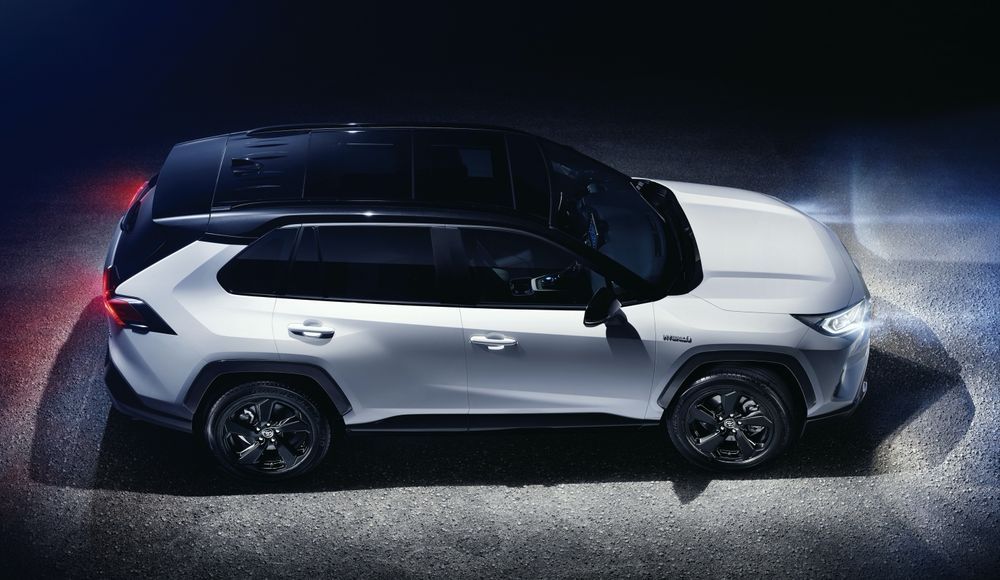 Both the RAV4 and Camry share a similar (high) starting price which is unlikely to shift by much once UMW Toyota confirms the final number before next week's virtual launch, even with the government-imposed discount on ST. However, while the Camry's focus was already starting to narrow thanks to the rise in SUV popularity along with its turn to becoming a more 'prestige' product for the brand that does attract a certain type of buyer, the RAV4's set of expectations are much broader.
The RAV4 is Toyota's mainstream medium-SUV and is competing globally in one of the most high volume, lucrative category of vehicle sales. It was engineered to be the crowd pleaser, the 'do-everything' car for the majority of buyers. The press and owner testimonials also seem to be unanimous in it being so damn good. And in a lot of markets, it dominates the sales charts for good reason.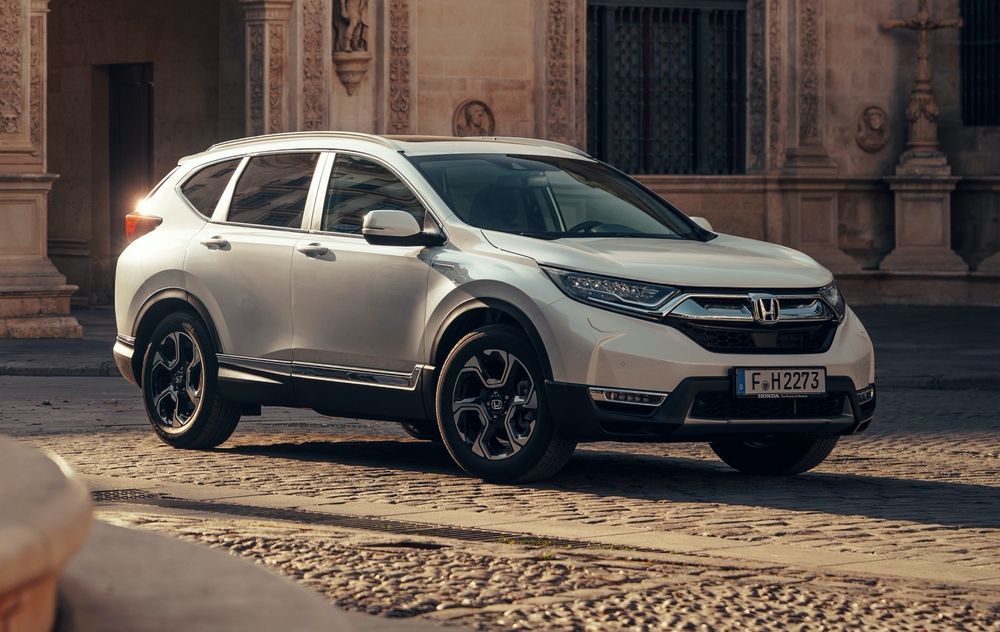 Sadly, because of Malaysia's excise duties and other taxes imposed on foreign-built vehicles, the RAV4 comes into our market with a pricing handicap that puts it out of consideration for most everyday buyers. Against its arch rival, the venerable Honda CR-V, its value proposition just doesn't stack up.
Usually, those in the market for an SUV are there to find a suitable car for the family, so there's less room for subjective wants. This car would need to meet a certain checklist of tech features, safety, practicality, size, and price. The RAV4 just doesn't pass the spreadsheet test because the CR-V offers just as much on-paper plus points for much less money.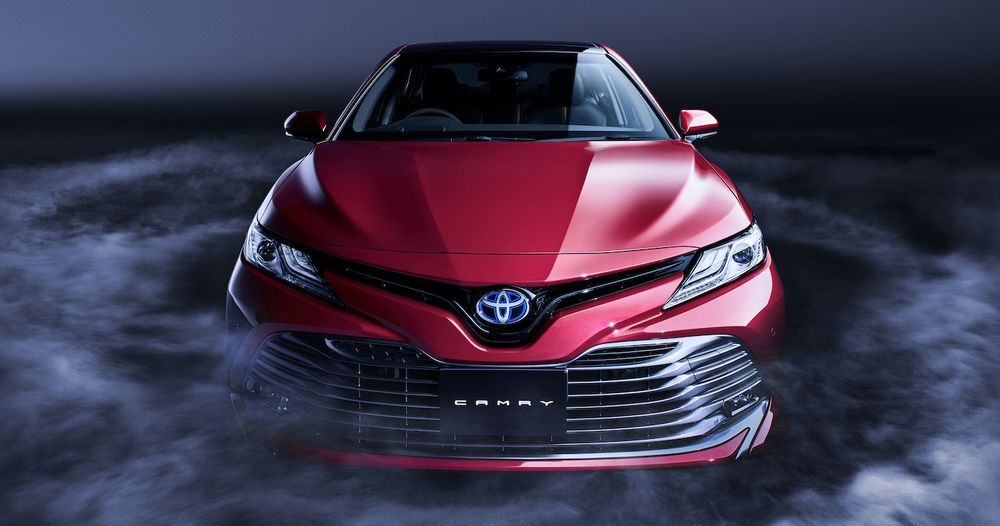 That's also why it's much likelier that Camry buyers will find ways to justify it as a car bought for more heart-driven (subjective) reasons, legitimising its higher price over the previous version. Against rivals such as the Passat, the new Camry offers just as much athleticism, 'prestige' factor, and maybe even a bit more novelty.
The RAV4, though excellent, will be judged through a far more rigid and unforgiving set of rules. This is probably why I am simultaneously glad and disappointed at this newest addition to the UMW Toyota line-up.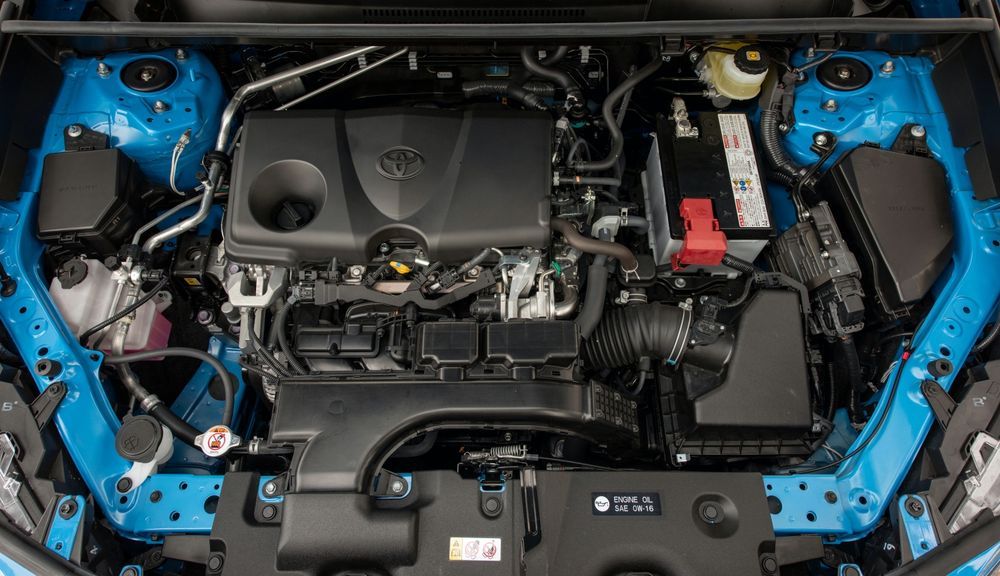 It's not as if you're getting significantly more performance from the RAV4 either. For that RM204k (RM203,880) estimated starting price, you'll get a 2.0-litre naturally aspirated four-cylinder mill (M20A-FKS) from Toyota's Dynamic Force family of engines, producing 169hp and 203Nm. More decent outputs are yielded from the range-topping variant, which boasts the larger 2.5-litre atmospheric (A25A-FKS) four pot, generating 202hp and 250Nm.
Mind you, the RAV4 in most overseas markets is also offered as a hybrid to further supplement power and improve refinement while allowing it to consume even less fuel. More recently, Toyota launched a PHEV variant with a combined output of 306PS and an amazing 95km of pure electric range. A 0-100km/h sprint time of 6.0 seconds doesn't hurt either, but don't count on any of those versions reaching our shores anytime soon.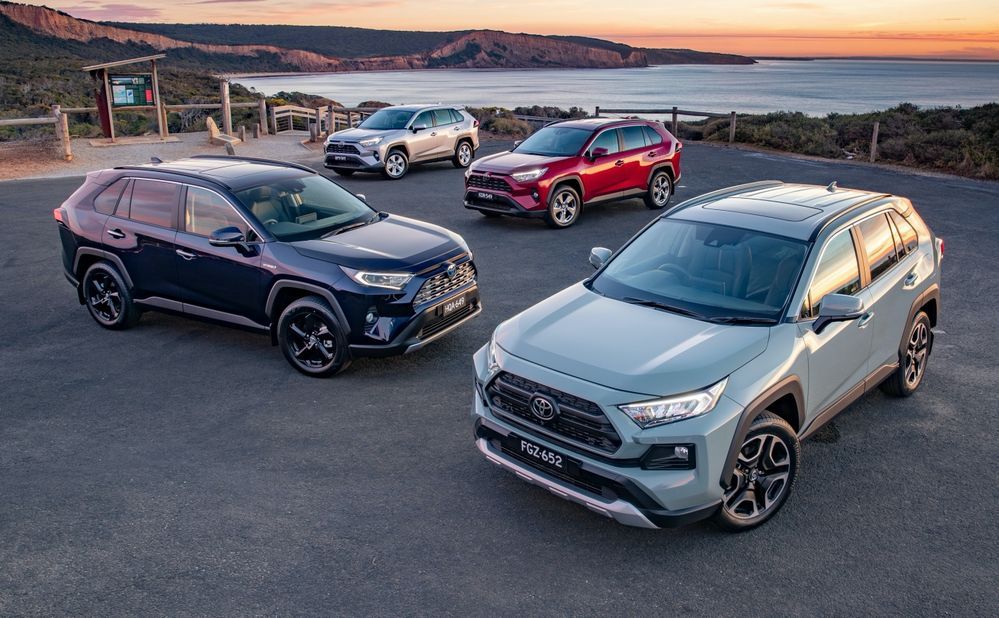 It's somewhat tragic that Toyota built an SUV so good that its interest gained enough momentum for it to return to the Malaysian market, only for it to be forced to compete under such unfair circumstances because it wasn't built within our borders, denied of its true potential success.
---
---
---
---
Comments