Toyota Supra Mk.4 Is Auctioned For USD 121,000, Internet Erupts In Disbelief
Auto News It's no secret that the Japanese legends of the 1990s are appreciating in value these days, sometimes at a ridiculous rate - especially if you have a showroom stock unit with low mileage. Cars like the Nissan GT-R, Mazda RX-7, and Toyota Supra are all seeing big price bumps as they also approach the right age for import in some age-restricted countries.
That being said, it's not like we're not used to crazy prices on classic cars. Ferraris and Jaguars fetch hundreds of thousands of dollars, but what about the Toyota Supra? It seems that one was just auctioned off for a staggering USD 121,000 (just shy of RM 500,000).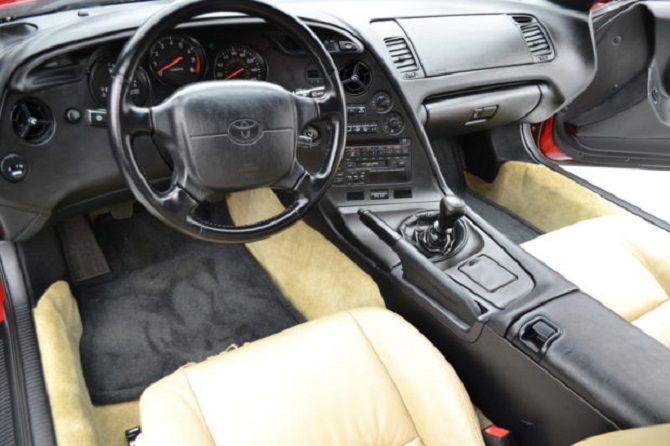 Yes, that is a ridiculous amount of money - although the car in question had just over 7,000 miles on the clock, or just over 12,000 kilometers, and was a six-speed manual unit. There are very few Toyota Supras in the world that can match this kind of condition and will command such a high price - but it is a sign of the times.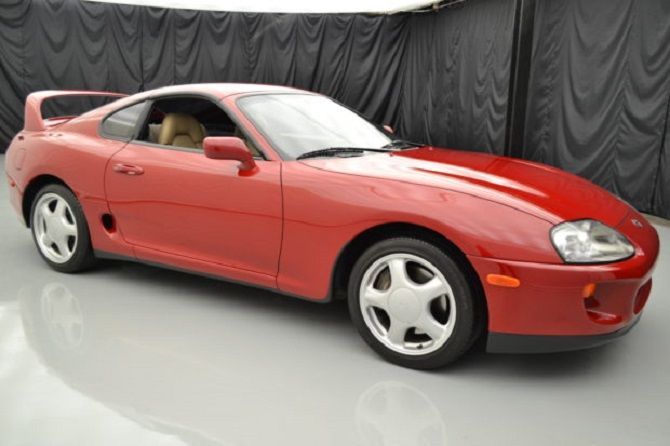 But what can you get for USD 121,000? Well, if you're looking at the lower end of things you could buy four or five Toyota GT86s or Mazda MX-5s. You could quite nearly buy two brand new BMW M3s. You could even buy a Porsche 911 with enough money left over for a few options. Here are a couple of our favourite models with base pricing under USD 121,000: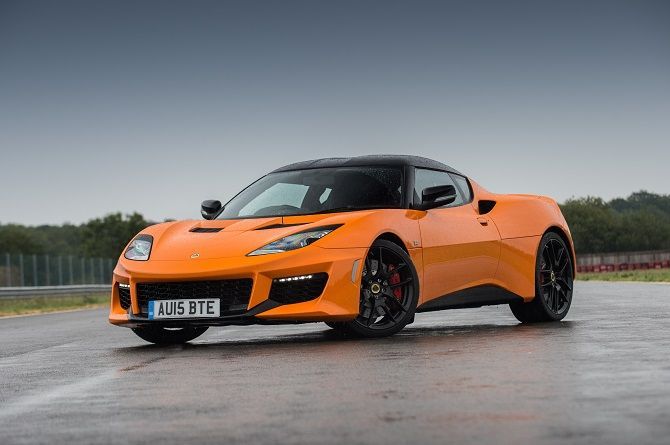 Lotus Evora 400 (USD 89,900)
Yes, a lightweight British sports car with a modest (by American standards) supercharged 3.5-litre V6 and 400 hp costs only three quarters of the going price of this auctioned Toyota Supra.
Dodge Viper (USD 87,895)
One of the most iconic American cars, the picture of excess, with a truck-derived engine up front and little else behind. Easily as exciting, and just as fun on a track or off it.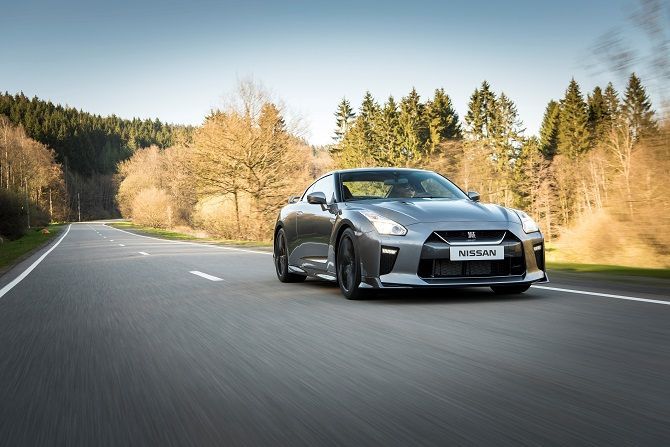 Nissan GT-R (USD 99,900)
While not as worshipped as its predecessors, the R35 generation of the GT-R has proven itself in all kinds of motorsport, from drag racing to circuit racing around the world. It also holds plenty of street cred in the modern car scene.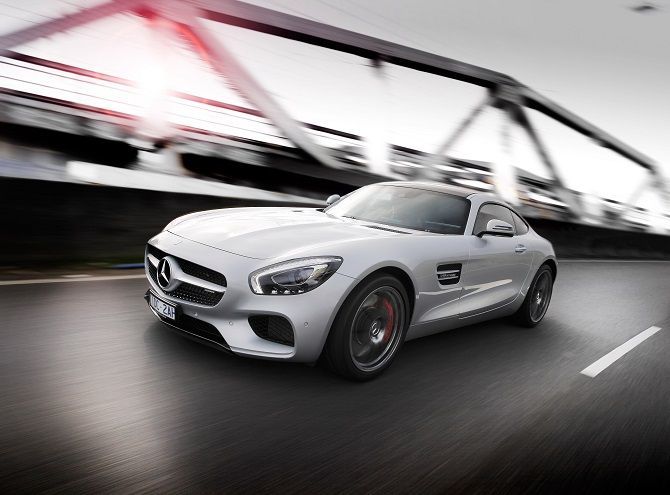 Mercedes-AMG GT (USD 112,700)
If you're willing to go all the way up to this theoretical USD 121,000 limit, you could even get yourself an AMG GT Coupe. Yes, the flagship model in the AMG range - while not the GT R, it still has plenty of performance and drop dead gorgeous looks.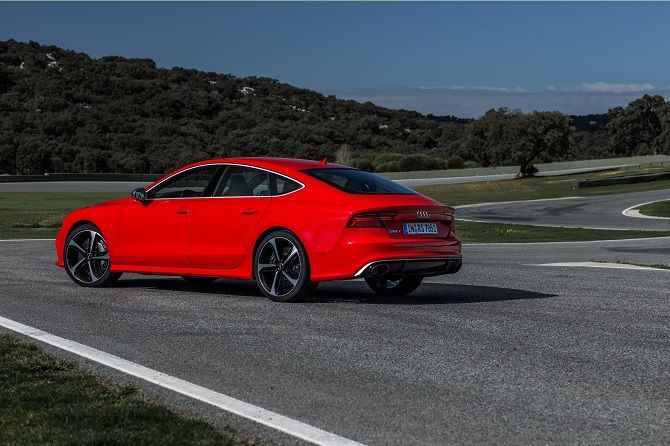 Audi RS7 (USD 113,900)
If you need something to move a family of four with ludicrous speed, you could even afford yourself an RS7. High performance, high refinement, and high practicality - the trifecta for a one-car-does-all solution. And still cheaper than this Supra.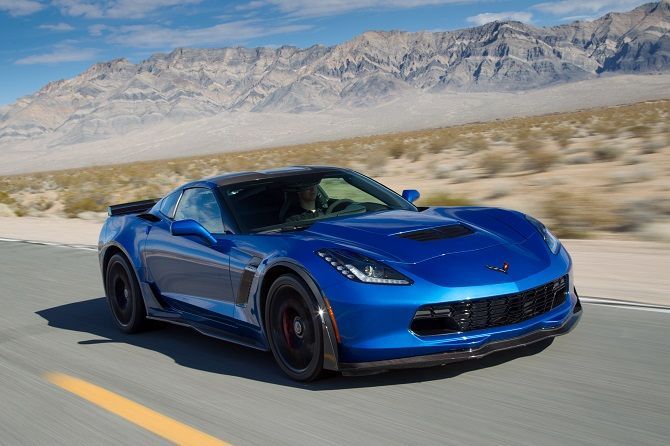 Chevrolet Corvette Z06(USD 80,590)
While the last on our list isn't the most powerful nor the most expensive, it's still a car that commands attention and has plenty of racing pedigree, with an engine that has large amounts of head room if you're looking for even more power. There's no replacement for displacement.
---
---
---
---
Comments