Toyota To Start Selling The Supra GT4 From 2020
Auto News Regardless of your views on Toyota at the moment (they're actually involved in more different fields of motorsport than any other manufacturer), you can't deny that they've moved quickly from unveiling the Supra to developing a fully fledged GT4 variant of the car that is homologated for racing in various series around the world. What was once a concept has quickly turned into a proof of concept, with Akio Toyoda himself throwing one around the Nurburgring during the annual 24 hour race this year.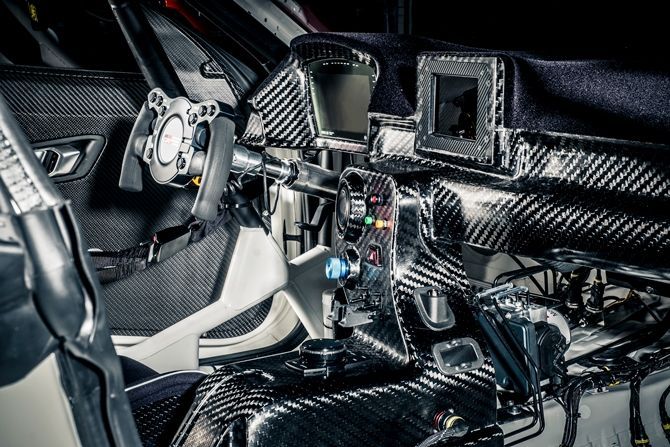 Next year will see Toyota GAZOO Racing selling the Supra GT4 to the greater public - or rather, the 1%. The GT4 tier of racing has been a fantastic entry point for many gentleman drivers and budding racecar drivers alike, being a far more affordable alternative to the more intensive GT3 class, while maintaining the fierce level of competition that made these race series so appealing to begin with.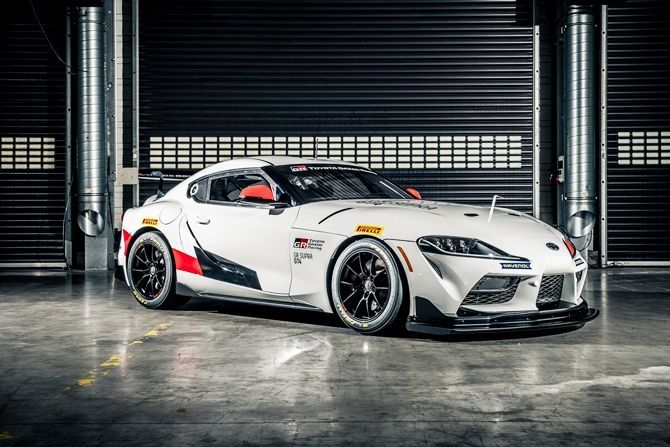 Whether Toyota will be fielding their own cars through a motorsport team like Toyota Motorsport GmbH will have to be seen, as for now these cars are intended for customer racing teams. The idea behind the homologation for the GT4 category is to keep the cars as close to road going as possible, with minor improvements for longevity and safety and the like.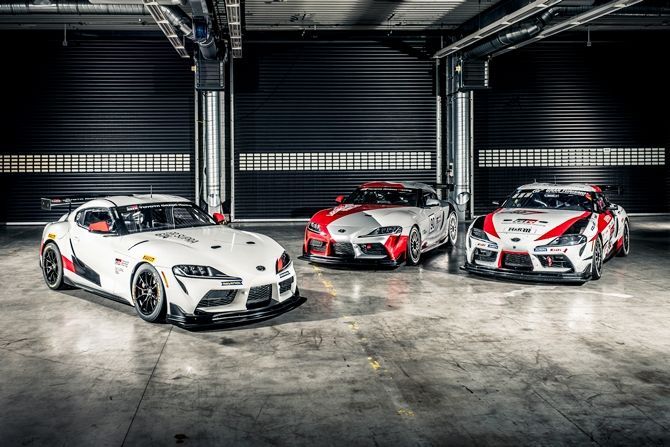 The Supra is seeing many forms of motorsports across different continents, but the most exciting one to look forward to will be their 2020 entry in the Super GT GT500 class. For now, Lexus fields a couple of entries with mixed results, although to see Toyota making a comeback will be very exciting indeed as there haven't been many previews of what their GT500 racer will look like.
For the best deals on a Toyota, click here.
---
---
---
---
Comments