TRAPO Asia Unveils Their Classic Mark II Car Mats, Kills 99.9% Of Bacteria
Auto News It's amazing how far TRAPO Asia has come in just three and a half years. The Malaysian car mat manufacturer kicked off with an ultra-aggressive online marketing campaign, which has in turn made them the number one online seller for car mats – on top of having one of the more innovative products on the market.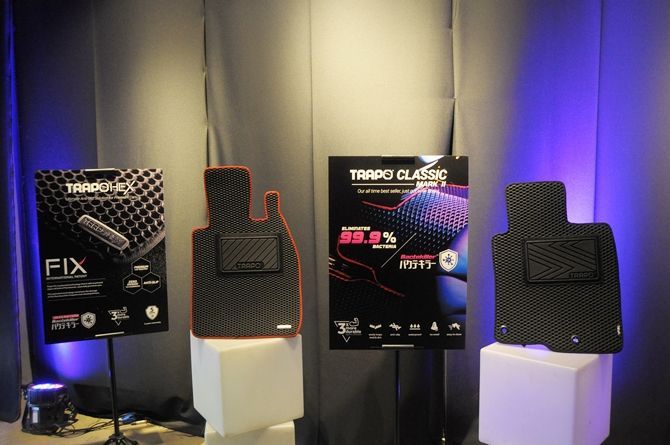 What's even more surprising, as some of you may not know, is that development of the mats was a function of necessity. The founders of TRAPO Asia, brothers Tzong and Zare Lee, had tonnes of leftover plastic waste with which they had to dispose of – or recycle. In turn they repurposed the plastic to create their range of TRAPO mat products – being both eco-friendly and efficient in terms of production.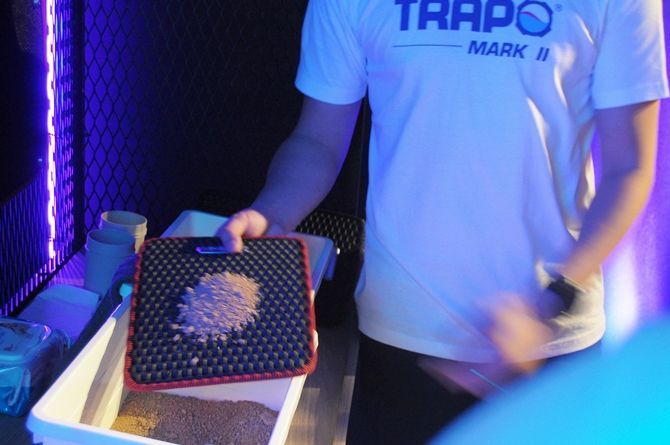 In terms of metrics, TRAPO is doing extremely well for itself. Serving over 80,000 car owners with a 6% market share of newly registered cars, expanding to Singapore and Indonesia, and a portfolio of products to suit over 500 different car models, TRAPO is a success story without a shadow of a doubt.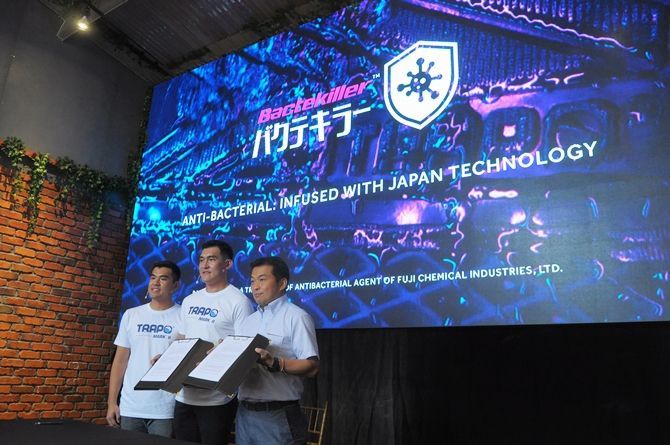 This year sees the launch of the TRAPO Classic Mark II, which improves on their already solid product following feedback from customers and with a renewed focus on bacterial elimination. In a partnership with Fuji Chemical Industries Co Ltd, TRAPO utilizes Bactekiller technology which eliminates 99% of bacteria on the car mat surface, in turn improving hygiene. TRAPO Asia signed a Memorandum of Agreement with Fuji Chemical to be the sole car mat manufacturer to use the Japanese technology in Malaysia.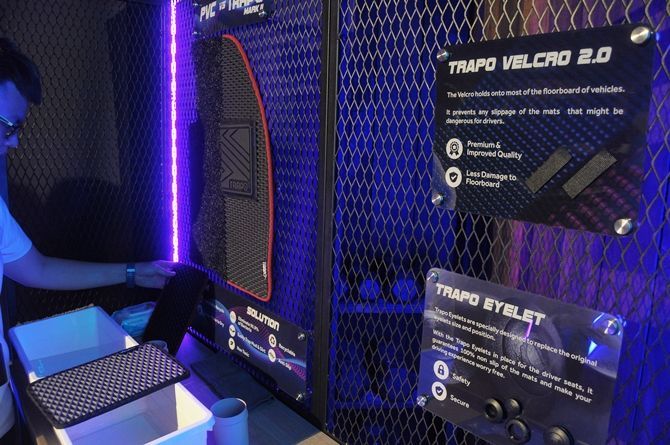 In addition to this, TRAPO is looking to push on the sustainability front with their new line of TRAPO ECO mats, which are made from a combination of recycled TRAPO mats and raw material. This is in line with the twelfth United Nations' Sustainable Development Goal, as well as giving customers the option to trade in their old mats.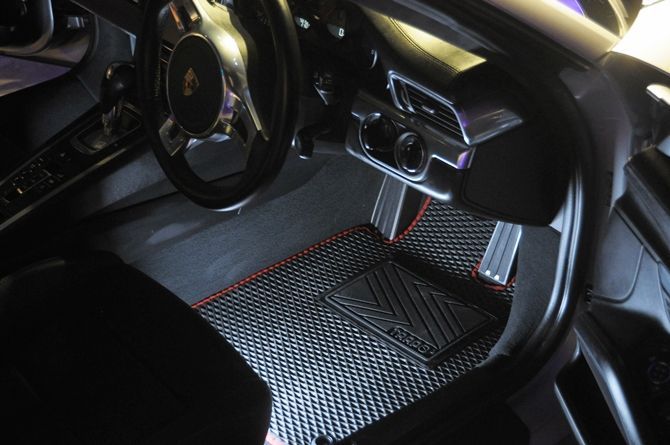 With these new products, TRAPO Asia has the ambitious goal of increasing their market share by another 5%. On top of the re-invigorated product line, TRAPO Asia is also venturing into other car accessories through their in-house brand, Oxtra. Power cables, car chargers, mini vacuums and phone holders are all part of the current product lineup.
To find out more, visit TRAPO Asia's official website at http://www.trapo.asia/my/
---
---
---
Related News Auto News
Trapo is a subsidiary of a 100 percent Malaysian bred company which, believe it or not, first started out making high-quality Ethylene-Vinyl Acetate ...
---
Comments