Uber Self-Driving Volvo XC90 Kills Pedestrian In Arizona - Software The Likely Culprit
Auto News An Uber self-driving car struck and killed a pedestrian, while she was crossing a street, in Tempe, Arizona – marking the first fatality involving an autonomous vehicle.
Reuters reports, the incident occurred at about 10.00 PM (Arizona time) on Sunday, when Elaine Herzberg, 49, was walking with her bicycle across a four-lane road. She was struck by an Uber self-driving Volvo XC90 that was travelling at about 65 km/h.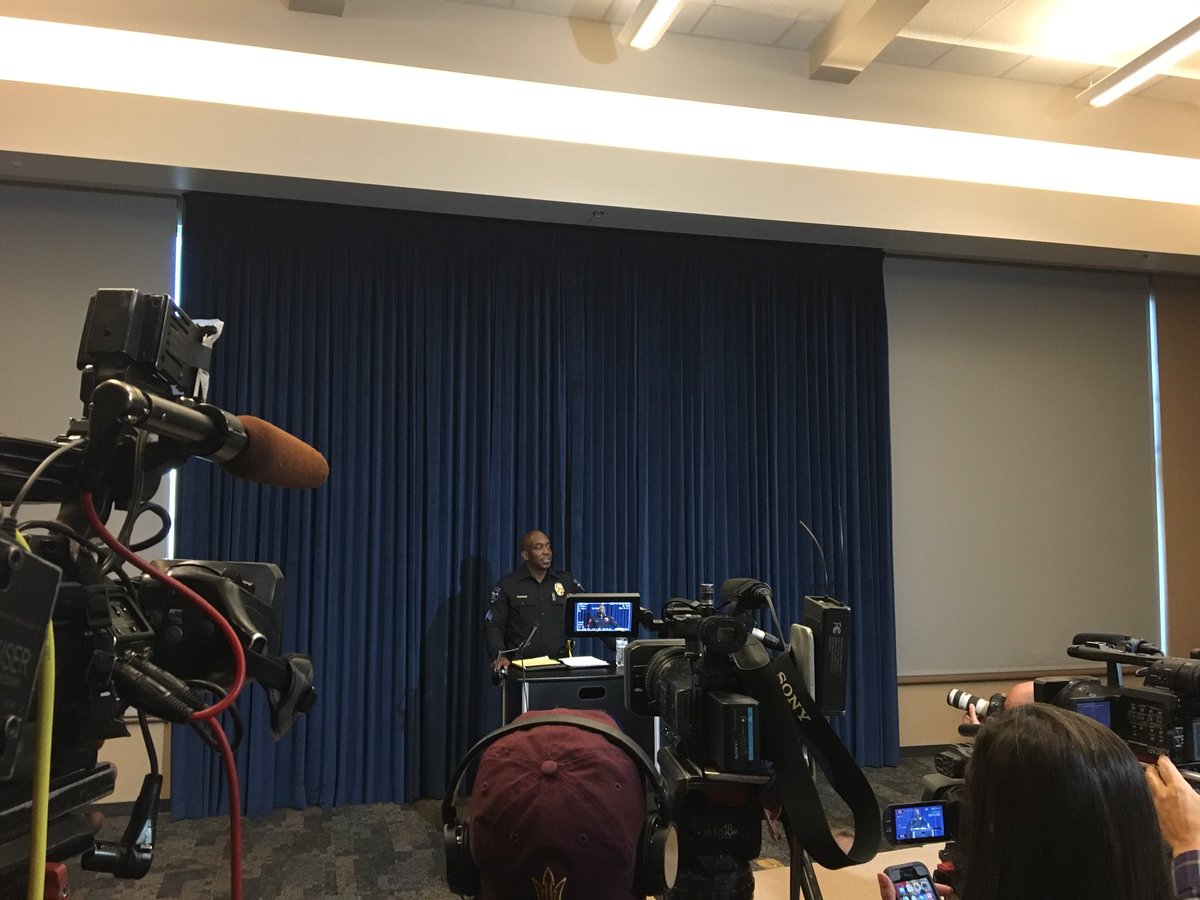 Image credit: Twitter @ TempePolice
The Tempe Police Department reported that Herzberg was struck while walking with her bicycle across the road, although, they do not yet know how far she was from the self-driving vehicle as they crossed paths.
She later succumbed to injuries and died at the hospital.
Uber has stated that it is cooperating with law enforcement, and said that it will suspend its self-driving test programs in Arizona, Pittsburgh, and Toronto, Canada.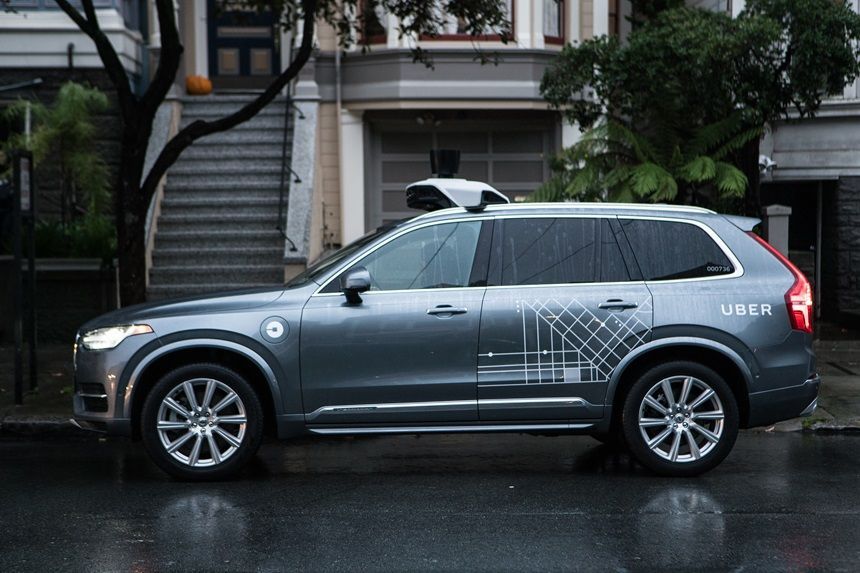 According to the same report, Volvo has confirmed that its XC90 SUV was involved in the crash, but have stated that software controlling the vehicle was not their own.
Self-driving Volvo XC90s are outfitted with additional sensors and radar systems designed according to Uber's specifications. Upon receiving the cars, Uber adds its own hardware and software, including a roof box containing LIDAR sensors and the necessary computing system, which are installed in the vehicle's rear cargo area.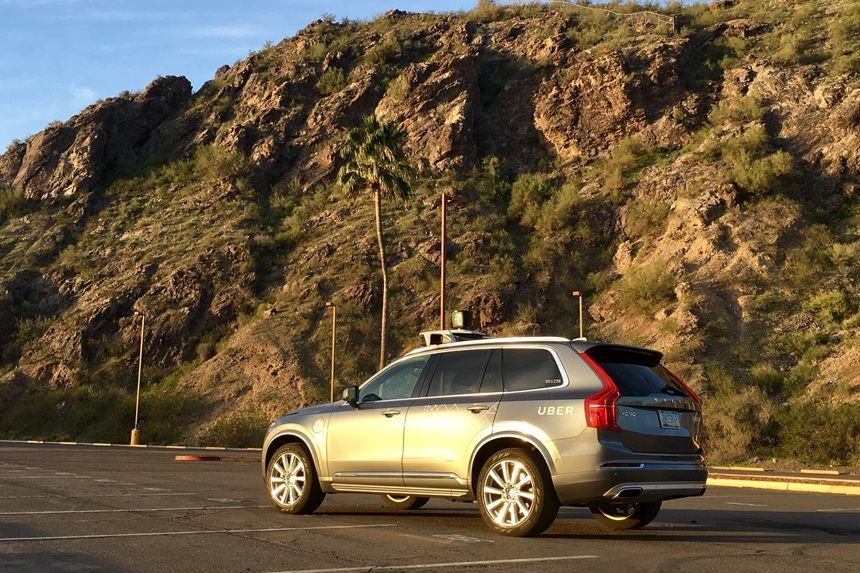 Separately, The New York Times reports that this is the second time an Uber self-driving vehicle has been involved in an accident. In March 2017, also in Tempe, Arizona – a self-driving XC90 crashed into another car, and rolled onto its side. No one was hurt in the incident, and it was later ruled that the driver of the other car was at fault for refusing to allow the XC90's right-of-way.
---
---
---
---
Comments