Volvo Joins Forces With Uber To Develop Self-Driving Cars
Auto News Volvo Cars have entered an agreement to sell as many as 24,000 autonomous driving compatible units of the XC90 to ride-sharing company Uber in the United States between 2019 and 2021.
The non-exclusive agreement enhances the strategic partnership between Volvo Cars and Uber which was first announced in August 2016.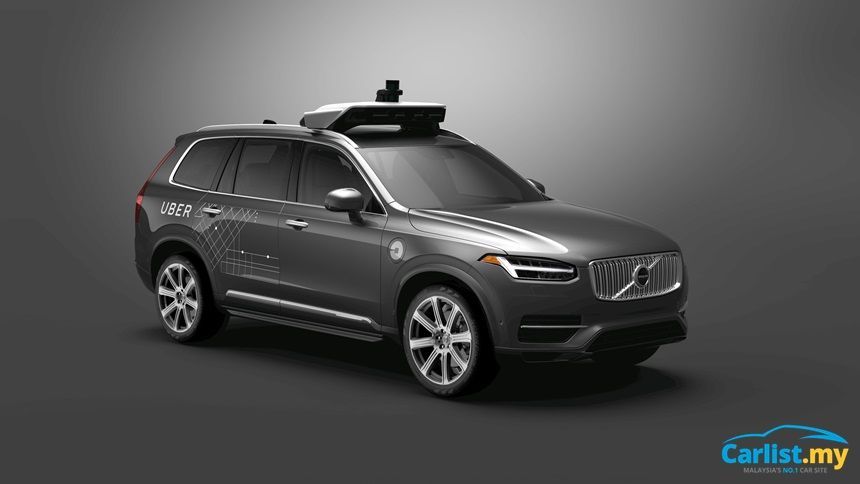 Engineers from Volvo cars and Uber have been working closely to develop the XC90 'base vehicles' that will be supplied to Uber. Volvo will supply the said cars with all necessary safety, redundancy, and core autonomous driving technologies for Uber to add its own self-driving systems.
According to a report on Forbes, the XC90 T8s will roll out from Volvo's factory with additional sensors and radar systems designed according to Uber's specifications. Upon receiving the cars, Uber will add its own hardware and software, including the roof box containing LiDAR sensors and the necessary computing system installed in the vehicle's rear cargo area.
The Forbes report further highlights the significance of this deal in both its scope and timing. No other company has anywhere near the volume of autonomous vehicles on the road and available for public use. The stated 2019 launch date also means that the technology is currently in an advanced state of readiness.
The size of the deal also means that Volvo gets to almost double its sales volume of the XC90 in the United States. To date, the company has sold more than 32,500 units of its flagship SUV in the US.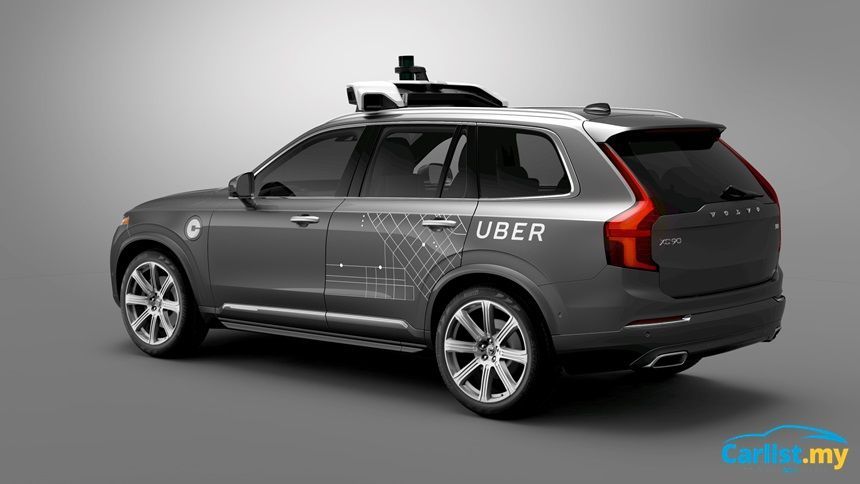 In the case of Uber, while the huge development costs and capital outlay required to acquire, maintain and deploy such a huge fleet of vehicles might seem contrary to the traditional strategy of the company, it enables the company "to control its destiny" more effectively according to Jeff Miller, Uber's Head of Auto Alliances.
This is achieved by reducing the company's overall dependency on privately owned and operated vehicles a reduce fares which studies have shown, still costs more 'per-mile' than private ownership. However, the short terms benefits seem to be in favour Volvo more than Uber at this point.
The contract, estimated to be worth USD2.0 billion "is intentionally flexible, so it can adjust the number of vehicles purchased, depending on consumer demand and the regulatory environment", over the three year period, according to Miller.
In a separate but related development, Volvo had also announced a collaboration with automotive safety company Autoliv and computer graphics company NVidia to develop advanced systems and software for self-driving cars.
Earlier, Volvo and Autoliv had already set up a joint venture, called Zenuity, to develop next-generation self-driving car technologies. The newly-announced collaboration, meanwhile, will see NVidia bringing its AI car computing platform to form the software development basis of these technologies. Volvo Cars are committed to having (SAE) Level 4 autonomous cars for sale by 2021.
---
---
---
Comments