UN Recognizes Volvo Cars' Electrification Plans
Auto News The United Nations have recognized the efforts of Volvo Cars' powertrain electrification strategy in the latest report from the UN's Global Compact, the world's largest corporate sustainability initiative.
The Swedish marque's intentions to make every new car fully electric from 2019 saw the company being recognised in a report entitled 'Business Solutions to Sustainable Development', launched earlier this week at an annual high-level meeting in New York, which highlighted 10 chief executives that have taken particularly bold and disruptive action including Volvo Cars' President and Chief Executive, Hakan Samuelsson.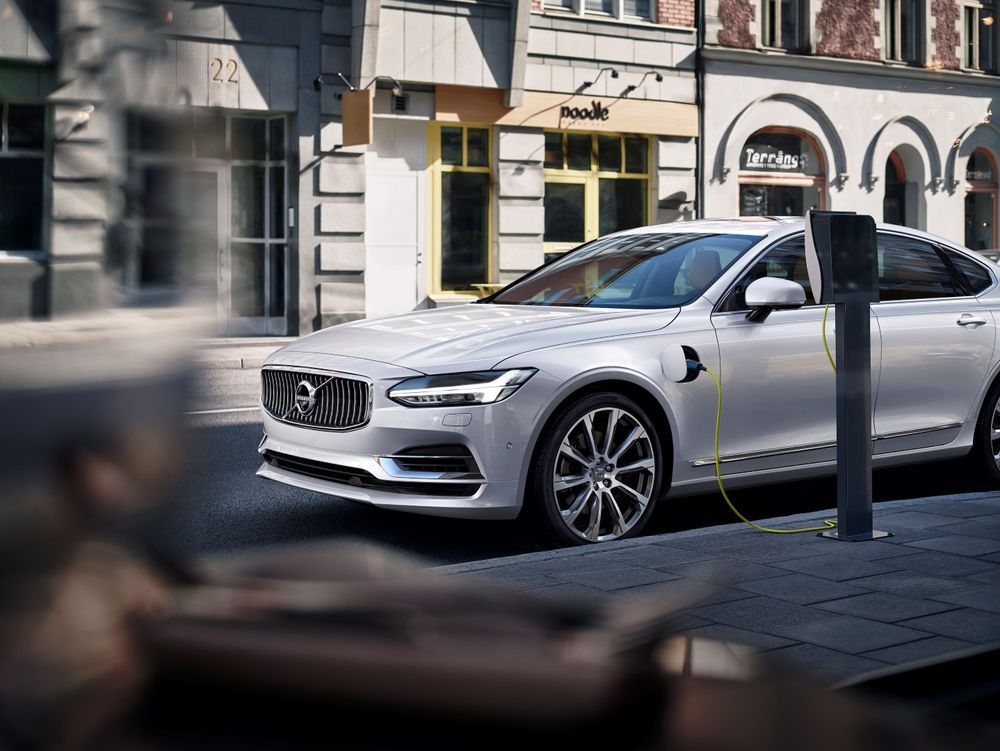 As part of its strategy, Volvo Cars will launch five fully electric vehicles between 2019 and 2021.
Three of these cars will be Volvo models and two will be Polestar performance cars. These cars will be supplemented by a range of plug-in hybrid and mild-hybrid options on all models, representing one of the broadest electrified car offerings of any car maker.
"We're doing this because we think this is the right future for Volvo Cars, and that it will make us stronger. It is sound business," says Samuelsson in the UNGC report.
Thanks to its strategies, Volvo Cars is now a member of the United Nations' LEAD initiative – a group of 44 companies that are the most committed towards UN's Sustainable Development Goals.
---
---
---
Comments