Unconscious Toyota Hilux Driver Causes Chaos, Slams Into Kajang Shop Lot
Auto News A video has been circulating on social media showing a silver Toyota Hilux seemingly out of control, despite being stationary for most of the incident.
---
The stuck vehicle seemed to be spinning its wheels, blanketing the immediate area around it in thick white smoke after being pinned by the curb and a maroon Perodua Alza in Taman Jenaris, near Kajang around 6pm on Wedesday.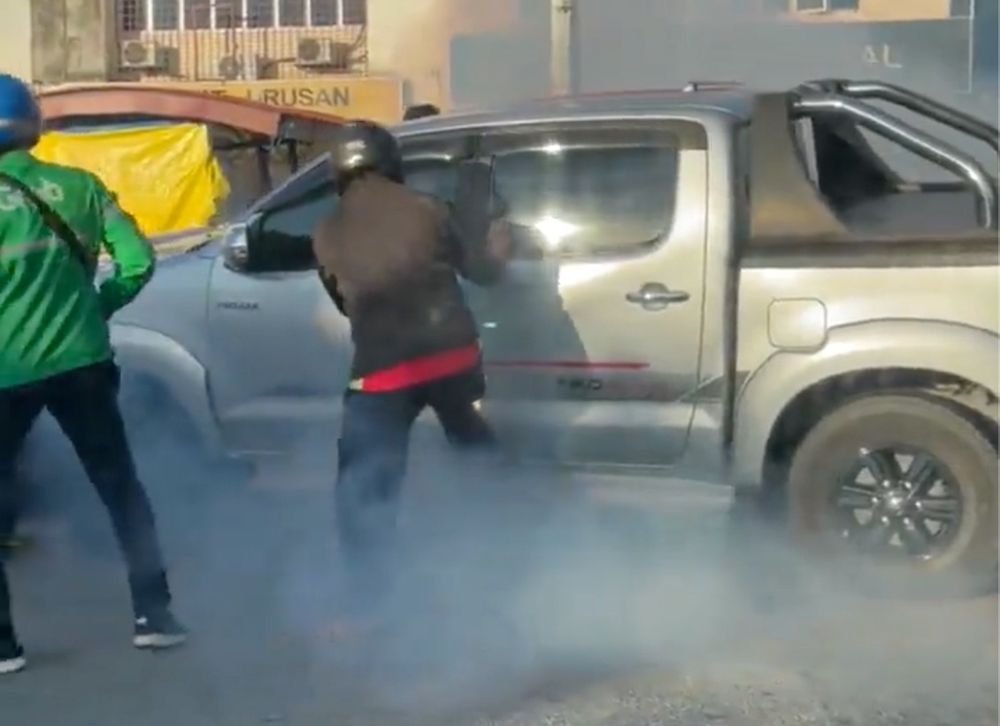 Bystanders and some food delivery riders were seen trying to access the vehicle's interior, bashing on its dark tinted windows to make contact with the driver who had seemingly lost consciousness leading to the accelerator being fully depressed.
Eventually, by sheer force, the Hilux managed to push the MPV out of the way and careened into the concrete wall of an empty shop lot just ahead, finally stopping it. Luckily, no one was injured. The driver and passenger of the aforementioned Alza, aged 39 and 37, were also unharmed despite the damage to their car.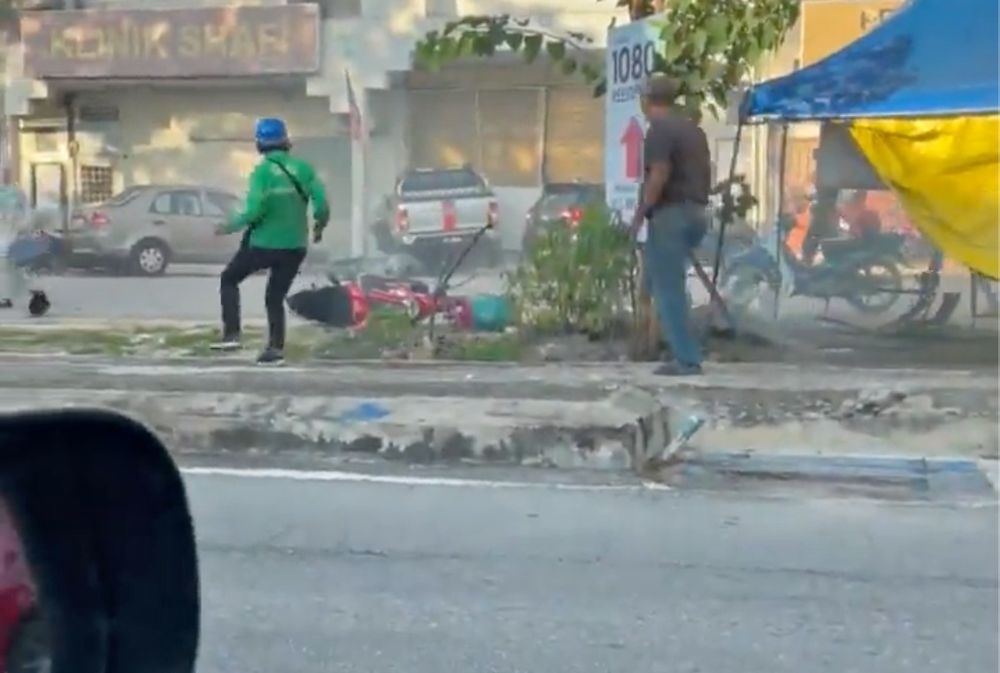 Police arrived at the scene shortly after and later confirmed that the driver of the Toyota Hilux was travelling to Kajang from a market in Prima Saujana. Kajang district Police Assistant Commissioner Mohd Zaid Hassan said he had fainted due to hunger.
The driver was also tested for alcohol and drugs but both returned a negative result. This case is currently being investigated under Rule 10 of the Road Traffic Rules Act 1959.
---
---
---
---
Comments