Unplug From Monotony With The BMW 530e M Sport
Insights There are some cars that people look to as high water marks in their segment, and the BMW 5 Series certainly falls into that elite club. With this new plug-in hybrid variant gracing the range, the automaker has set out to offer a car that delivers more while using less.
Unlike conventional cars that are powered solely through an internal combustion engine, ones like the BMW 530e M Sport leverage an additional source of power for a more sophisticated experience. The result is a powertrain that has all the convenience of a petrol-powered car in addition to the benefits of a fully electric vehicle.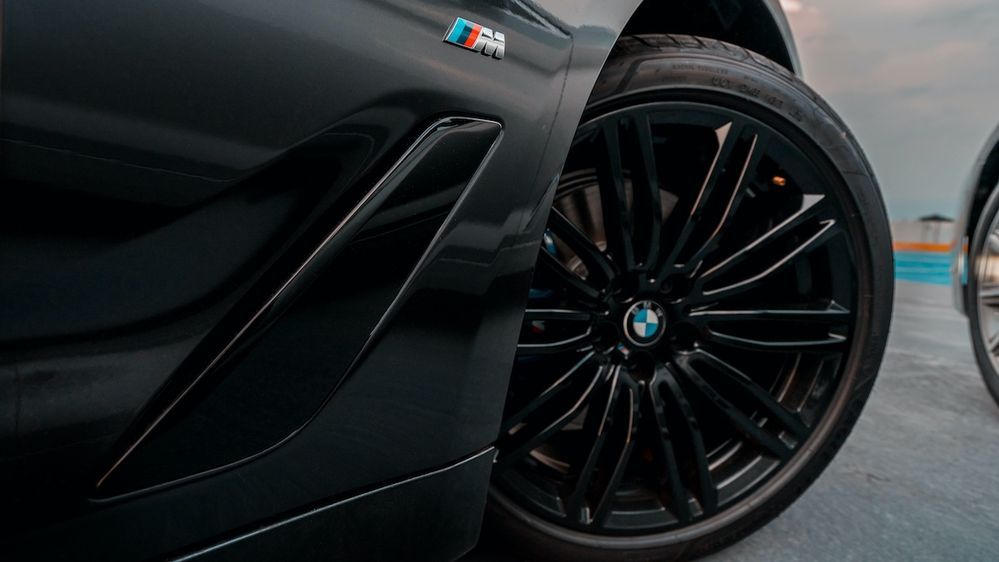 As anyone with a smartphone knows, it's no fun being tethered. But in the case of the 530e M Sport, things gets much more interesting when it's ready to be unplugged. With the 9.2kWh lithium-ion battery fully juiced, the 530e M Sport can on run fully electric mode using its powerful 83kW electric motor alone for up to 43km (depending on driving conditions) and at speeds of up to 140km/h. This easily renders most commutes to where zero fuel is burnt as you go about your day, much to the elation of your inner environmentalist.
As the car glides along silently in pure electric driving mode, the structural integrity of the 5 Series' construction becomes even more apparent alongside measures and innovations BMW has implemented to engineer a ride so refined and serene. It's also a great time to make the most of that in-car audio system.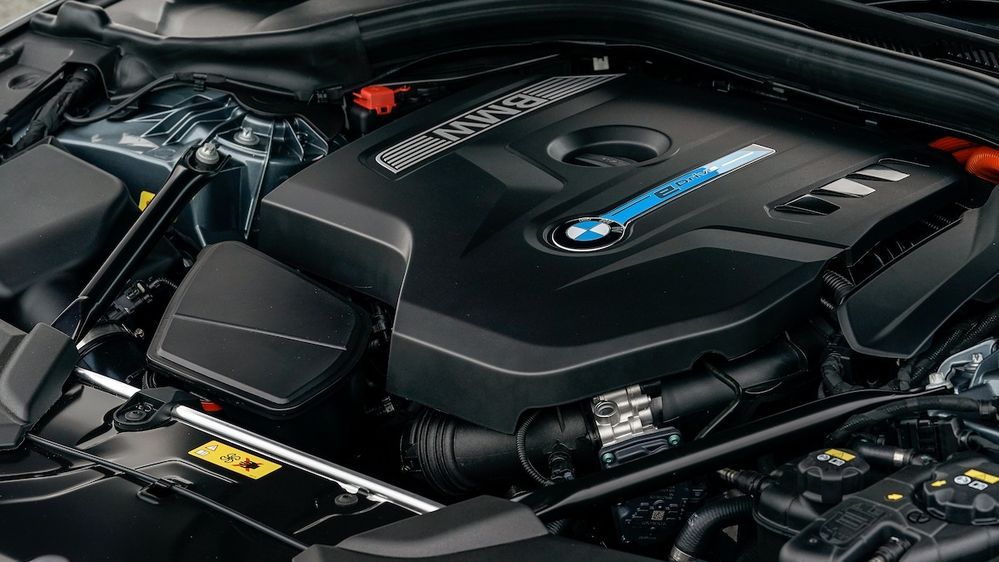 Invoking the engine, though, is where the M-Sport portion of its name makes itself known. Here, too, that PHEV powertrain enhances the experience to emphasise performance instead of pure comfort or fuel economy, using the 2.0-litre BMW TwinPower Turbo mill in synergy with the electric motor to produce a combined output of 252hp and 420Nm; good for a top speed of 235km/h.
Naturally, the car features the same thrilling driver-focused dynamics the automaker has become known for, but the car can also boast that it produces 60% fewer carbon emissions than regular vehicles in the same class while offering more luxury and performance.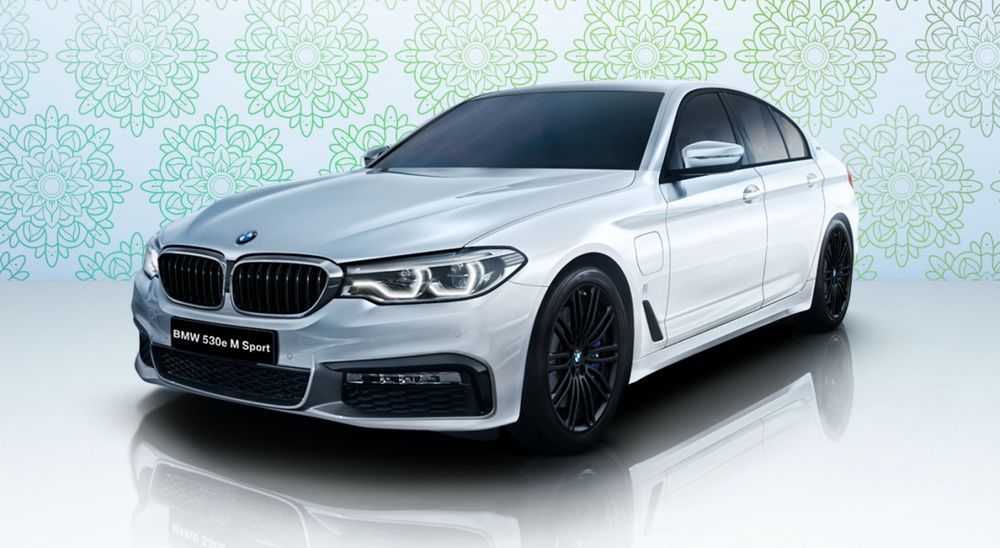 For 2020, BMW is making the 530e M Sport even more accessible with an attractive financing rate starting from 0.33%* and rebates starting from RM20,000*. Charging up your PHEV while on the go is also more convenient than ever with 300 charging stations nationwide in addition to multiple home and on-site charging options.
For added peace of mind, each car comes with a 6-Year or 100,000km Hybrid Battery Warranty. And because its lithium-ion battery comprises of a modular array, singular units can be replaced for as little as RM5,000 instead of needing to swap out an entire battery pack.
*Terms and conditions apply
**Figure dependent on various driving conditions
---
---
---
---
Comments