Vinfast President - Vietnam's 420hp, 6.2L V8 Flagship Luxury SUV
Auto News Vinfast is on the move again, now with a new model that flew almost completely under our radar in the form of the President, a sporty/luxury SUV that now sits on the top of the Vietnamese automaker's line-up and powered by a thumping 6.2-litre V8.
---
Followers of past Vinfast models might notice that the SUV is clearly based on the company's existing LUX SA2.0, but numerous styling changes are present to differentiate the two. Discounting that engine for a moment, we see a more aggressive front end treatment with wider side gills and bonnet scoop.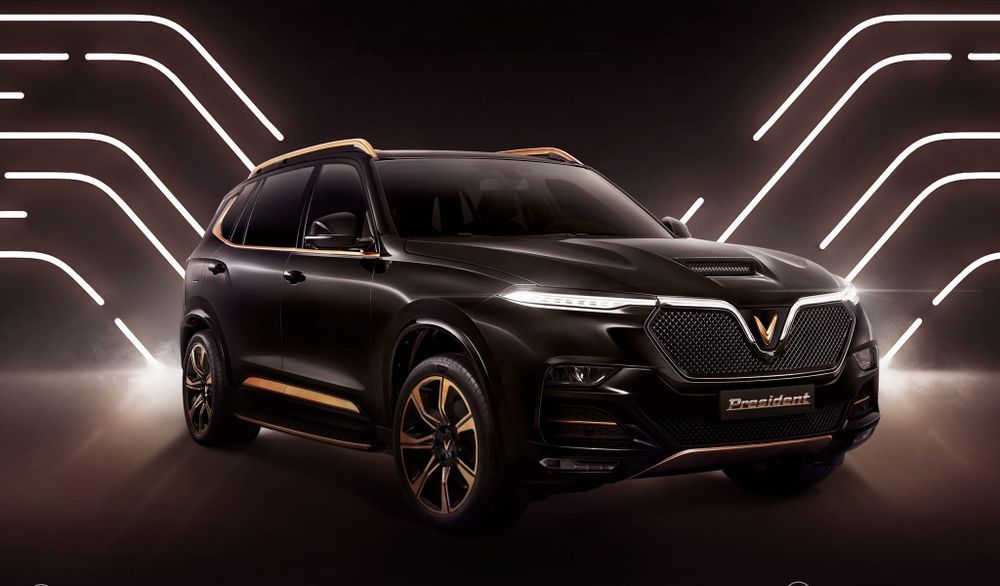 Perhaps these are necessary to cool the V8 lump hiding within that bonnet, one that's more accustomed to housing a comparatively puny 2.0-litre turbocharged four-cylinder engine sourced from BMW. It's certainly a huge departure from the EV prototype we saw them testing.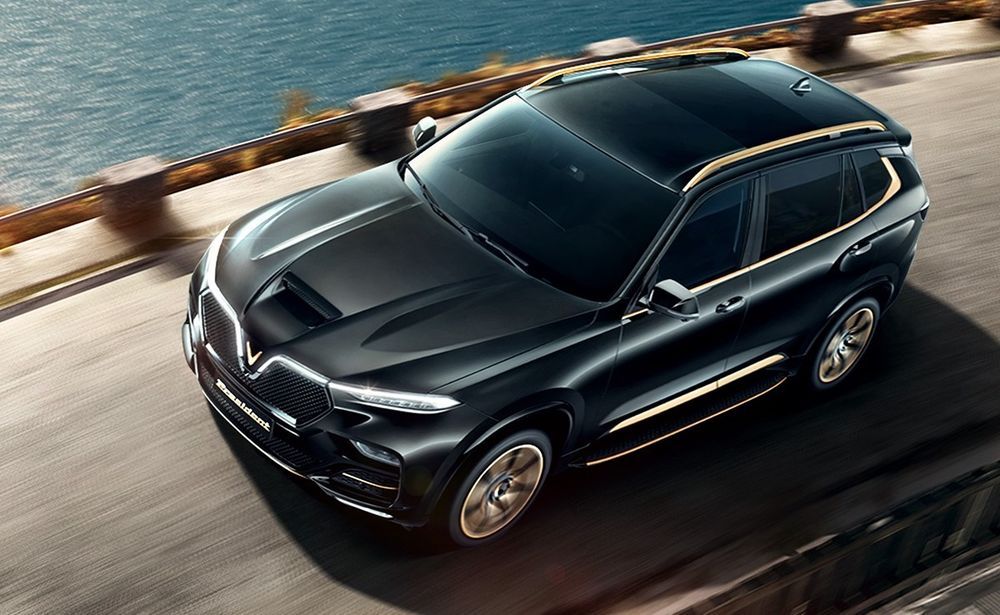 Other touches includes a Vinfast logo finished in an optional bronze-like rose gold tint, which might be used to denote the brand's more exclusive vehicles. Fair enough, as Vinfast says the President's production run is limited to just 500 examples and priced at 4.6 billion Vietnam Dong, which comes to a little over RM820k in our money. Steep!
This rose gold flourish is added to other accent points throughout the exterior including the front skid plate, the window surrounds, side steps, roof rails, and even the wheels. The price of that engine alone doesn't really justify that lofty price tag, which leads us to wonder where else are Vinfast making the President worth the money. Are those actual rose gold leafs?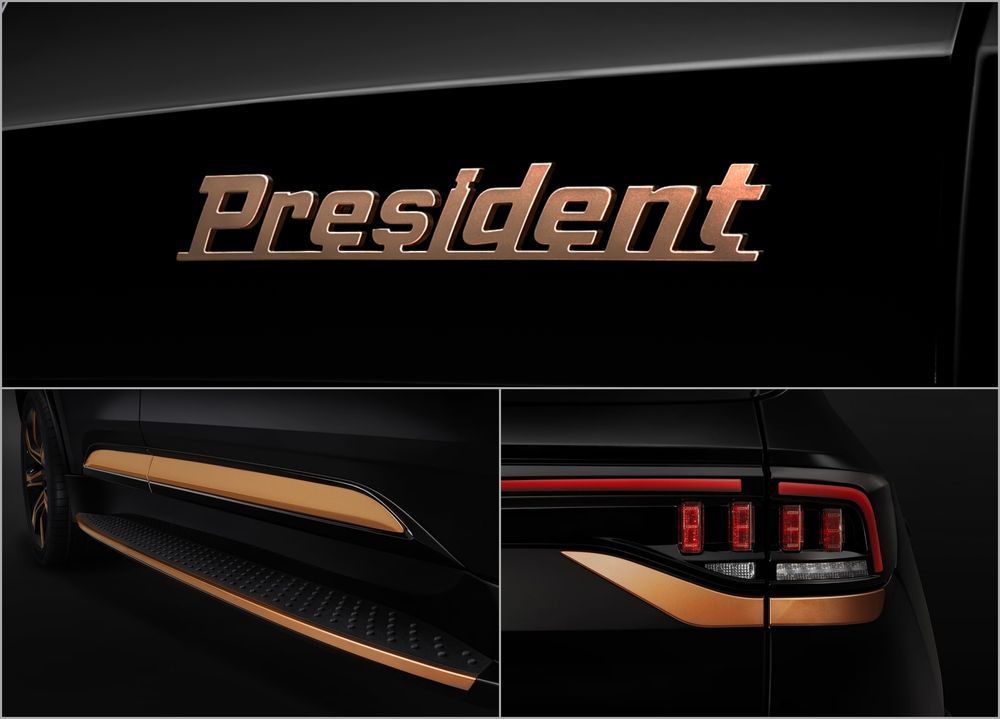 Inside, the cabin is just as massive. Thanks to an abnormally stretched wheelbase that puts it longer than most European ultra-luxury SUVs except for the Rolls-Royce Cullinan. Legroom is extremely ample but we'd have to take Vinfast's word on the level of opulence on offer here. From these pictures, we do see plenty of leather and wood trim, even a large panoramic sunroof, a 12.3-inch infotainment screen, and a 13-speaker stereo of undisclosed provenance.
However, it's the refinement, material cohesion and build quality of the President that will ultimately set it apart from the company's other models, which need to be obsessively executed to match what Vinfast thinks the car is worth. Vinfast insists a large customisability catalogue for customers so that no two units are alike.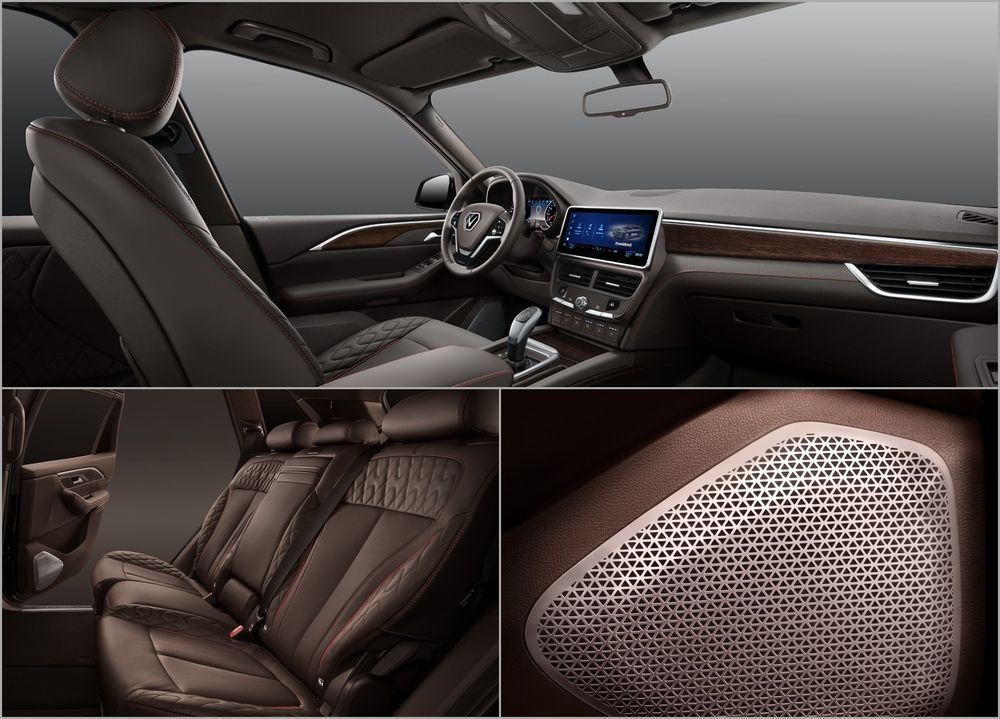 That said, that engine does give it at least some reason to not only focus on the interior. With a displacement of 6.2-litres, one would naturally assume this to be an LS-based V8 with GM as the supplier since Chrysler doesn't usually sell their 6.2-litre HEMI without a supercharger already attached, and this motor is naturally aspirated.
Given the existing ties between General Motors and Vinfast (which bought over GM Vietnam's assets and facilities in 2018), the crosshairs are firmly pointed at Detroit being the source of the President's V8. With 420hp on tap and 624Nm being dispersed across a full-time 4WD system, this SUV is clearly quite capable, even boasting a claimed 0-100km/h sprint of 6.8 seconds and top speed scrubbing 300km/h.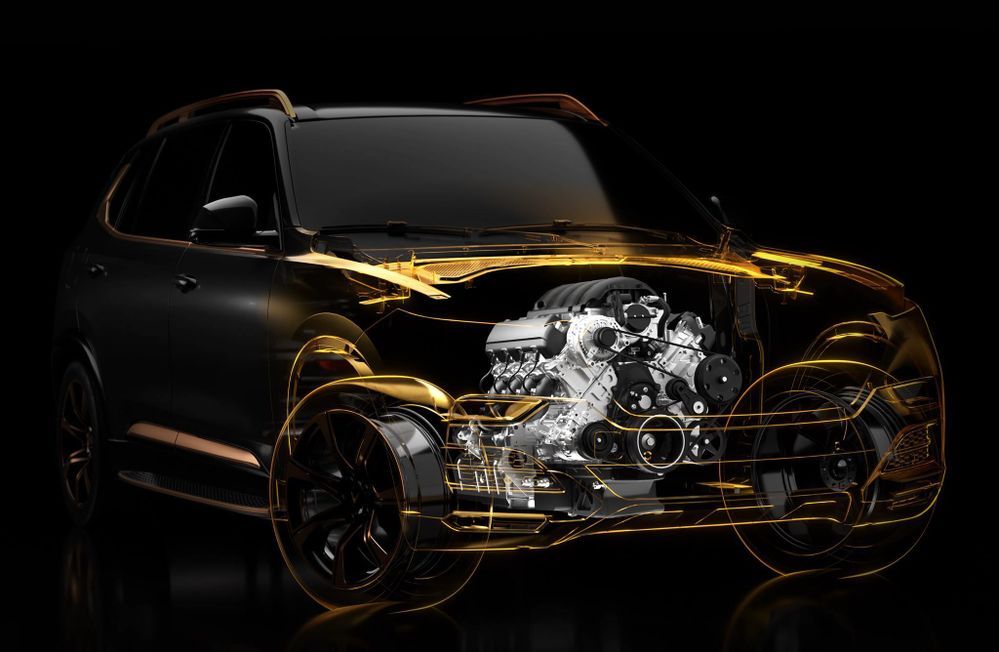 That sounds like an excellent way to cruise in luxury from Ho Chi Minh to Hanoi. After all, who needs a Bentayga when we've got this stylish ASEAN-made alternative. Can't wait to have a go in one once international travel is allowed again.
---
---
---
---
Comments