Vinfast, ASEAN's BMW, Why Now So Shy Bro?
Insights Back in 2018 when Vietnam's homegrown automaker Vinfast showed off a luxury sedan and SUV in their almost finished concept form, the world was pretty shocked (in a good way) with their from-scratch efforts - myself included. They had plenty going for them and really showed up our own efforts, especially if their mass produced cars turned out to match the quality of their Paris Motor Show debut versions.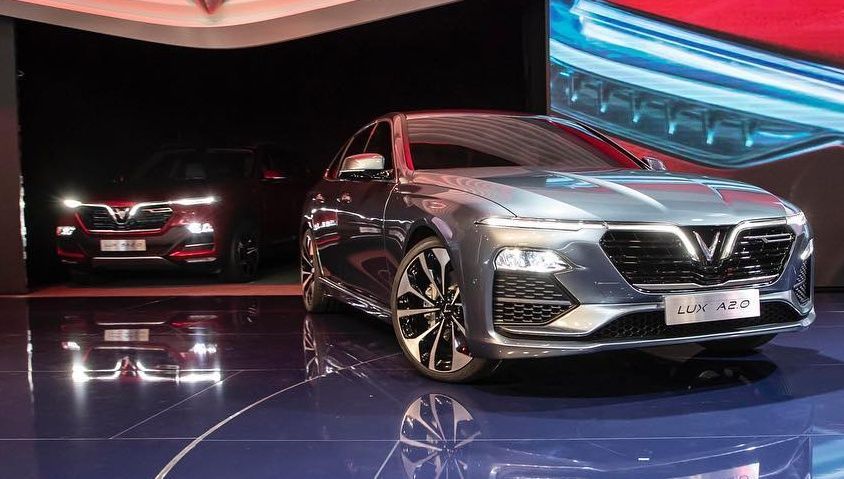 From the outset, it had all the makings of a thrilling automotive tale. Funded by Vingroup, one of the country's largest conglomerates, their maiden pair of cars, the LUX A2.0 luxury sedan and the LUX SA2.0 SUV may sound a little silly, but had impressive BMW underpinnings (F10 5 Series and F15 X5, respectively), technology, and powertrains to go with a body styled by Pininfarina. They even got David Beckham to be their spokesperson. Those are power moves.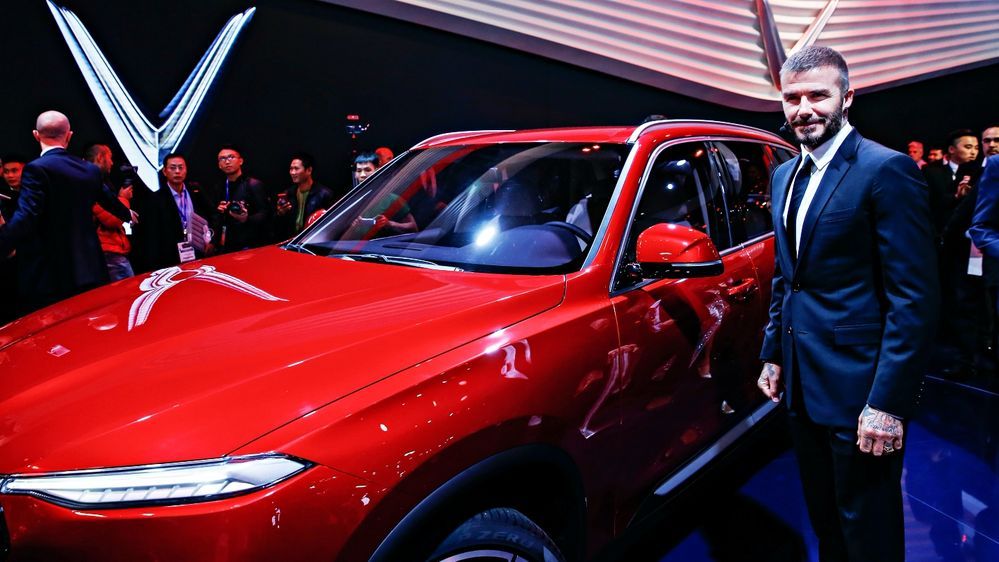 The newly minted automaker would also set up shop in a state-of-the-art campus and manufacturing facility not far from Hanoi. Coincidentally, plans were brewing for Vinfast to be the title sponsor for the country's inaugural Formula 1 Grand Prix, a deal that would later be confirmed but the race itself is now postponed due to the coronavirus pandemic.
In 2019, ASEAN NCAP awarded both those cars a 5-star safety rating, which fuelled the narrative that they may soon announce an expansion into other markets within the region. Because let's face it, how many luxury cars can you hope to sell to a developing country whose population primarily gets around on two wheels. Not enough to sustain profitability, that's for sure.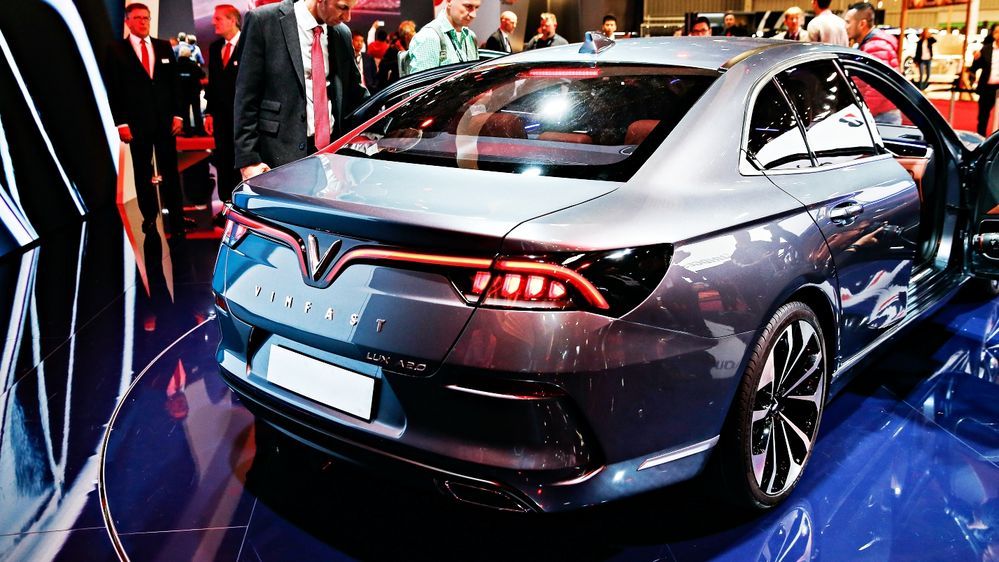 Obviously, that hasn't happened yet, otherwise perhaps some of us would be rolling in a Vietnamese ride - and proudly, I might add. In fact, since that initial big splash surrounding the 2018 Paris Motor Show, Vinfast has curiously been operating under the radar. Things seem to be noticeably more hushed with their production numbers, dealership network, and even the progress of their luxury cars.
For a first attempt, the LUX A2.0 and SA2.0 showed a lot of potential and talent, only taking a real cynic to dismiss their efforts. Then again, it's been almost 2 years now, and so little information has been made widespread about this new and exciting automaker and their cars.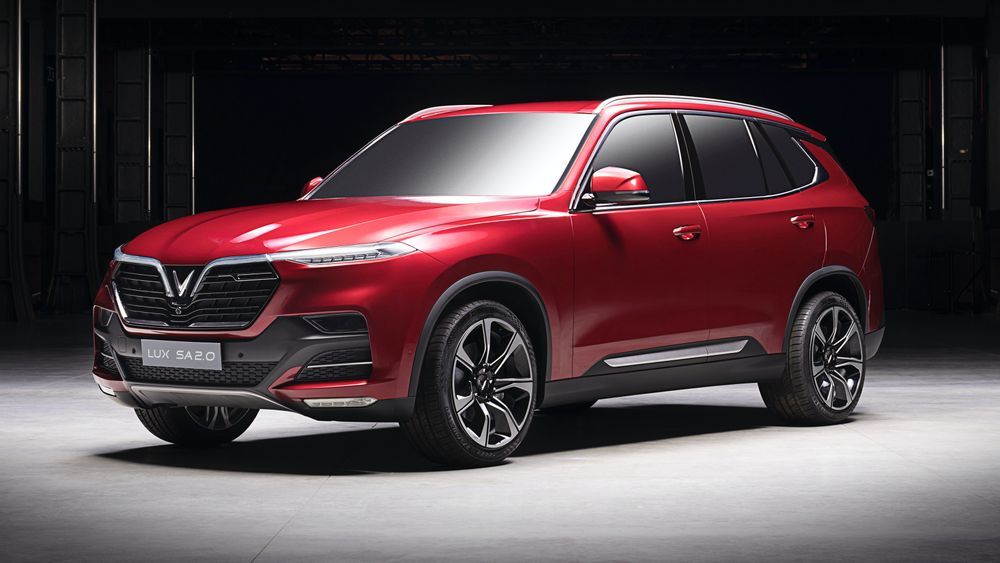 The company have so far had about 8 months since their production line started rolling, and given just how large their manufacturing capacity is, supplying luxury cars locally can't be their endgame even in the short to medium term. Indeed, the saloon and SUV have reportedly been sent abroad for testing, but we reckon getting North American and/or European certification is much more tedious than bringing them over to their regional neighbours, where emissions and safety regulations have thankfully yet to reach fanatical levels.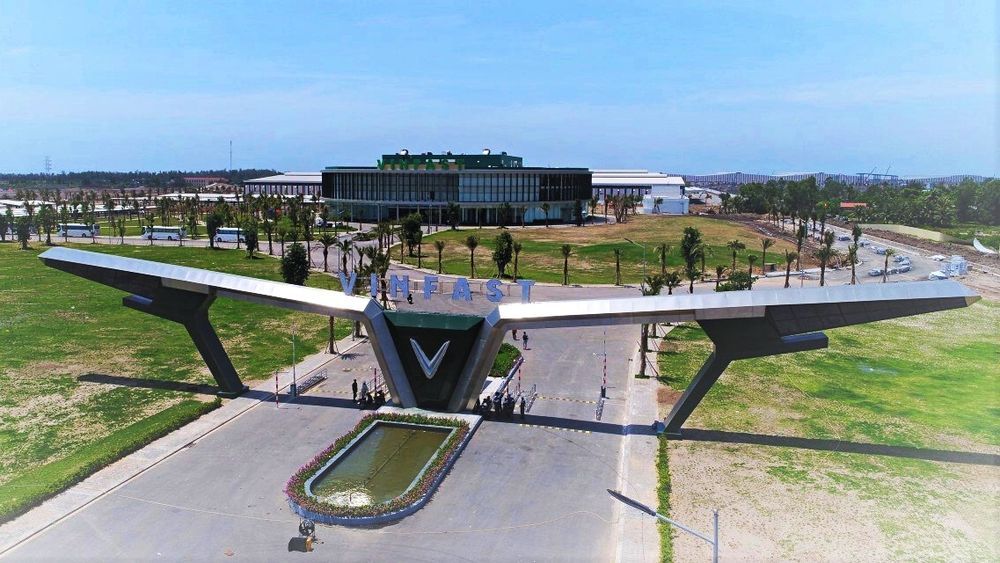 With a bold long-term production target of roughly 500,000 vehicles, Vinfast can't afford to set their priorities too far afield in search of international recognition, all the while countries like Malaysia, Singapore, Thailand, and Indonesia all have a growing middle class with the kind of automotive appetites these two Vietnamese homegrown models would be perfect in satiating.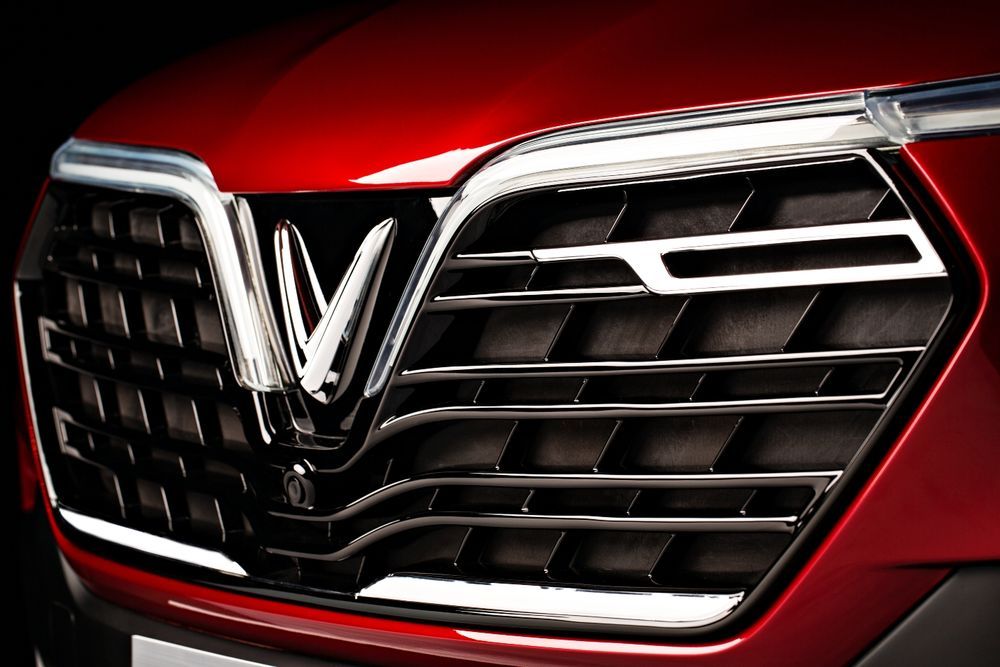 But we need to get hyped first. Bring back more of that bravado we saw back in late 2018 and appeal to our ASEAN camaraderie. If the LUX A2.0 and SA2.0 are as good as they sound on paper and could offer us near-premium amenities and quality at a price we can't walk away from, we may be the only customer base you need.
For instance, the LUX A2.0 is a rear-drive luxury four door that's probably as good to drive as an F10 BMW 5 Series and powered by a punchy turbocharged engine. That's an enticing combo. And yet, we know so little about how this car (the finished version) even looks like or performs in the real world. Has anyone outside Vietnam even reviewed it yet?
Vinfast, bro, you know who to call.
---
---
---
---
Comments