Volkswagen Arteon Is A Star In Korean Drama Series Touch Your Heart
Auto News Now showing on Astro's Channel 395 (and your favourite streaming site too of course), the latest Korean drama series Touch Your Heart counts not just Lee Dong-wook and Yoo In-na as the leading casts, but also a Volkswagen Arteon.
Volkswagen Korea has since signed up Lee Dong-wook as its ambassador for the Arteon – the successor to the CC/Passat CC.
Apart from the Arteon, the drama series also features a variety of Volkswagen models, including the Passat and Tiguan.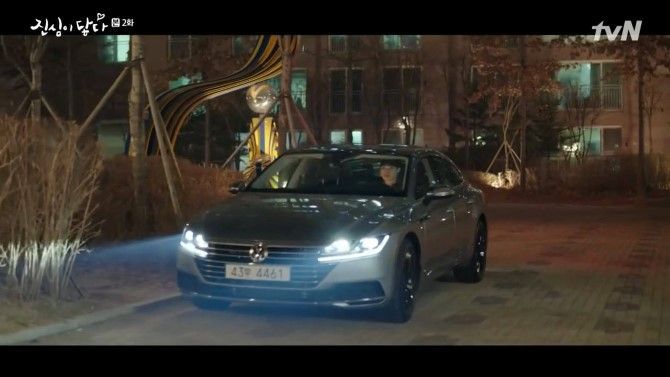 The drama series tells the story of a relationship between an actress who struggling to make a comeback after falling out of fame (Yoo In-na), and an arrogant, prickly lawyer (Lee Dong-wook).
The Arteon is one of the most anticipated new model launches this year. Prices and specifications have yet to be determined but the car will most probably be imported from Germany (Emden plant) so it won't be cheap.
It's likely to be priced above the Passat 2.0 TSI's RM195,390, pitting it against the RM259,888 Mercedes-Benz C200 and RM202,800 BMW 318i.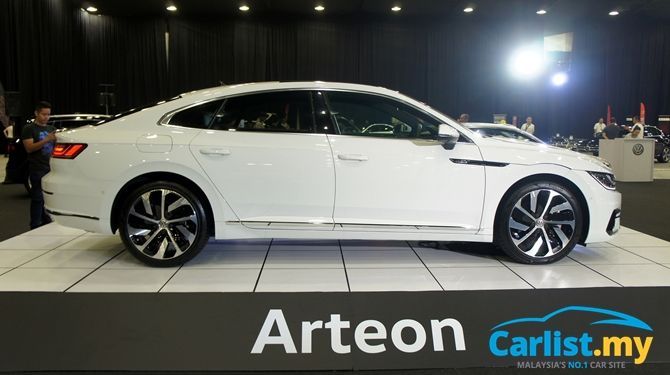 Where it separates itself from the premium brands is its sleek coupe-like styling, and its mechanical package. If the display car at shown at last year's Premium Auto Car Expo in Setia Alam is a reliable indication, we should be getting the top of the range 2.0 TSI 4Motion variant.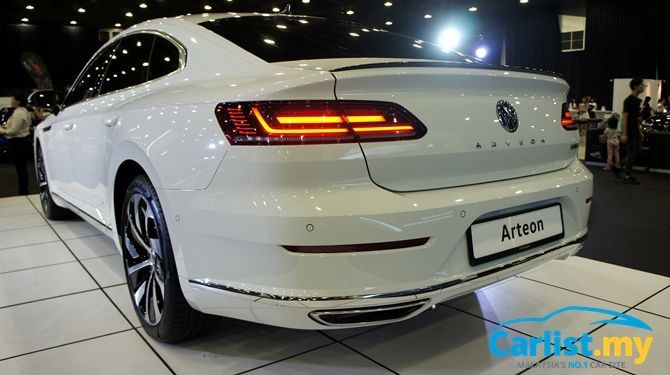 The engine is similar to the one used in the Passat 2.0 TSI, but tuned to make 60 more PS, reaching 280 PS and 350 Nm. The engine is paired to an all-wheel drive 7-speed dual-clutch automatic transmission.
Product placements in Korean dramas are highly sought after by many consumer product brands, and it has proven to be effective.
In 2016, Hyundai worked with producers of the hit series Descendants of the Sun and slipped in a scene where a Hyundai Genesis drove itself semi-autonomously. Hyundai revealed that enquiries for the feature went up not just in Korea, but also in China, where the series was also shown.
In the past, TV advertisements of foreign cars in Korea were severely regulated – it's one of the many non-tariff methods used by the Korean government to protect their domestic brands.
Product placements featuring foreign cars were often done with their logos covered, allowing brands to skirt some of the regulations, while at the same time Korean brands can freely promote their products on TV. These days however, the regulations are more relaxed and even German brands like Volkswagen can now show their products in full.
---
---
---
Comments