Volvo Cars Across Europe Will Soon Warn Each Other Of Bad Road Conditions
Auto News Volvo vehicles across Europe will soon have the ability to communicate and warn each other of slippery road conditions or road hazards that may lie up ahead.
An industry first, the Hazard Light Alert and Slippery Road Alert safety system uses a cloud-based network to share real-time data of road conditions. By anonymously collecting road surface information from cars further ahead, the system is able to warn drivers approaching a slippery or hazardous road section in advance.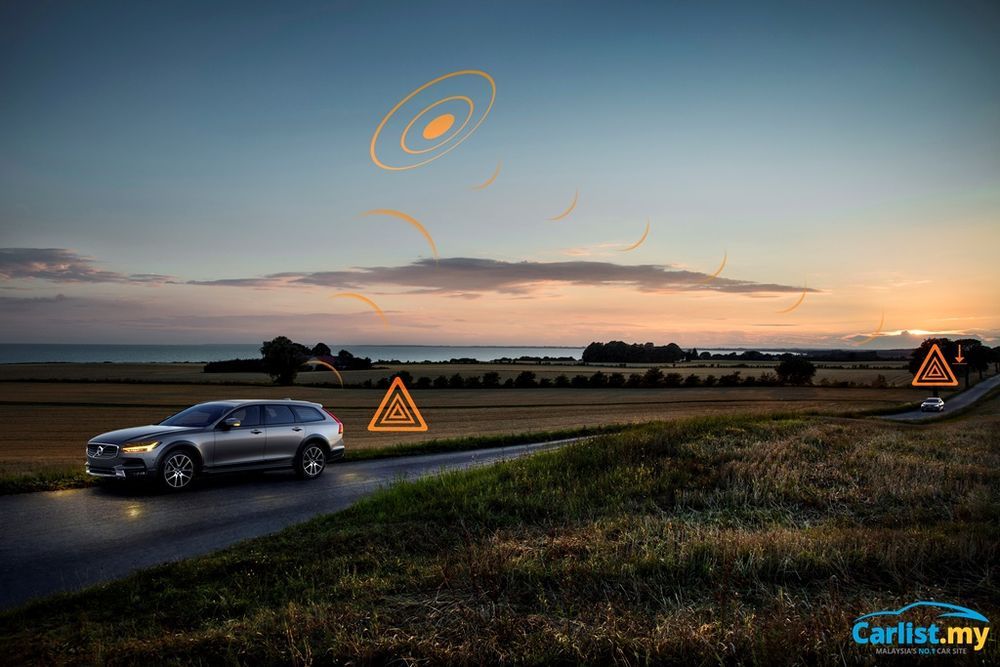 As soon as any equipped Volvo switches on its hazard lights, the Hazard Light Alert sends a signal to all nearby Volvo cars connected to the cloud service. This is particularly useful on blind corners and over crests on the road.
The system was first introduced in 2016 on Volvo 90 Series cars (S90, XC90, V90, and V90 CC) in Sweden and Norway. As of next week, the features become available to Volvo drivers across Europe. They come as standard on all new Volvos (2020 make year) and can even be retrofitted on earlier Volvo 'SPA' and 'CMA' platform models.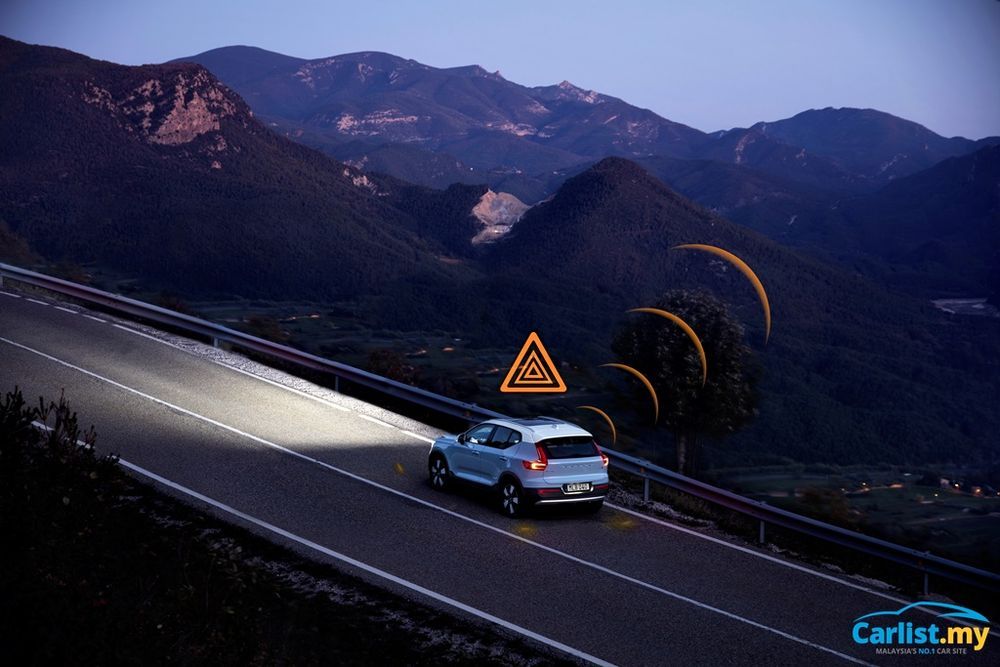 Volvo hopes to collaborate with more manufacturers to start sharing anonymised data related to traffic safety across car brands.
Click here for the best deals on Volvo cars.
---
---
---
---
Comments