Volvo Cars Posts Record Global Sales For 2017
Auto News It's good news from Volvo: the Swedish automaker managed to post record sales for 2017, with a 7% growth over 2016 to a solid 571,577 cars. It's not at all surprising though, given their fantastic new model line-up and aggressive growth in smaller markets. The two pronged strategy resulted in growth in all regions, not least of which is China at 25.8% over the previous year.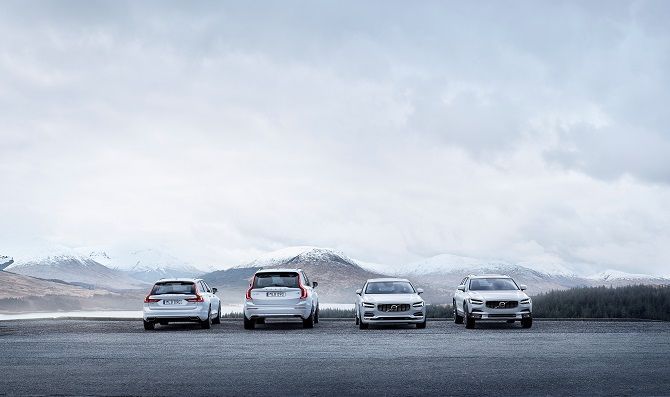 Much of this success is owed to the introduction of their 90 series models in various markets - markets which have had to contend with their older models for the longest of times and in some cases have lost their interest in Volvo. In some of their more popular markets, the all-new XC60 and XC40 have broken cover and pushed sales up even further.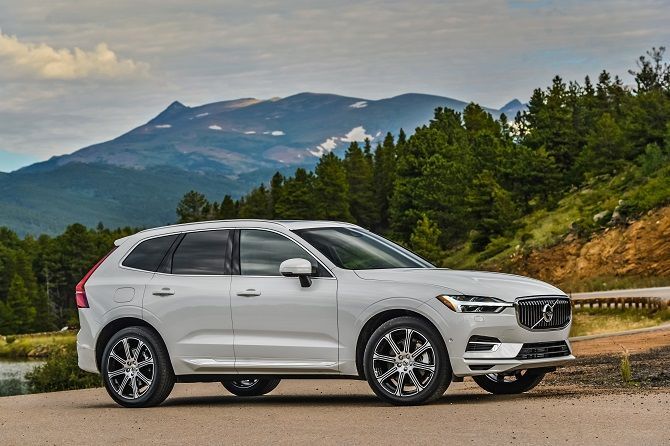 On the whole, the company is doing great. There are even more models on the way, and the announcement of their commitment to electrification over the next few years is definitely helping them to gain interest - especially in markets where drivers are more environmentally friendly, or have large incentives for eco-friendly cars. Companies like Uber have signed on to purchase Volvo models for ride-sharing from 2019 to 2021, increasing business prospects substantially.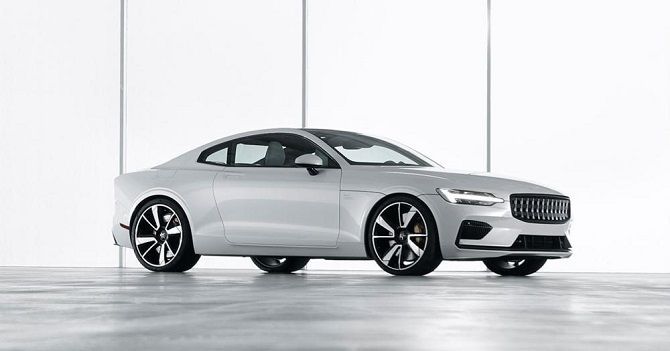 Let's not forget that the Polestar sub-brand was also launched fairly late in 2017, which should see some rather interesting performance models being introduced over the next decade or so. While the Polestar 1 is currently the talk of the town, posed as a supercar fighter, let's not forget that Polestar will have a big hand in developing more accessible performance cars for Volvo.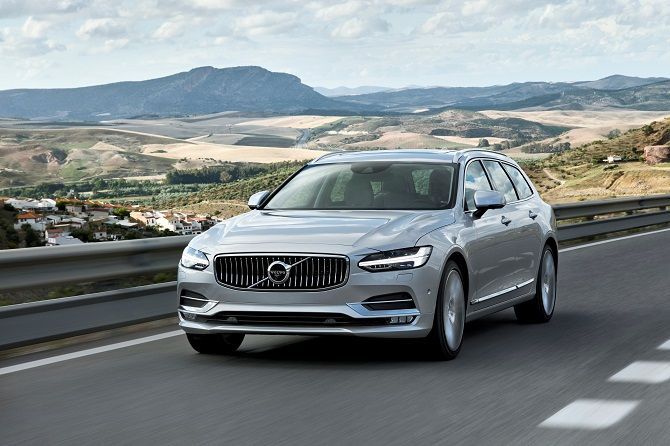 Also of note is Volvo's expansion of manufacturing facilities to the United States, with a full on manufacturing facility in South Carolina. This is important as it will help Volvo to grow within the North American region, with more competitive pricing thanks to lower taxation and duties and the like. While sales in the USA have gone down, sales overall in the Americas have gone up.
Region
January - December
2016
2017
Change
EMEA (Europe, Middle East, Africa)
310,821
320,988
3.3%
Asia-Pacific
126,314
152,688
20.9%
Americas
97,197
97,921
0.7%
Total
534,332
571,577
7.0%
Volvo's retail sales status is broken down by region as above. As you can see, the Asia-Pacific region accounts for over a quarter of total sales globally - largely a result of Chinese sales - but it is only poised to grow even more over the next few years as more markets mature and become accepting of the Swedish brand.
---
---
---
---
Comments