Volvo Reveals New CMA Platform, Will we see the Return of the S40 in 2017?
Auto News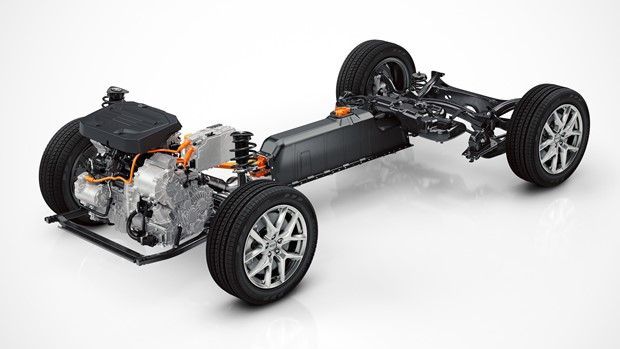 With Volvo's big 90-series and 60-series models being built on their Scalable Product Architecture (SPA), Volvo has unveiled a new platform for their smaller 40-series models, the Compact Modular Architecture (CMA).
Though smaller in size and meant for Volvo's compact model range, the CMA is not only designed to be flexible to acocunt for several different bodystyles, from sedans, to hatchbacks, SUVs, and even a convertible, but it is also meant to carry the same technologies that is being used on the SPA. Volvo Cars highlights this capability of the CMA as it would offer customers of Volvo's compact cars the same type of premium engineering technologies as owners of their larger SPA-based models.
These technologies that are adaptable to the CMA includes Volvo's suite of advanced safety systems, both conventional and plug-in hybrid powertrains, infotainment, climate control, and data networks. The sharing of such technologies is part of Volvo's vision to achieve no deaths and injuries in its new cars by 2020.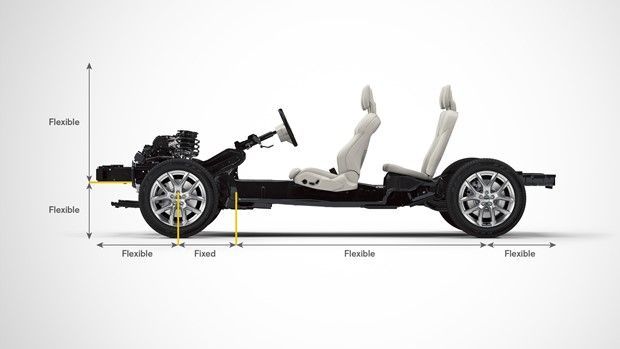 Volvo has also developed a new front-wheel drive Twin Engine plug-in hybrid variant, which will carry the T5 designation, and be used on the CMA platform.
The CMA is part of Volvo's product renewal and growth strategy, which will see the replacement of every single car in its line-up in the next four years, and (together with the SPA-derived models) contribute to an annual sales volume of up to 800,000 cars. From the CMA's market introduction in 2017, Volvo Cars' entire model line-up will be based on the SPA and CMA platforms.
Volvo says that the first model to be using the CMA platform will be launched in 2017, will this mark the return of the S40 sedan or the introduction of a new V40 or compact SUV?
---
---
---
---
Comments