Volvo's Next V40 Entry-Model To Ride Higher
Auto News Volvo is reported to exit the conventional hatchback segment that is still popular in Europe. Currently represented by the V40, Volvo is planning to replace the vehicle with a higher-riding vehicle.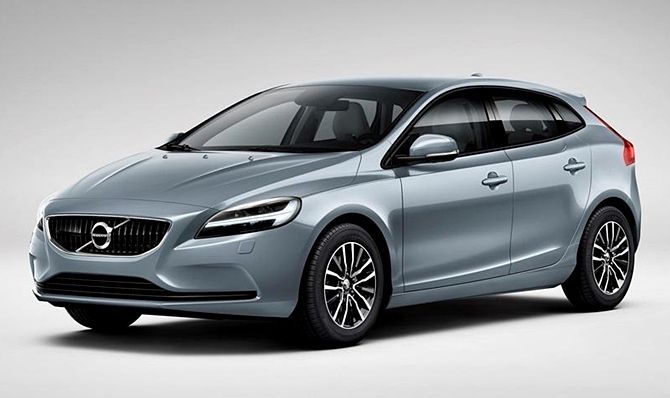 The V40 is the final model in Volvo's range that was built on a Ford platform (Focus). The next-generation V40 will be built on the CMA platform Volvo co-developed with Geely that underpins the new XC40 compact SUV as well as Lynk & Co models.
In a report by Automotive News, Volvo's Europe chief, Lex Kerssemakers said the consumers prefer a higher seating position and a new vehicle architecture must now be electric-ready.
A taller ride-height is beneficial as this allows the designers to place a large capacity battery below the floor, maximizing interior space. Mr Kerssemakers said a required 300-kilometre range cannot be achieved using the old compact hatchback platform.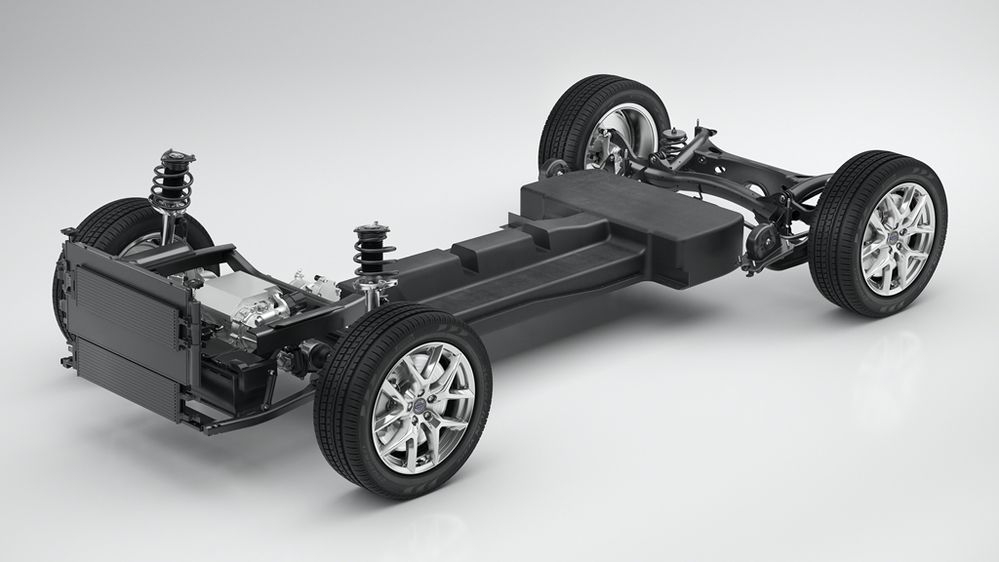 Back in 2016, Volvo introduced two concept vehicles for the 40-series- the 40.1 and 40.2. The Volvo Concept 40.1 is now the XC40, so could the next generation V40 be heavily based on the Concept 40.2?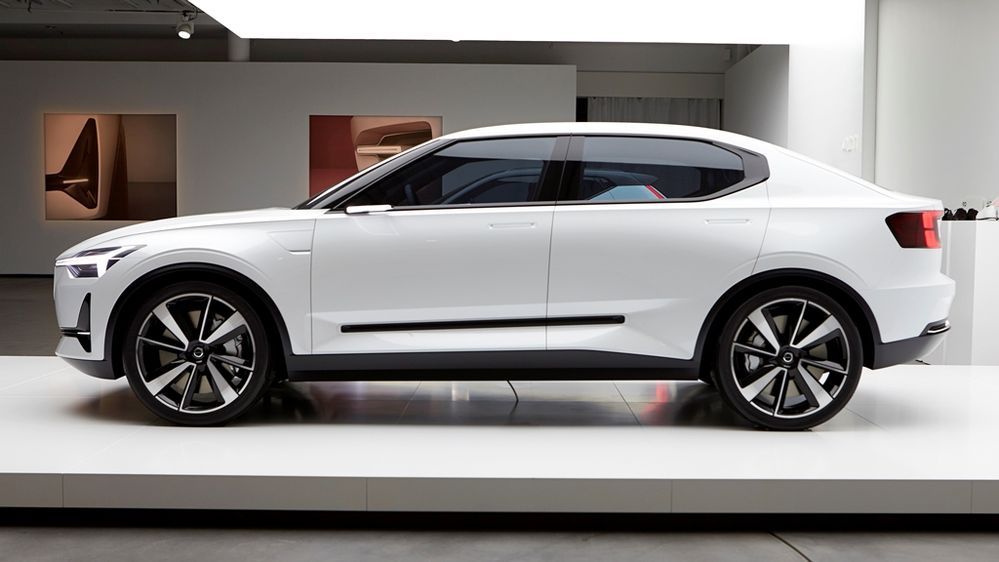 The Concept 40.2 carries a traditional 3-box sedan form, but with much higher ground clearance and even fitted with unpainted, black trimmings on the wheel arches and bumpers that are commonly found on SUV models.
Volvo will continue to position the next generation V40 as the entry-model into the Volvo brand, as it needs a product to compete in the lower price segment to meet its ambitious sales target of 800,000 units by 2020, increasing to 1 million electrified cars by 2025.
---
---
---
---
Comments