Volvo Targets 25 Percent Recycled Plastics In Every New Car From 2025
Auto News Volvo Cars yesterday announced its ambition that from 2025, at least 25 percent of the plastics used in every newly launched Volvo car will be made from recycled material.
The company also urged automotive industry suppliers to work more closely with car makers to develop next-generation components that are as sustainable as possible, especially with regards to containing more recycled plastics.
"Volvo Cars is committed to minimising its global environmental footprint," said Håkan Samuelsson, President and CEO of Volvo Cars. "Environmental care is one of Volvo's core values and we will continue to find new ways to bring this into our business. This car and our recycled plastics ambition are further examples of that commitment."
In support of UN Environment's Clean Seas campaign and to demonstrate the viability of this ambition, Volvo trialled some new parts in their XC60 T8 plug-in hybrid SUV, which was revealed at the Ocean Summit during the Gothenburg Volvo Ocean Race stopover.
The Volvo XC60 T8 looks identical to the existing model but more than 170 parts were replaced with parts containing recycled materials – reusing more than 60 kilograms of materials.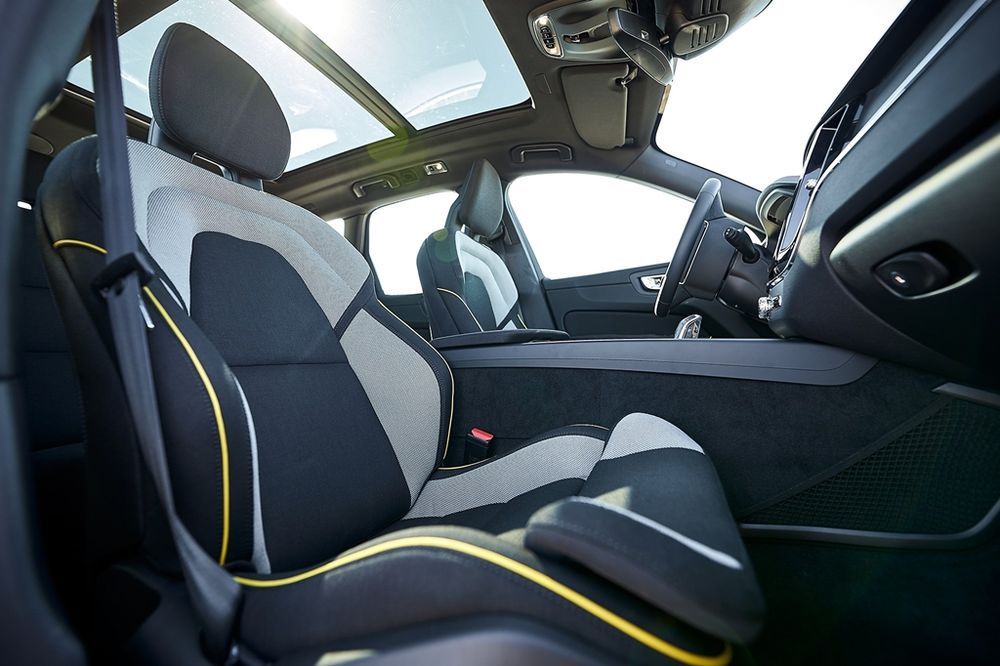 This special XC60's interior has a tunnel console made from renewable fibres and plastics from discarded fishing nets and maritime ropes. On the floor, the carpet contains fibres made from PET plastic bottles and a recycled cotton mix from clothing manufacturers' offcuts.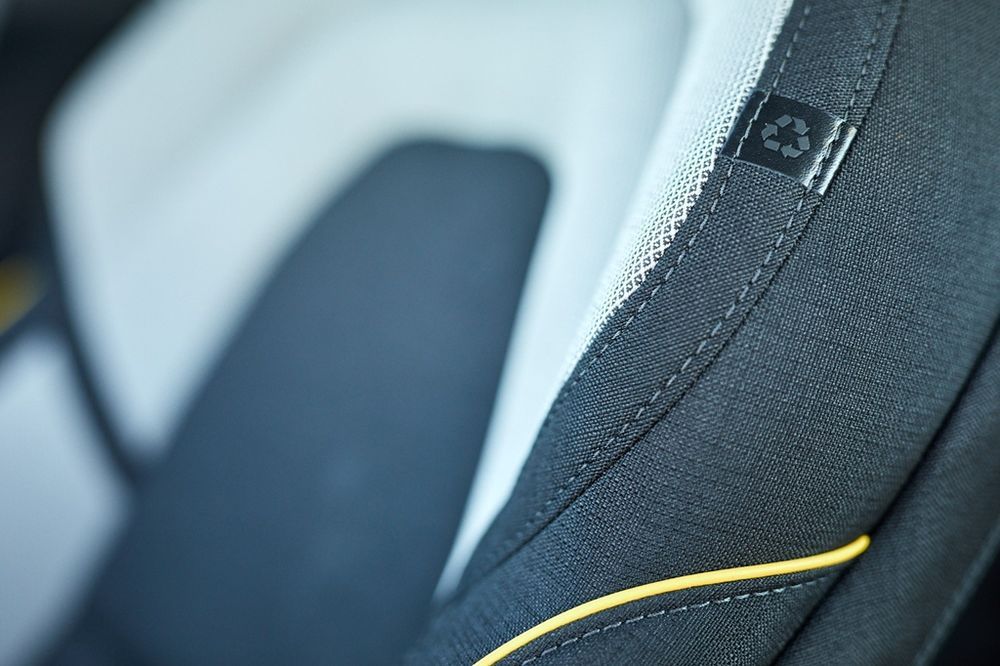 The seats also use PET fibres from plastic bottles. Used car seats from old Volvo cars were used to create the sound-absorbing material under the car bonnet.
Meanwhile, in the luggage area, parts of the trim pieces are made up from everyday post-consumer waste including ketchup bottles, water bottles, and even shampoo bottles.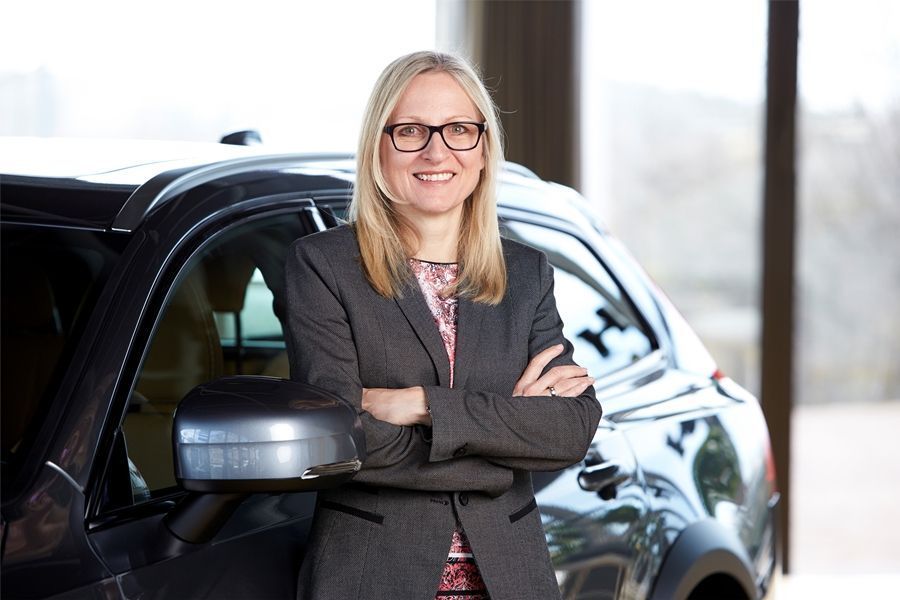 "We already work with some great, forward-thinking suppliers when it comes to sustainability," said Martina Buchhauser, Senior Vice President of Global Procurement at Volvo Cars. "However, we do need increased availability of recycled plastics if we are to make our ambition a reality. That is why we call on even more suppliers and new partners to join us in investing in recycled plastics and to help us realise our ambition."
"Extensive recycling and reuse of plastic is vital to our efforts to turn the tide on plastic pollution," said Erik Solheim, Head of UN Environment. "Volvo's move to integrate plastic waste into the design of their next fleet of cars sets a new benchmark that we hope others in the car industry will follow. This is proof that this problem can be solved by design and innovation."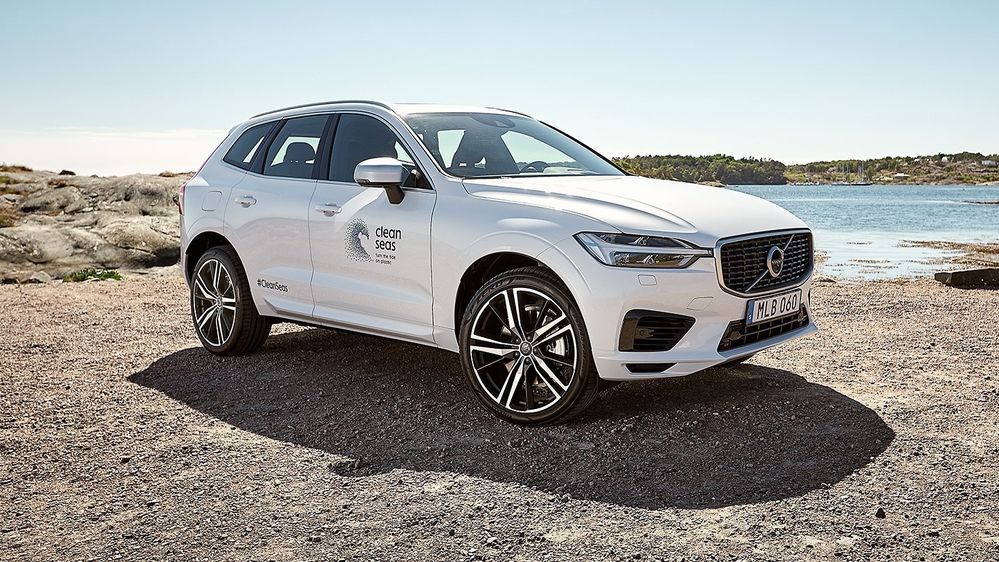 The recycled plastics ambition is the most progressive statement around the use of recycled plastic by any premium automotive manufacturer. It represents another demonstration of Volvo's commitment towards reducing its impact on the environment across all operations and products. Last month, Volvo Cars committed to eradicate single-use plastics across all its premises and events by the end of 2019.
Apart from high recycled plastics content usage, the company also aims to have fully electric cars to make up 50 percent of its global sales by 2025, together with a climate-neutral manufacturing operation by then.

In January this year, the engine plant in Skövde, Sweden, became its first climate-neutral facility.
---
---
---
---
Comments