Volvo unveils 40 series concepts to complement V40
Auto News There's some exciting news from the Swedish safety specialists. Volvo's new concepts are going to be based on the brand's Compact Modular Architecture- specifically created to develop smaller cars on. The new products are aimed to be disruptive and engaging, a contrast to the products already widely available from other luxury car brands.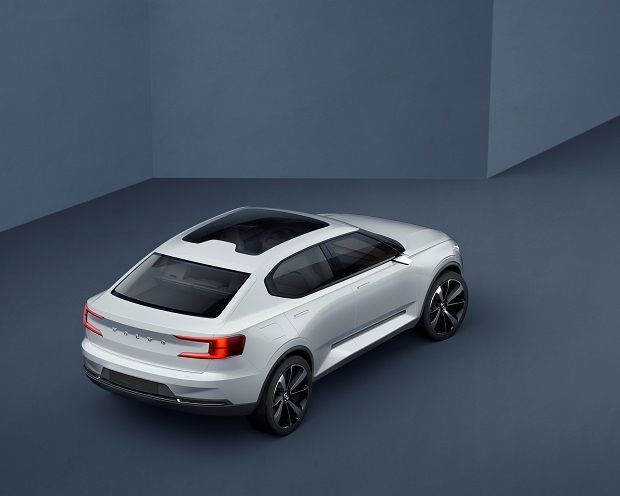 Volvo's design direction has taken another steep turn following the era sparked by the V40, and now one led by the XC90. Over the next four years, Volvo plans to reposition the brand to make it more competitive- a move possible now with their global operational and financial transformation.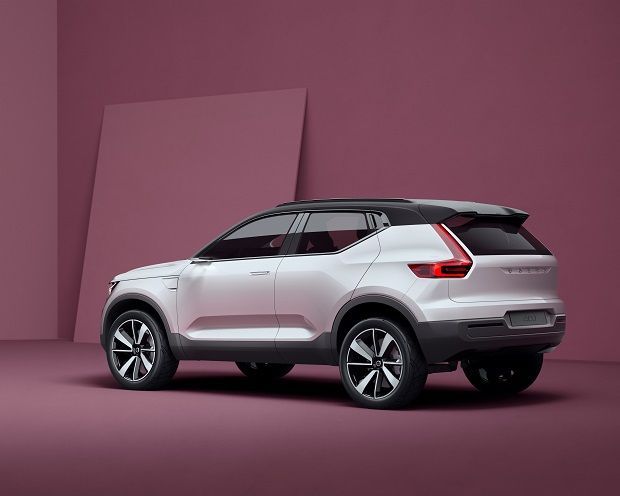 The two new car on display, the 40.1 and 40.2, represent both crossover and sedan variants of the 40 range of vehicles. Volvo believes in imparting each vehicle in their product family with a specific distinct character, in order to have better separation between specific models.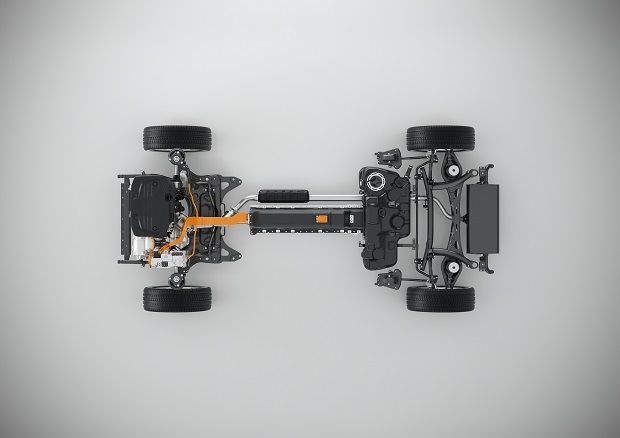 The modular nature of both their platforms and powertrains allows Volvo the flexibility in model development in addition to cutting down development times by a great deal. Naturally they aren't going to skimp on the safety either, as they continue to develop more and more advanced standard safety features.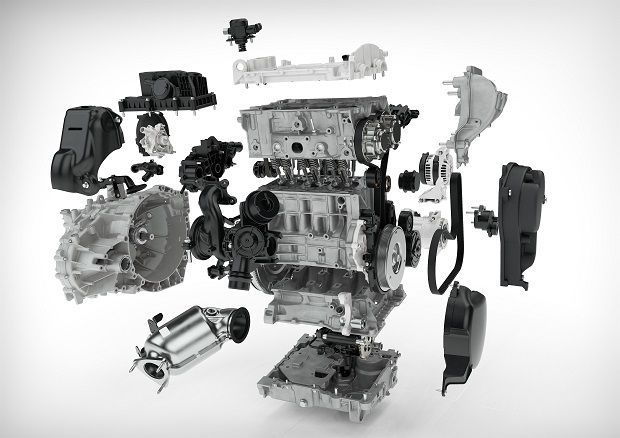 This new range of vehicles that Volvo is developing will have various powertrain options. There is a proposed pure battery electrical vehicle, as well as TwinEngine plug-in hybrid variants, in addition to the regular range of petrol and diesel engines. The target for 2025 is to sell up to 1 million electrified cars across the world.
---
---
---
Comments