Volvo XC40 Is Japan's Car Of The Year 2018
Auto News Volvo has achieved its first-ever back-to-back victory for an importer in Japan's Car of the Year (JCOTY) award this year.
The XC40 has been named Japan's Car of the Year for 2018 right after the XC60 won the country's top trophy in 2017.
The JCOTY 2018 awards, which took place yesterday at the Tokyo International Exchange Center, saw 60 jurors from Japan's most influential automotive publications as well as car manufacturer executives gathering to witness the vote counting and prize-giving ceremony.
Earlier this year, we've reported that demand for the XC40 in Japan is so strong that the waiting period for the car had stretched to 12 months!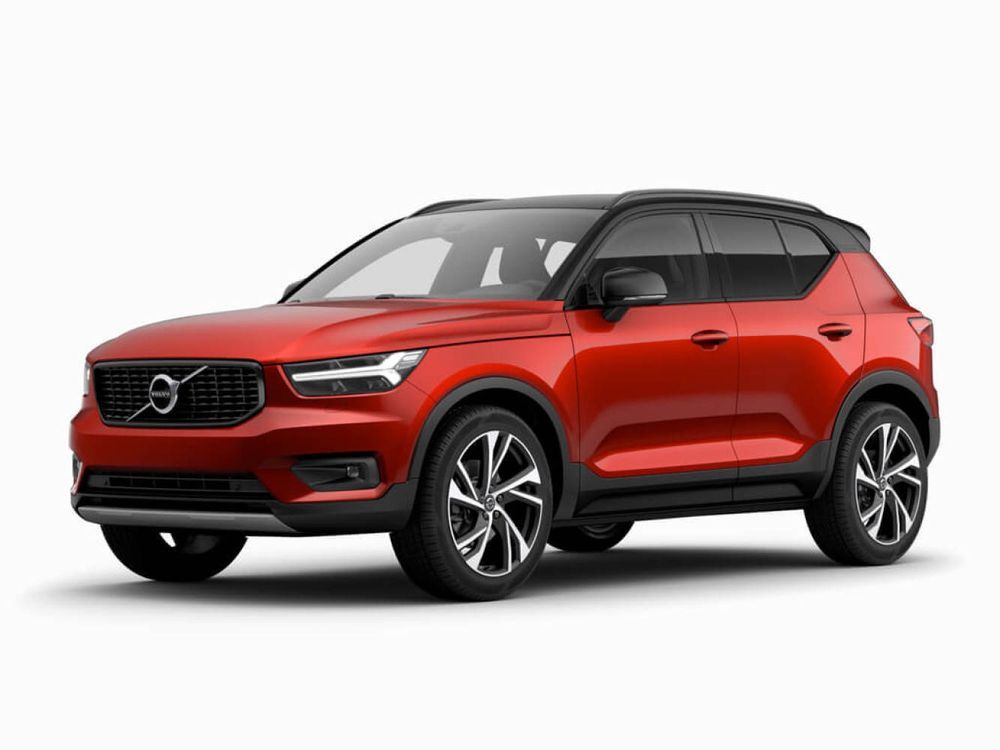 Commended for its practicality, design, advanced safety equipment, as well as performance, the Volvo XC40 scored 363 points, beating other cars like the all-new Toyota Corolla, Mazda CX-8, and Mitsubishi Eclipse Cross.
The vote counting started off as a battle between the Volvo XC40 and the Toyota Corolla Sport. After the XC40 picked up an early lead, the Corolla came back midway through counting to briefly overtake the Swede before the Volvo accelerated away to win by 49 votes.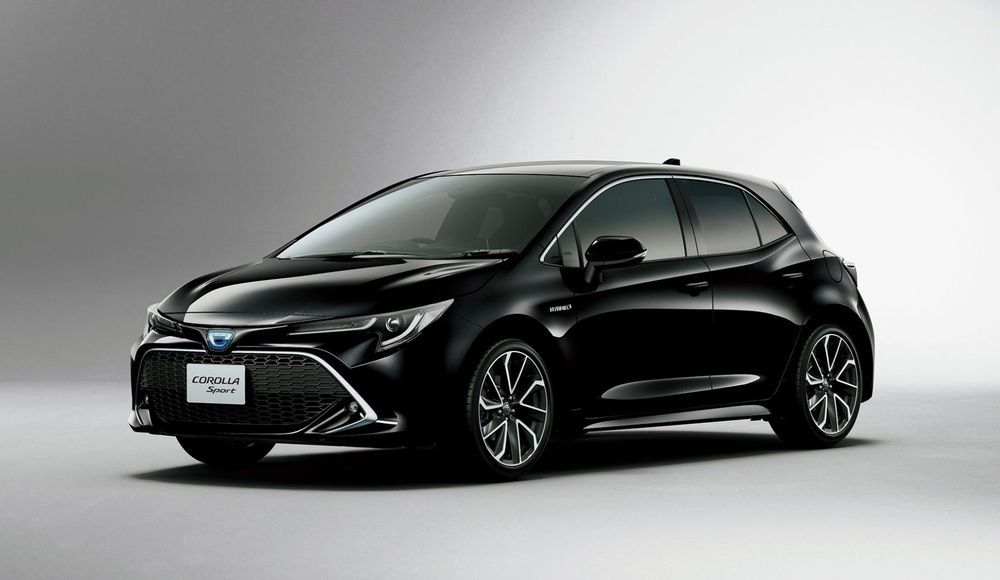 The VW Polo on the other hand finished third with 197 votes, followed by the Toyota Crown with 170, and the Mitsubishi Eclipse Cross at fifth with 165 votes.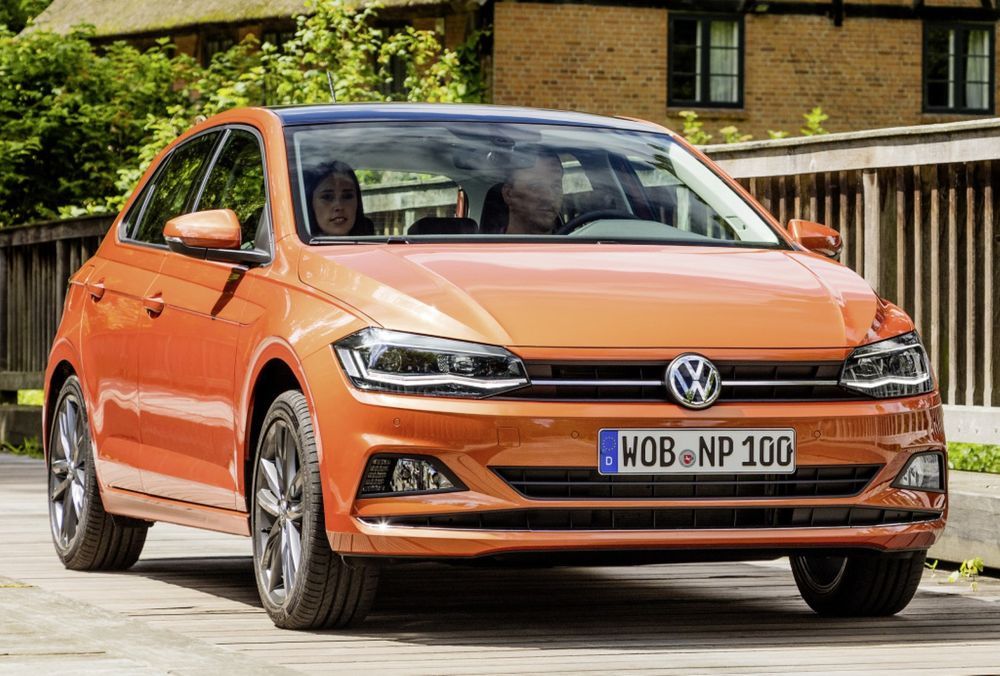 That being said, the finalists in this year's JCOTY are as mentioned below:
Volvo XC40 – 363 points
Toyota Corolla Sports – 314 points
Volkswagen Polo – 197 points
Toyota Crown – 170 points
Mitsubishi Eclipse Cross – 156 points
Mazda CX-8 – 111 points
Alfa Romeo Stelvio – 106 points
BMW X2 – 47 points
Honda Clarity PHEV – 36 points
Accepting the trophy in front of 60 jurors and over 200 industry colleagues, Volvo Japan CEO Takayuki Kimura said, "After the XC60 won last year, we are ecstatic with this back-to-back victory and I'd firstly like to thank our nationwide staff for this award."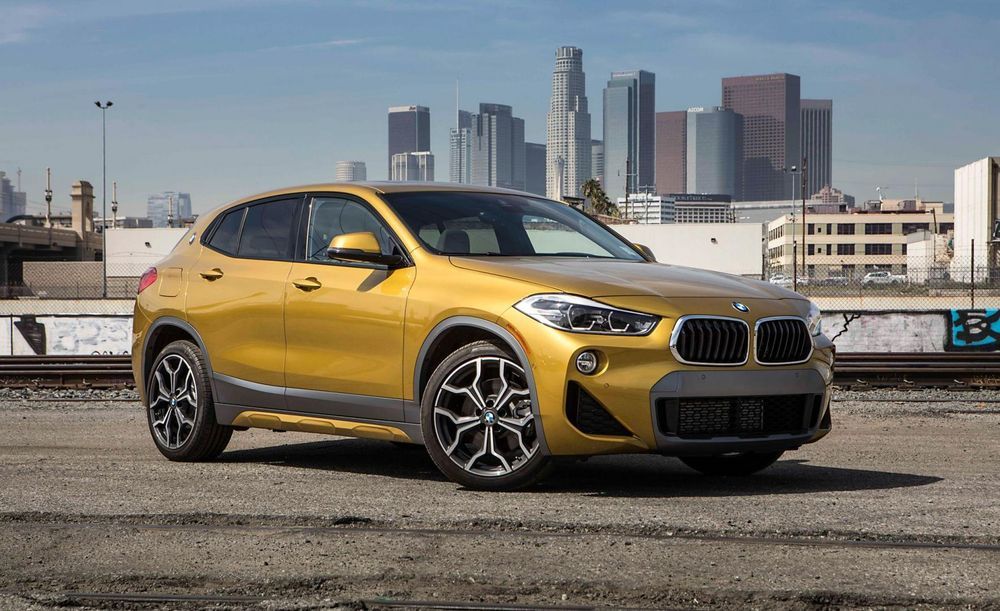 In the special awards categories, the Honda Clarity PHEV (plug-in hybrid) won the Best Innovation Award while the BMW X2 captured the Emotional Award, and the Daihatsu Tocot took home the Small Mobility award.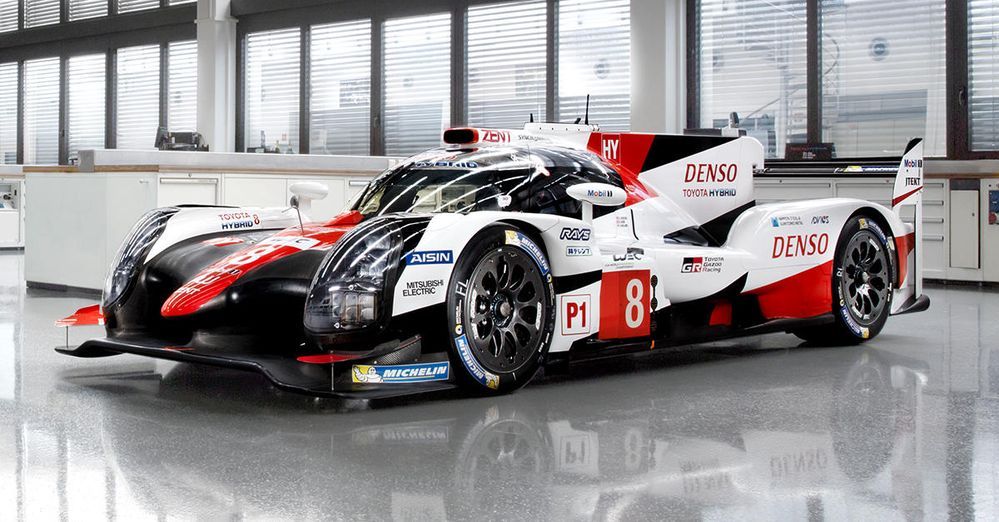 Toyota may have missed out on the top award but its Gazoo Racing team did receive the COTY steering committee's 'Special Achievement Award' for its hugely popular victories at the Le Mans 24-hours and the World Rally Championships. In a second 'Special Achievement Award,' the Honda N-Van was also honoured.
---
---
---
Comments