Waze: The Best And Worst Hours To Drive This Ramadan
Auto News It's that time of year again. In the coming month, Ramadan will be upon us and we will face some of the harshest rush hour traffic all year. Thankfully, Waze has announced that they've figured out the best and worst times to be on the road. Even if you don't use the Waze app, it's a good read to help you plan your travels. Now of course if you're observing Ramadan, there may not be as much flexibility with your travel times, but for those who aren't, this information may help you escape the traffic.
For the morning rush, Waze predicts that traffic is expected to be the worst around 8 to 11 am on weekdays, with it only easing up by 3 pm. For those who are getting an early start to their day with Sahur prayers, it would be prudent to head to work before 8 am.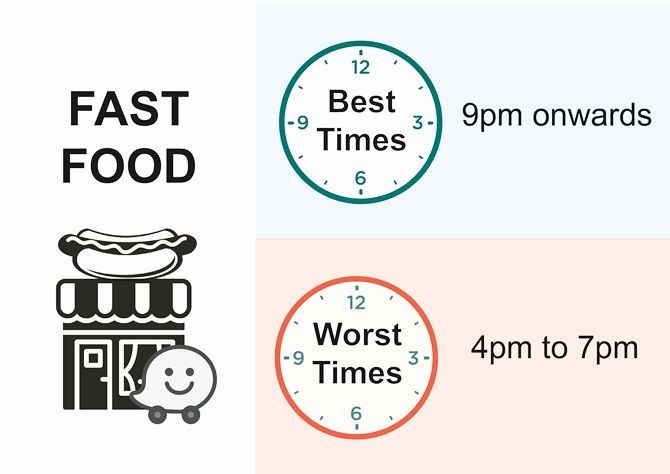 Fast food restaurants are a staple for most as they're quick and easy to access. That being said, you can expect there to be long queues and limited seating, so time your fast food visits for after 9 pm if you really need to satisfy that craving. From 4 pm to 7 pm, there will be crowds lining up to buy food for buka puasa.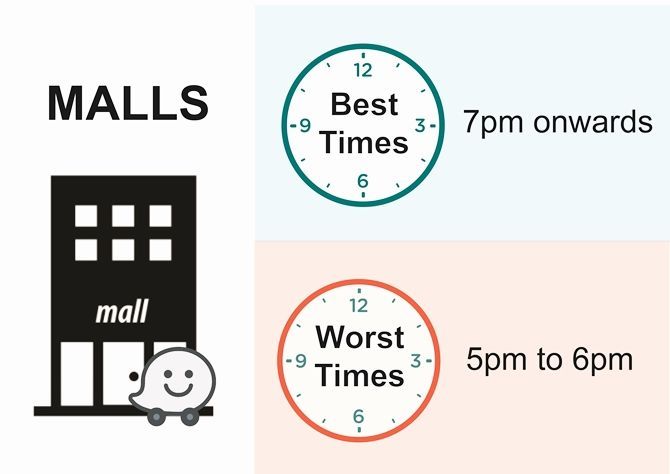 Malls are another tough point as the jams will build from 5 to 6 pm. That being said, if you plan to visit a mall and aren't in a hurry to eat dinner, 7 pm would be the best time to do so. Most folks who are breaking fast will have found their parking and will be getting ready to eat.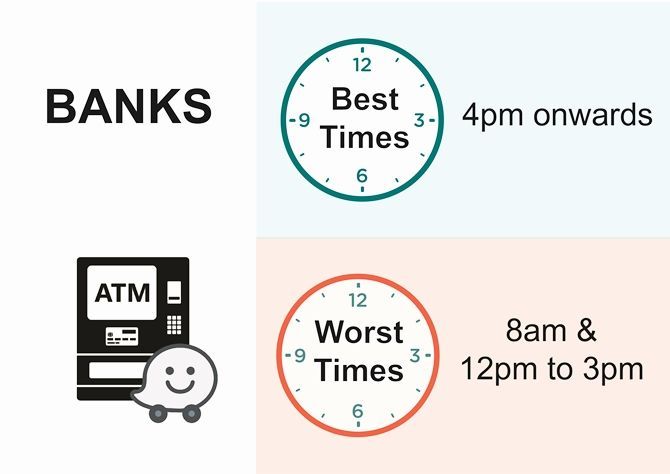 If you have a need to visit a bank, it would be best to do so after 4 pm. At 8 am and between 12 and 3 pm, there will be large crowds or jams at banks as that's the most opportune time to withdraw money or conduct transactions.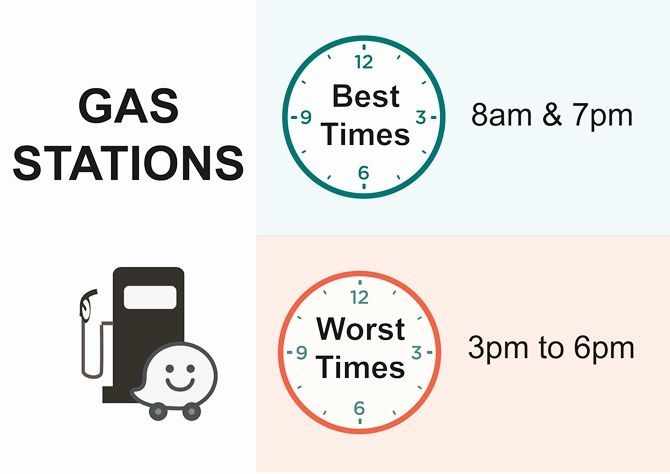 And finally, we have gas stations - an often overlooked part of your journey. Waze suggests that if you have to vist a gas station, the best times to do it is at 8 am or 7 pm, while the worst times would be between 3 pm and 6 pm.
---
---
---
Comments