We Are Thankful That The Toyota Supra Doesn't Use BMW's Instrument Panel – Here's Why
Insights The all-new fifth generation Toyota Supra has just made its global debut at today's opening of North American International Auto Show in Detroit. The Internet is - as expected - divided about the car. As you might have already know, the coupe-only Supra is closely related to the convertible-only BMW Z4, both born out of a German-Japanese partnership. The economics of the sports car market is too brutal for one company to embark on the project alone.
Some derided Toyota's decision to use BMW engines instead of Toyota's own legendary straight-six, nevermind the sheer absurdity of suggesting that a '90s era 2JZ-GTE can be adapted to meet today's emissions standards. Others didn't like that it didn't come with a manual transmission, while some say it needs to be styled like the previous A80 generation Supra.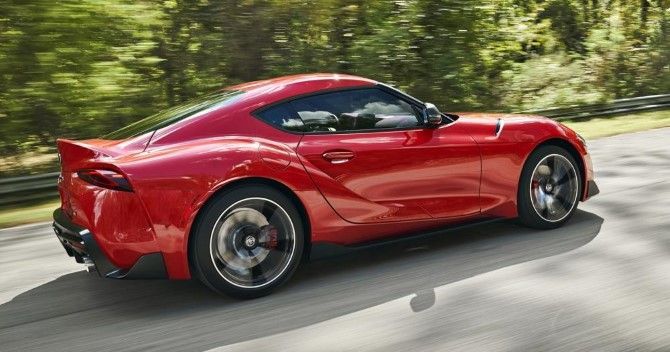 Pleasing enthusiast drivers is a near impossible task so it's not surprising that very few car companies bother paying attention to this vocal but tiny segment of the market any more. Toyota (86) and Mazda (MX-5) are the only two affordable sports cars left in the market. Enthusiasts want simple and affordable sports cars but when someone actually makes one, the enthusiast crowd either won't put up the cash that they said they will, or express some ridiculous expectations.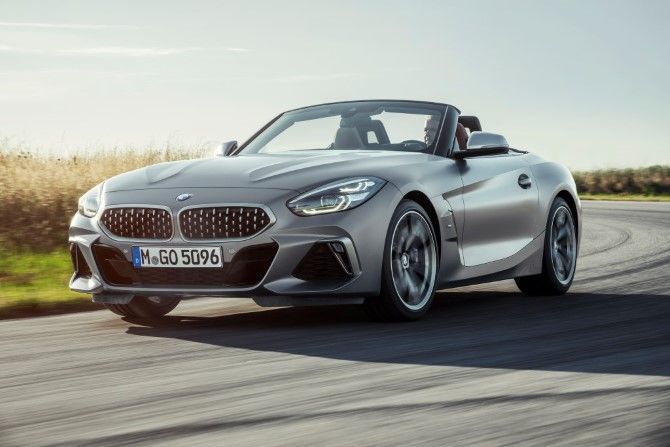 This explains why every other car maker has resorted to the cheaper and simpler route of making higher performance variants off a standard car (Volkswagen Golf GTI, BMW M cars and Mercedes-Benz AMG models for example), reserving their sports cars range only for the super luxury crowd - customers who actually pay the asking price and don't complain as much.
Dynamically, we can't say yet how the Supra differs from its sister-car the BMW Z4, but judging by the instrument panel alone, it's very clear that Toyota is the one that is keeping the enthusiast driver's spirit alive.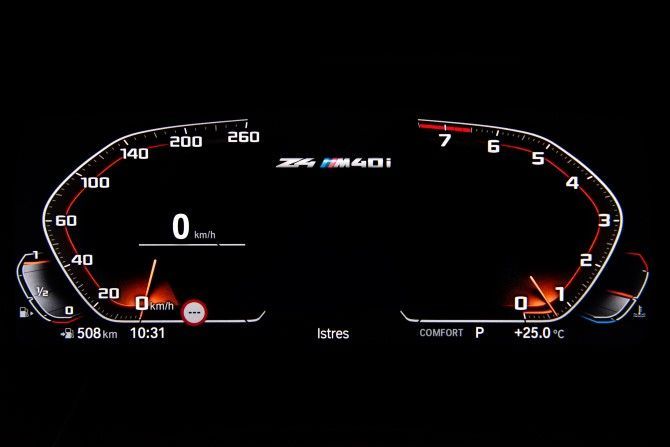 Like all recent BMWs, the Z4 uses an opposite facing, upward sweeping analogue-style dials on its LCD instrument panel. It looks good in the pictures but out in the real world, it's a dreadful experience trying to make sense of the information presented on the LCD screen. It tries to cram too much information into the display - infotainment and navigation in the centre, with opposite facing dials at the sides. The result is a very counter-intuitive experience.
On a regular BMW model like the upcoming G05 X5 and G20 3 Series, one can still make some justification that perhaps this is what a customer wants, especially in this age of connected cars. On a driver-oriented sports car like a Z4 however, the rationale in maintaining such a layout is questionable.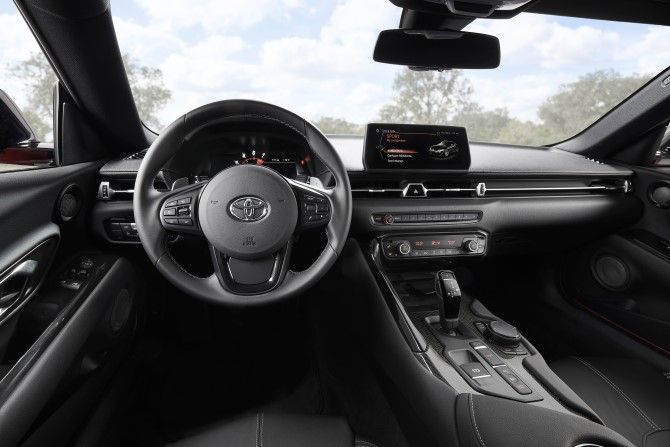 So when we saw today that Toyota has modified BMW's instrument panel, replacing the LCD screen with its own design, complete with a centrally-mounted tachometer – exactly how a sports car should be – we knew that Toyota is looking after the interest of us enthusiasts.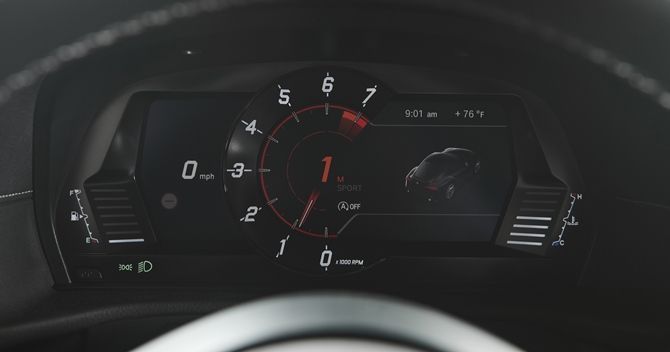 The refreshingly simple layout of having a large tachometer in the middle, speedometer readout and vehicle status displayed on the sides, is exactly how we, if given the chance, would customize a sports car's instrument panel.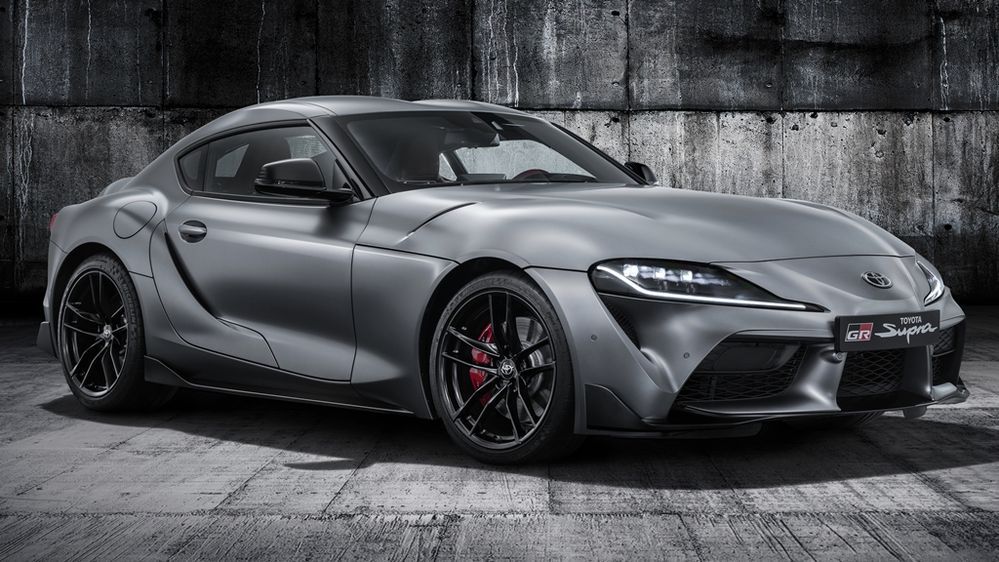 Toyota's own marketing materials also suggests that the Supra (in 3.0-litre turbocharged six-cylinder guise) will have a much more emotional engine note than the BMW.
More on the Toyota Supra here. Meanwhile, a recap of the BMW Z4 can be found here.
UMW Toyota Motor have also confirmed that the Supra will be launched in Malaysia, albeit in very limited volumes, most likely only in the highest specifications 3.0-litre six-cylinder turbocharged variant. Don't expect it to be cheap though, remember that our import and excise duties are based on engine capacity, which is different from the practice in USA and UK so one can't make comparisons based on prices overseas especially on higher engine capacity variants.
The last time BMW Group Malaysia sold a 3.0-litre BMW Z4, it was priced close to RM600,000.
---
---
---
---
Comments