Welcome to My Five-Car Dream Garage
Insights A dream garage is something that most of us don't have. While some would love a collection comprising the sexiest of exotics, some prefer muscle. Some may even keep it strictly JDM but it doesn't matter at all actually, as long as it is uniquely yours.
---
That being said, below is my personal 5-car dream garage, which includes five cars which I've dreamt of owning since I was a child, until recent times.
1989 Mercedes-Benz SL-Class (R129)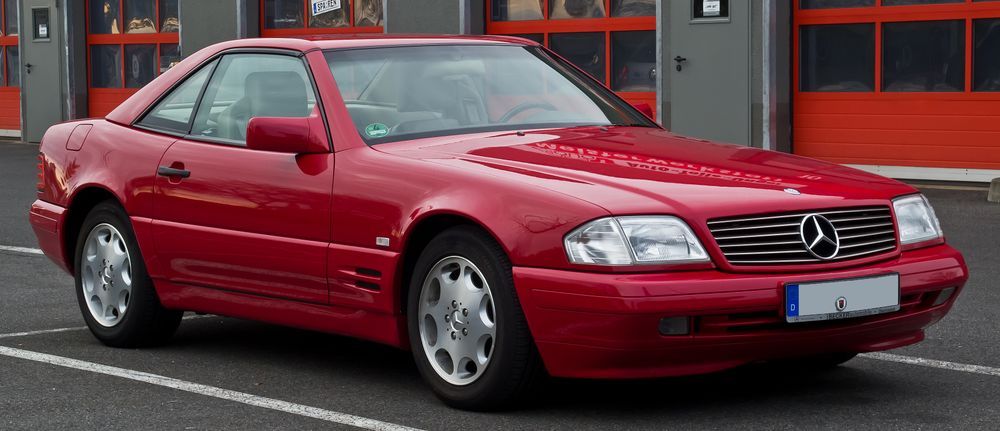 This is the first car which I fell in love with, at first sight. The Mercedes-Benz R129 SL is a roadster which was produced by Mercedes-Benz from 1989 until 2001. The R129 replaced the R107 in 1989 and was in its turn replaced by the R230 SL-Class in 2002 for the 2003 model year.
The R129 was offered as a two-door, two-seat roadster with an automated (electro-hydraulic), fabric convertible roof; colour-matched, automated tonneau cover; and a manually detachable hardtop that could be fitted over the stored fabric convertible roof and tonneau.
Why I love it because it is sexy enough to get the attention of the opposite sex, yet it looks sporty enough to get recognised by the "bros". Most importantly, the timeless design has aged so well that it looks just as sexy as some of the coupes that are introduced today.
Mercedes-AMG G63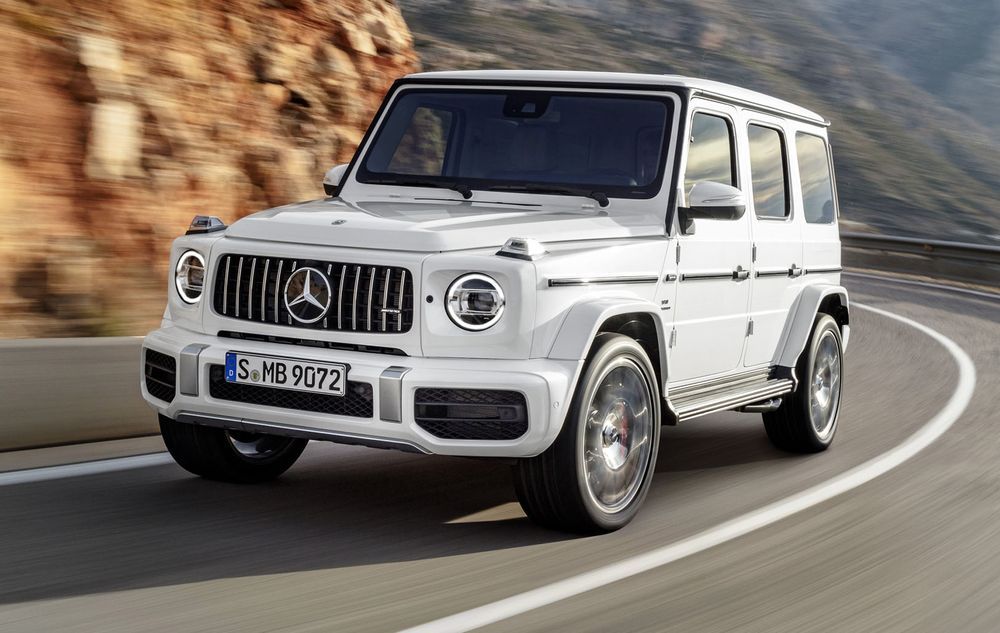 Having an SUV is never a bad idea, since they offer so much practicality and convenience. Plus, the high sitting position and the ride height instil confidence in anyone who is behind the wheels of an SUV. So, if money was not an issue, the SUV that I would go for is of course, the one that looks the most Gangsta – the G-Class itself; not just any G, but the range-topping manic G63 AMG.
Powering this beast is a hand-built V8 biturbo engine that delivers 585 hp peaking at 5,500 rpm to 6,000 rpm and 850 Nm of torque at a low range of 2,000 rpm to 3,500 rpm. Mad, isn't it? This is as bad-ass as an SUV can get.
Lexus LS500 Executive

Life isn't always about sports cars and supercars. More often than not, what we need is actually something nice and comfortable to drive, or in this case, be driven in on a daily basis, and nothing comes quite as close to the new Lexus LS500 in terms of plushness and comfort. Nope, I'll pass the S-Class since it is too common.
Mitsubishi Lancer Evolution 6 Tommi Makinen Edition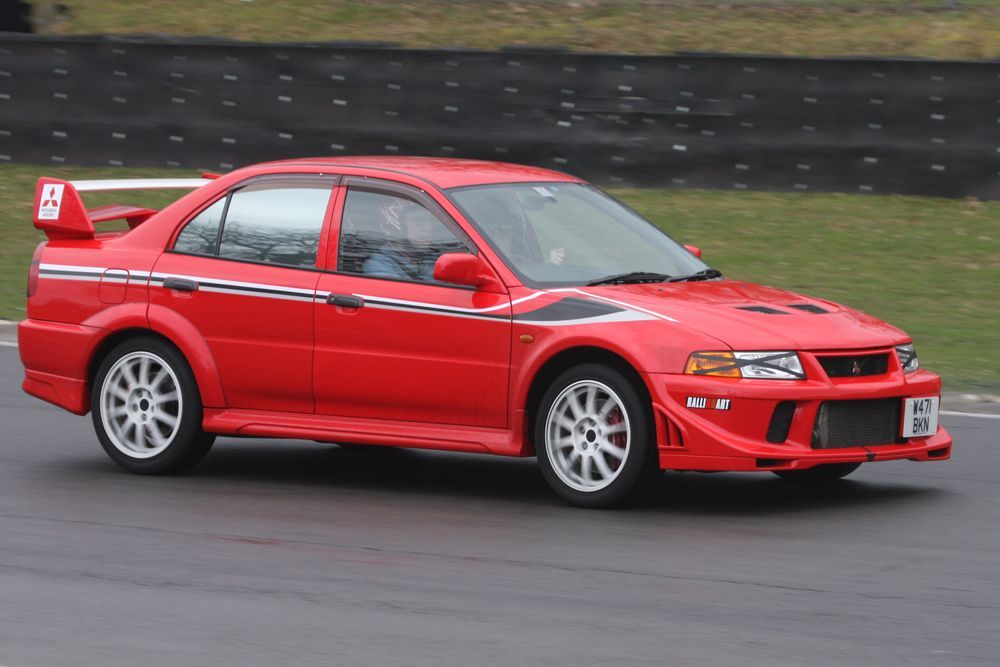 280 PS, 373 Nm of torque, 5-speed manual, a car that is a complete beast on the straights, off the beaten track, on twisty bits, basically anywhere and everywhere. Plus, it is also arguably the most imposing looking Evo ever.
The Tommi Mäkinen Edition, named after Finnish rally driver Tommi Mäkinen who won Mitsubishi four WRC drivers championships, featured a different front bumper, Red/Black Recaro seats with embossed Tommi Mäkinen logo, 17-inch white Enkei wheels, a leather Momo steering wheel and shift knob, a titanium turbine that spooled up more quickly, front upper strut brace, lowered ride height (with tarmac stages in mind), and a quicker steering ratio.
RUF CTR "Yellowbird"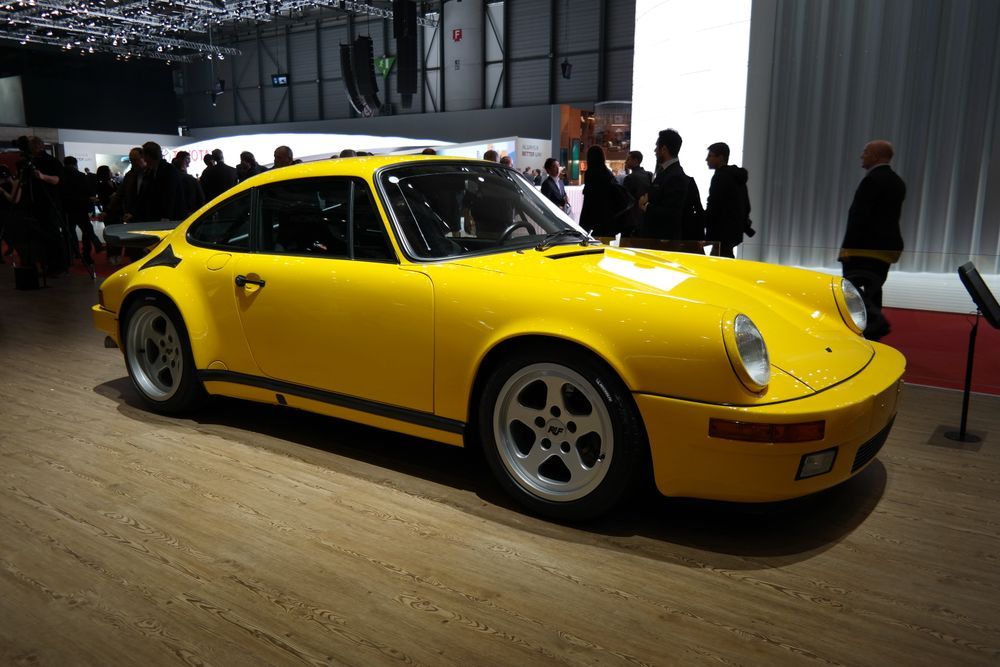 Dubbed as the ultimate Porsche 911, the Yellowbird was a limited-production, high performance version of the Porsche 911 which was manufactured by German automobile manufacturer Ruf Automobile.
Introduced for the 1987 model year, the CTR featured an enlarged and highly tuned version of Porsche's 3.2 litre flat-six cylinder engine, lightened body panels, an integrated roll cage, upgraded suspension and braking systems, a custom-designed transmission, and several unique trim pieces such as polyurethane bumpers, and the use of the side-mounted oil filler (a Porsche feature for the 1972 model year only) necessitated by relocating the oil tank forward to clear the intercooler on that side.
Simply put, what we have here is a car that was produced close to four decades ago, which is as fast as today's 911. Able to sprint from naught to 100 in just 4 seconds, the CTR could generally outperform most of the other high performance cars of its time, including the Ferrari Testarossa and Lamborghini Countach, while looking all harmless and innocent like a little yellow bird.
So that's my five car garage, what about you?
---
---
---
---
Comments