What Can You Do To Your Headlights (According To JPJ)?
Insights This is an especially tricky one, but some things are for certain.
---
One of the most common ways to get stopped at a JPJ roadblock is by having a tint that looks a little too dark. But the next most popular method of getting a free check is by having modified headlights - although the problem here is the regulations can be a little strange and difficult to decipher.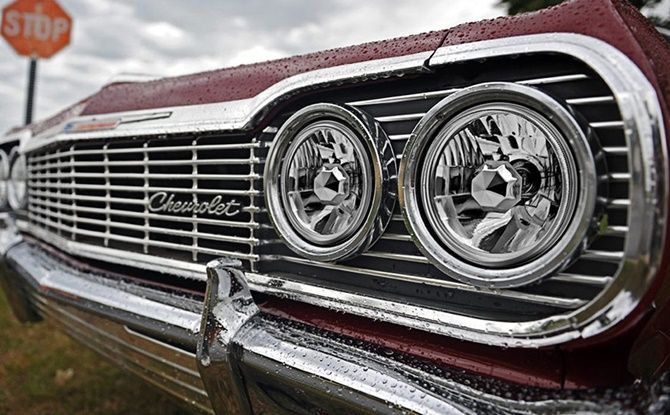 The short answer is: don't touch your car's headlights. The longer answer is: it really depends on what you're going to be doing. JPJ's hard and fast answer is any modifications to the headlight system of your car is illegal - even if you're retrofitting headlights from a more modern car. There's also a secondary clause that states headlights must be below a colour temperature of 4,300 K.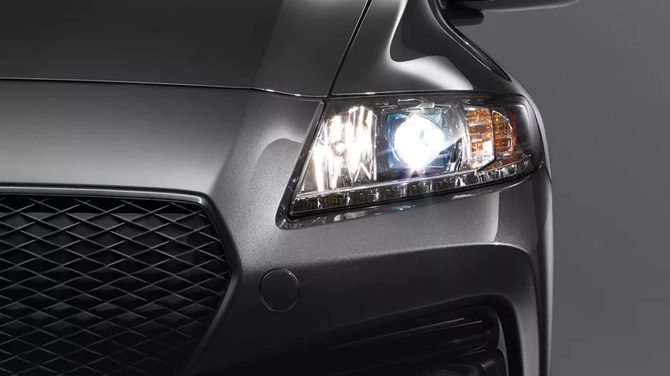 The problem here is these regulations were mainly to do with High Intensity Discharge projector lighting systems, or HID, which were being retrofitted to older cars. These lights are extremely bright compared to the regular halogen headlights most cars used to come with - but the problem is that they require automatic leveling and cutoffs to stop your lights from blinding other motorists.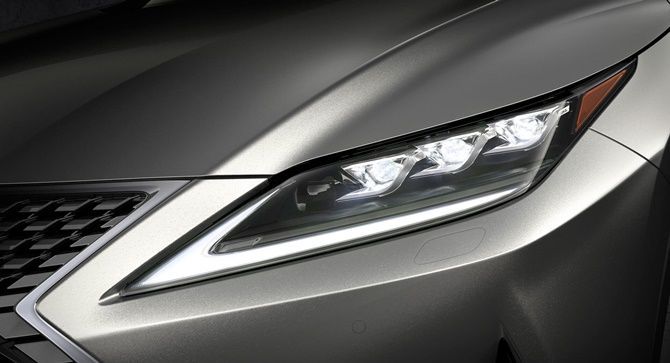 But between halogen lights and HID systems, there is still a spectrum of options. Light Emitting Diodes have become commonplace in both factory fitment and the aftermarket, and in many cases they seem to be passable for road usage. LED lamps are brighter than your standard lighting systems, while not being as intrusive as HID systems.

This is important to know because there are some cars - especially old units - that run sealed-beam headlamps which are hard to find replacements for. Swapping to a more modern bulb system or LEDs is not a bad way to improve visibility and safety - just make sure that your headlights are properly adjusted so as to not blind other road users at night.
---
---
---
---
Comments