What Is A Driver's Car – And Our 5 Top Used Picks
Insights In a world where cars are headed towards autonomy and electrification, there seems to be a massive uptake in cars aimed at driving enthusiasts – both new and used but what is a driver's car?
---
It has to be said that from the perspective of an outsider, all car enthusiasts are the same – people who live and breathe cars, arguably with petrol running through their veins. Within this minority, among car buyers however, there is an even more specific subset that values the driving experience above all else. These are the driving enthusiasts, and they can be an incredibly picky bunch.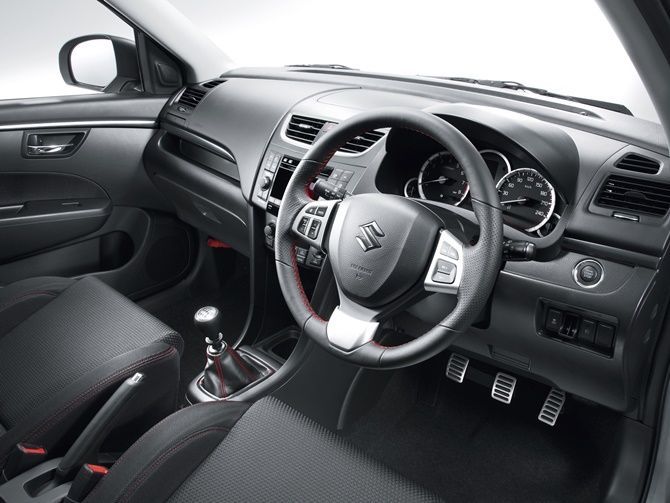 You can drive any car, but not every car gives you an experience worth remembering or longing for. These traits are reserved for the cars that are usually designed with spirited driving in mind, though occasionally you will find the odd gem that performs admirably without having performance aspirations. Given that fewer and fewer consumers value the driving experience, it's understandable that there are fewer and fewer new options available to the driving enthusiast.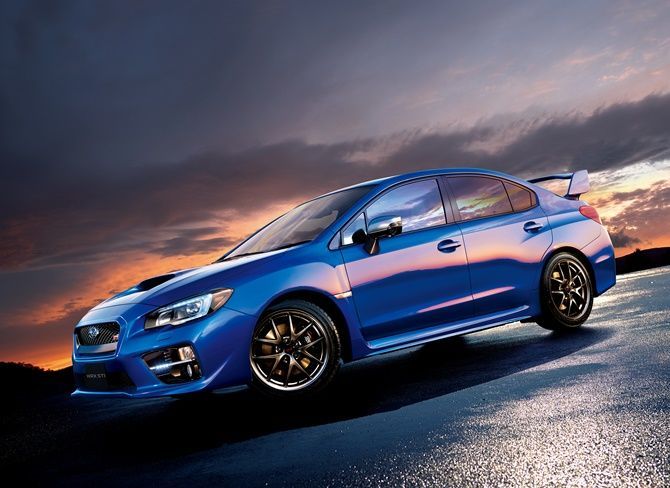 What makes a driver's car different from your regular machine? A manual gearbox is usually a big indicator – ideally one with a tight spread of gear ratios, positive shift feel, and a well weighted clutch. Steering should feel precise and well weighted, quicker in ratio than your generic econobox. The engine doesn't need to be flat out powerful, but it should have enough grunt to make you feel like you're getting places quickly.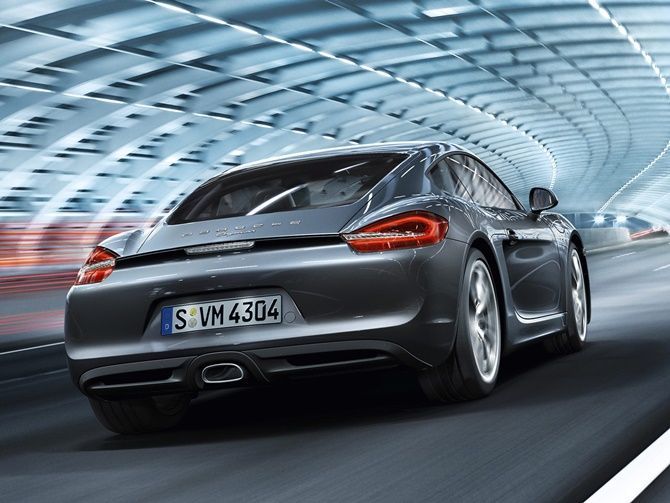 And perhaps most important of all is the way the chassis is designed and engineered. A driver's car should respond to your inputs in a linear, predictable fashion, making it easier to handle up to and over the limit of grip. This is where driving pleasure is most derived from, especially when you have the chance to let loose on a racetrack. Whether that comes in the form of a front-wheel drive hot hatchback, mid-engine coupe, or all-wheel drive rally homologation special – you're sure to have a smile on your face when you're piloting them.
So what are a few examples of this that you can pick up? We've gone through our listings to pick five great options at a variety of price points.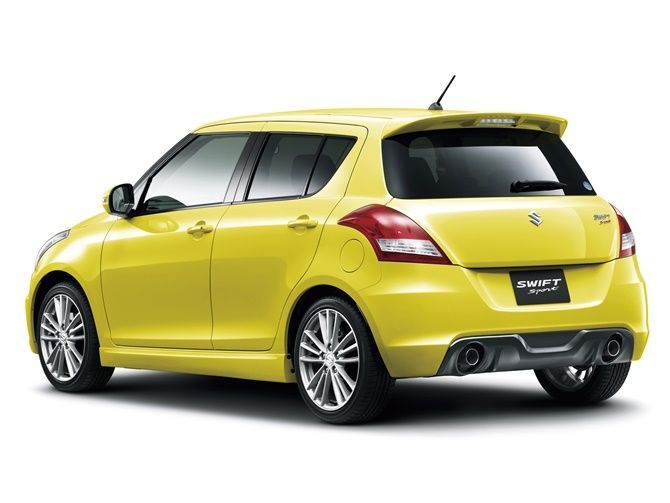 Suzuki Swift Sport ZC32S – RM 60,000
This is perhaps one of the most underrated hatchbacks that you can get – and there's a reason that their prices haven't really come down over the last few years, especially if they come with the coverted manual transmission. There happen to be one example in our listings, though finding one for sale is difficult as owners usually don't want to let go of them. Highlights of this pocket rocket are a punchy 1.6-litre naturally aspirated engine, a fantastic six-speed close ratio manual gearbox, and sublime handling fit for long stretches of twisty trunk roads.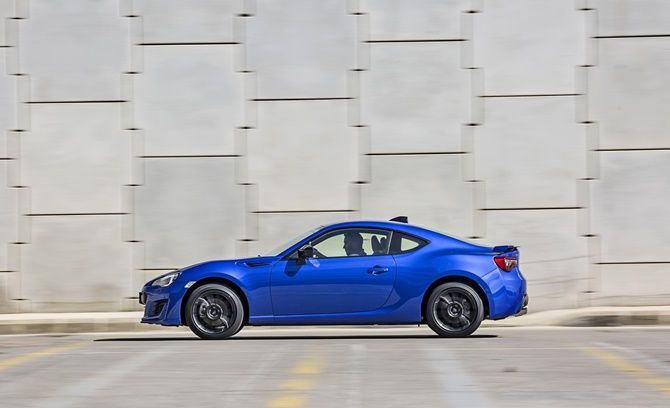 Subaru BRZ/Toyota 86 – RM 120,000+
They definitely aren't the fastest things around, but the Subaru BRZ and Toyota 86 twins are fantastic examples of a front-engine, rear-wheel drive coupes done right. With a flat-four engine up front pushing around 200 hp, you get enough shove to get up to sillier speeds – but more importantly, just enough torque to slide around. These models come standard with a helical limited-slip differential, allowing for easy to start and sustain drifts when combined with its well-tuned chassis.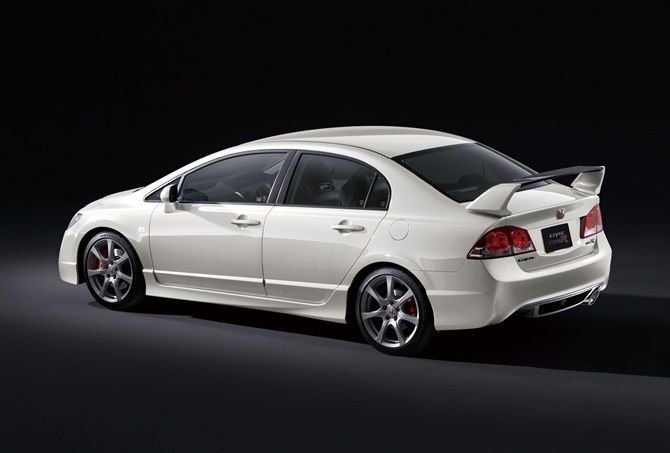 Honda Civic Type R FD2 RM 120,000+ (cash)
You can't talk about driver's cars without looking at a VTEC. The Honda Civic Type R FD2 is the last of the naturally-aspirated Honda performance cars, and the engine sings at a redline close to 9,000 rpm from factory as you row through its close-ratio six-speed manual gearbox. From factory they tend to be a little stiff but with the right suspension set and tyre package you will be treated to face-smearing amounts of grip. It also helps that they have hit the limit of depreciation, fast becoming a collector's item the world over. The downside however is that they are cash-only options.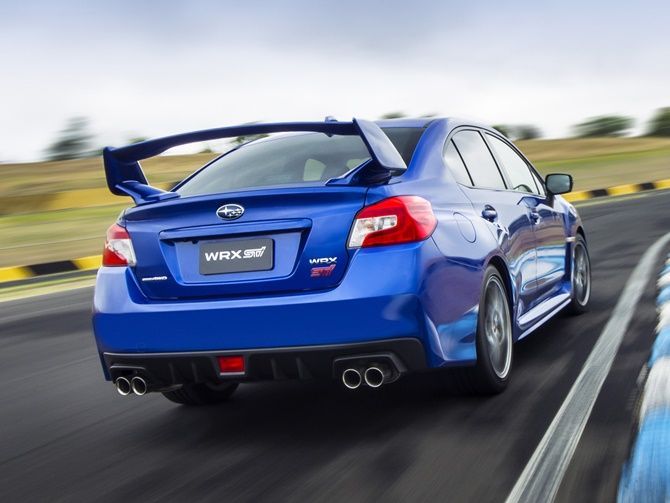 Subaru WRX STi Version 11 – RM 180,000+
If you fancy something with rally aspirations, then this is the car for you. Granted most models on offer here aren't the Japanese variants with the sharper 2.0-litre EJ20T turbo flat four engine, but this 2.5-litre variant still delivers a good 303 hp and 393 Nm of torque. The symmetrical all-wheel drive system here provides an immense amount of traction in even the most adverse conditions, though if you really want to do the big four-wheel drifts you may need to upgrade to limited-slip differentials at the front and rear.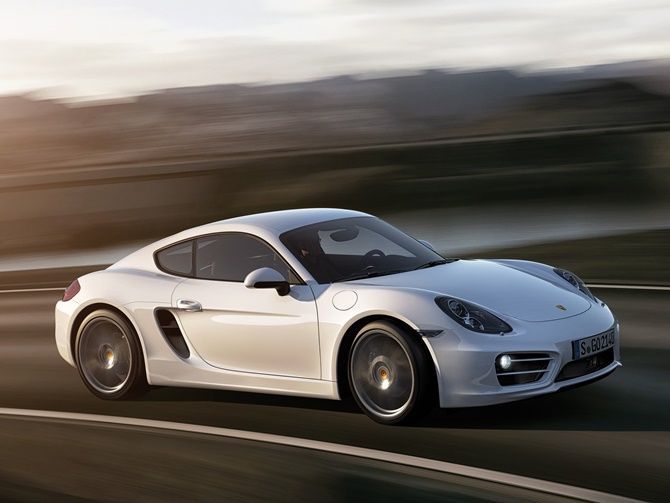 Porsche Cayman/Boxster 981 RM 220,000+
One of the most expensive options on our list is the Porsche Cayman and Porsche Boxster – because there's really no driving experience like one you get from a mid-engine car. These are the entry level performance cars for the Porsche range, but we specifically speak of the third generation model because you can be guaranteed that they come with the wonderful PDK dual-clutch gearbox (if not a six-speed manual gearbox). No slow-shifting slushboxes here – just snappy upshifts and downshifts at your command, changing the pitch of a 2.7-litre flat-six engine seated right behind your bum. If you have a slightly bigger budget, the S models give you even more punch with a larger 3.4-litre flat-six motor.


For more latest car news, reviews, car buying guides and videos visit us at Carlist.my Auto News.
Check out all the best new & used car deals in Malaysia at Carlist.my.
Sell your car fast with the best offer? Visit us at CarlistBid.my.
Get your latest new car promotion here also.

---
---
---
---
Comments