 There are many ways that a powertrain can transfer power to the wheels. Some deliver them to the front, some provide them to the rear, and some deliver them to all four.
There are also many reasons why vehicles displace power differently, but in a nutshell, it all comes down to factors which affect efficiency, cost and purpose.
For non-petrolheads, these systems are all trivial and can get especially confusing when people use terms such as FWD, RWD, AWD and 4x4. To help clear up this issue, we thought we would provide the simplest explanation for these abbreviations.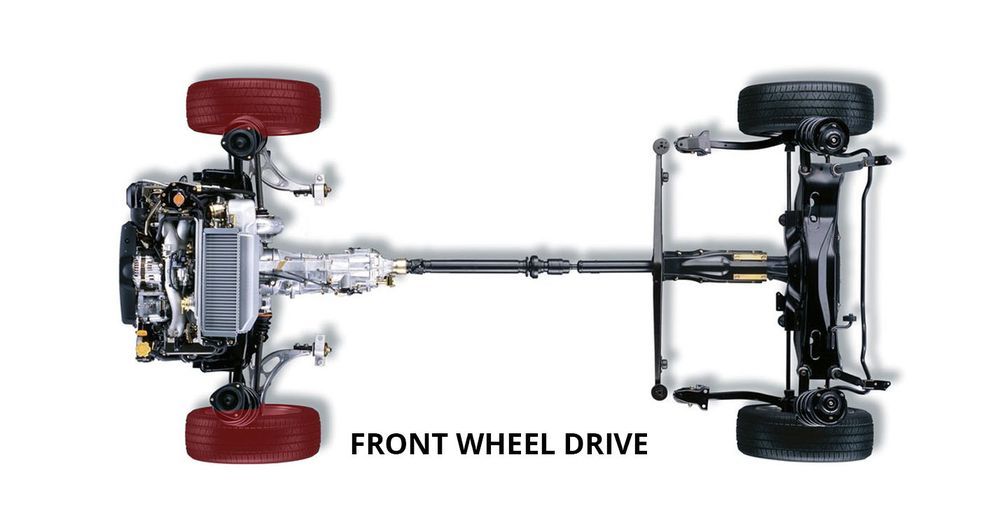 FWD ( Front Wheel Drive)
FWD means that the car is front-wheel drive. Ubiquitous due to its efficiency and cheaper manufacturing process, most vehicles on the road these days are FWD.
Example of vehicles: Perodua Myvi, Toyota Yaris, Nissan Almera, Proton Iriz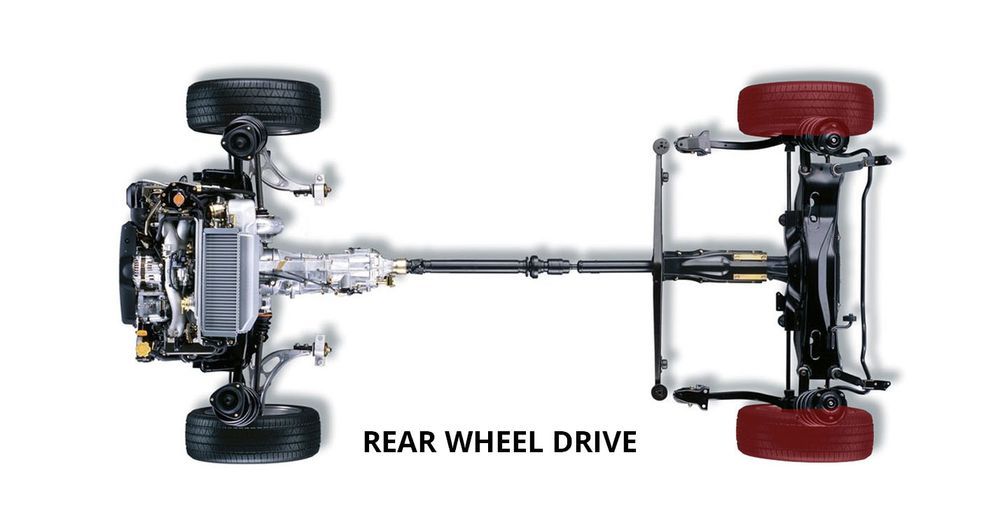 RWD (Rear Wheel Drive)
RWD is when the powertrain delivers power to the rear wheels. It is primarily used in cars that want to achieve a better balance. Vehicles such as race cars and high-end sports cars use this system.
Example of vehicles: BMW 3 Series, Mercedes Benz C Class, Infiniti Q50, Lexus IS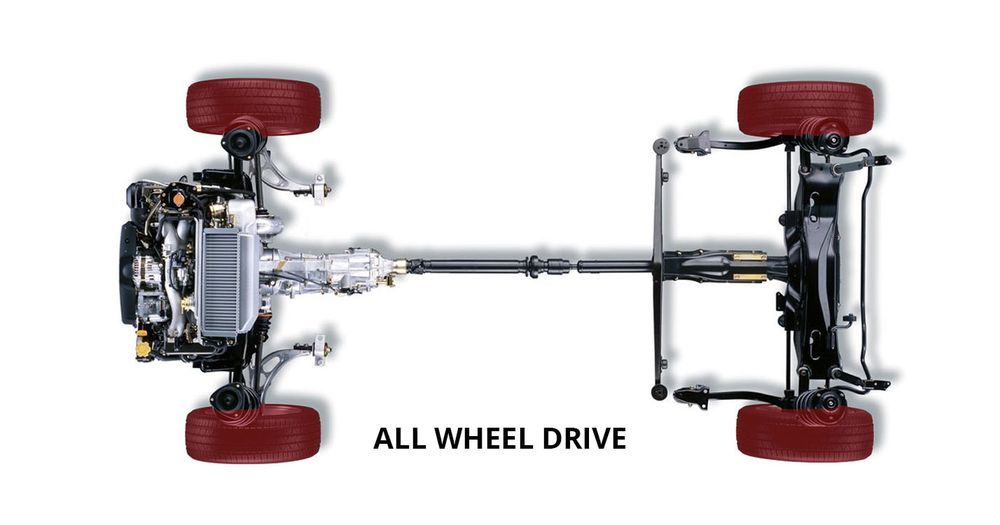 AWD (All Wheel Drive)
AWD is when power is distributed to all four wheels. It is a more recent innovation and is commonly seen in SUVs as well as high powered cars. These cars use AWD to help with traction.
Example of vehicles: Subaru XV, Mazda CX5, Kia Sportage, Honda CR-V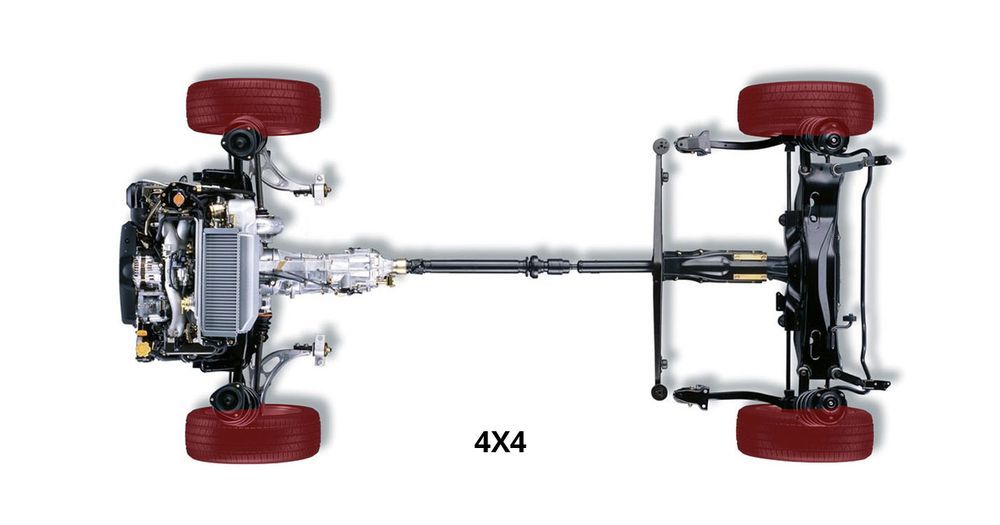 4x4 (four by four)
Slightly similar to AWD, a 4x4 is a system where power is delivered to all four wheels. The difference between 4x4 and AWD is that an AWD system might send power unequally to each wheel depending on which wheel needs it the most to get the best traction whereas a 4x4 system will send power to all four wheels equally for the best traction on loose surfaces. It is popular amongst off-roaders, adventure seekers as well as drivers that have to deal with mother nature when she is grumpy.
Example of vehicles: Toyota Hilux, Isuzu D-Max, Nissan Navara, Mitsubishi Triton
---
---
---
---
Comments