World's First Driverless Taxi Takes To The Streets Of Singapore
Auto News The world's first driver-less taxi began duty recently on the busy streets of Singapore, on a limited public trial basis.
Dubbed "robo-taxi" by developer 'nuTonomy' – offered free rides to a select group of customers who downloaded the company's ride hailing smartphone app. The first public trial of an autonomous taxi service will continue as an on-going basis, for now, in Singapore's One-North Business District in preparation for the launch of a widely-available commercial robo-taxi service in Singapore in 2018. The cars currently operate within the 2.5-sq-mile (One-North) district with pick-ups and drop-offs at specified locations.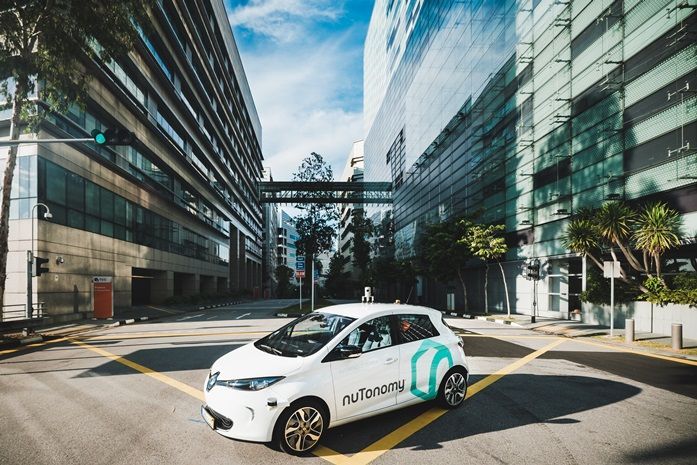 CEO and co-founder of nuTonomy, Karl Lagnemma, said, "nuTonomy's first-in-the-world public trial is a direct reflection of the level of maturity that we have achieved with our AV software system. The trial represents an extraordinary opportunity to collect feedback from riders in a real-world setting, and this feedback will give nuTonomy a unique advantage as we work toward deployment of a self-driving vehicle fleet in 2018."
The autonomous rides will be provided in Renault Zoe or Mitsubishi i-MiEV electric vehicles that the company has specially configured for autonomous driving. An engineer from nuTonomy will ride in the vehicle to observe system performance and assume control if needed to ensure passenger comfort and safety. The company has been conducting daily autonomous vehicle (AV) testing since April of this year.
These robo-taxis are equipped with Lidar (Light Detection and Ranging) sensors and computing hardware, augmented by nuTonomy's state-of-the-art software algorithms. Two cameras located on the dashboard also detect changes in traffic lights.
Throughout the trial, nuTonomy will collect and evaluate valuable data related to software system performance, vehicle routing efficiency, the vehicle booking process, and the overall passenger experience. Dozens of users signed up during the launch; nuTonomy plans to expand the list to thousands more during the next few months.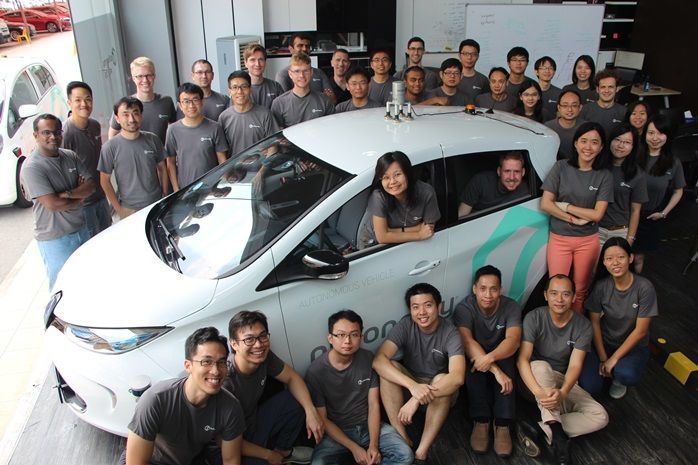 In addition to Singapore, nuTonomy is operating self-driving cars in Michigan and the United Kingdom, where it tests software in partnership with major automotive manufacturers such as Jaguar Land Rover.
---
---
---
---
Comments