Yamaha Has A Sports Car Up Its Sleeve, Ready For Unveil At 2015 Tokyo Motor Show
Auto News You wouldn't really expect to hear that brand following the news that a teaser image had just landed of a sleek little sports coupe, but Yamaha has sneakily been working on just that kind of car.
It's an interesting move from the company more known for its motorcycles, musical instruments, audio equipment, and even engines (whether acoustically tuning the Lexus LFA's glorious sound, developing the 4.4-litre V8's in a XC90 and other Volvos, to the SHO V6 for Ford).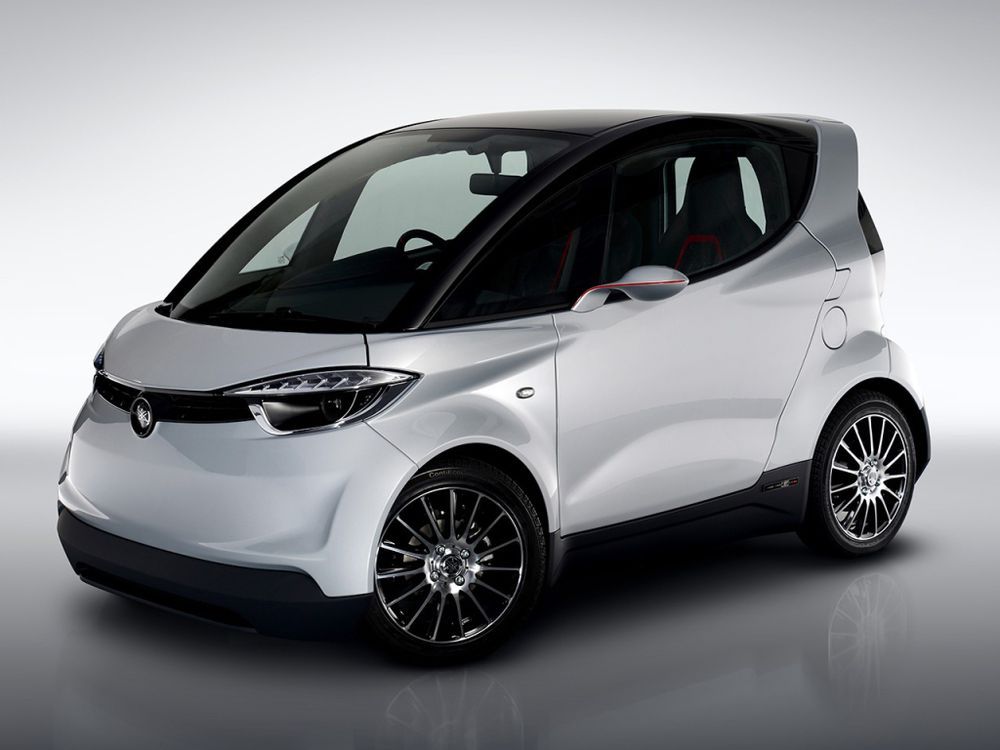 The 2013 Yamaha Motiv.e Concept
In 2013, also at the Tokyo Motor Show, Yamaha's general manager of innovation, Masato Suzuki, said of their Motive.e concept: "The time is right for us to take mobilisation on to four wheels. Everything is under consideration at present. We see an opportunity for us in many different markets around the world," writes Autocar.
Back to the teaser - there's not much to go on from the rather grainy picture, unfortunately. But come this year's Tokyo Motor Show, things should get much clearer. Yamaha merely added that its line-up of two wheeled machines will be joined by "an automobile".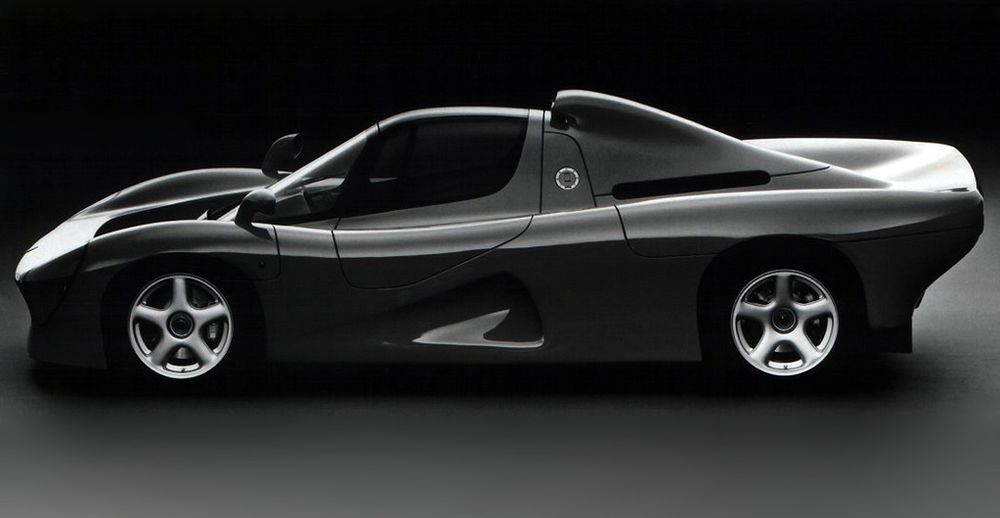 Yamaha also developed this, the OX99-11, from 1992 as a technological showcase since they began competing in Formula 1 three years prior. The project was tumultous, and only three prototypes were produced.
The car side profile teaser does have many of the sporting cues we've come to expect, such as that low and swooping profile. But with little to scale it against, it could be quite compact. If that were true, it would be in line with Yamaha's previous known intentions to enter the small car market.
Perhaps this attempt at a sports car sets out to prove what can be done on a compact platform. A small-engine, rear-driven, spritely coupe that's fun and frugal? Yamaha had developed, albeit briefly, a rather interesting compact sports car in the 90s (seen above). Its a long shot to expect any of that to find its way into future Yamahas, but it does bode well.
---
---
---
---
Comments