 Tesla has come a long way since its inception in 2003. News of it dislodging Volkswagen to take the number two spot in the most valued car companies of the world is further proof of how far they've come.
The dramatic rise in Tesla's share prices pushed its value to over 100billion, making it the first American car company to do so. Even the valuation of General Motors and Ford Motor Company combined did not scale these heights.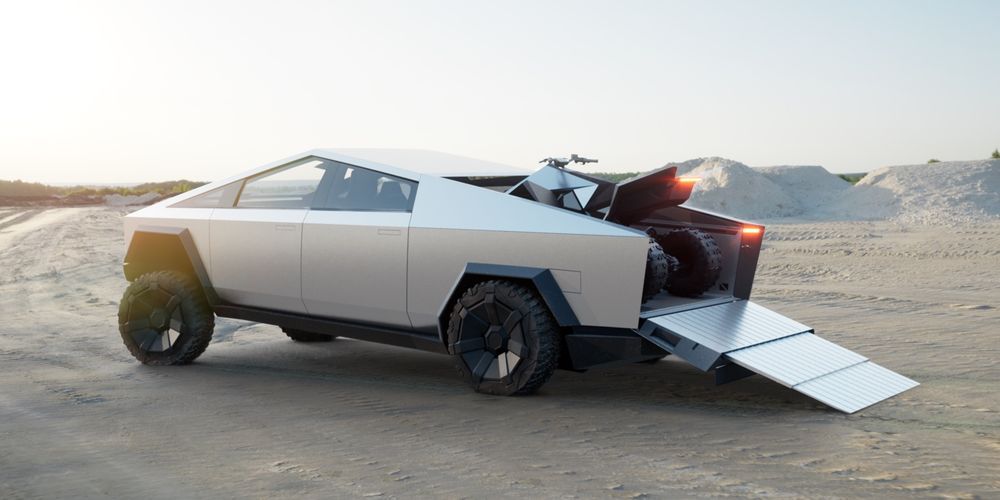 Tesla's share prices have more than doubled since October when the carmaker announced a surprising quarterly profit. The BBC reports that Tesla's rise in price reflects their performance in the last few months and that the factory opening in Shanghai where Tesla met its production goals has contributed to the rise.
The Wall Street Journal also reported that VW head honcho, Herbert Diess was not happy about being dislodged, calling Tesla a tech company instead of a car company. He was also unhappy that Volkswagen Group's valuation was low, despite great accomplishments, including meeting financial targets.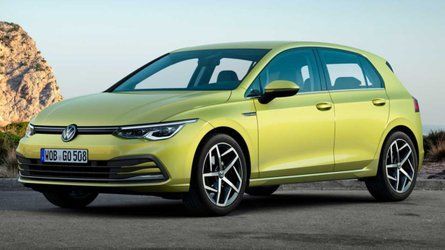 Laughing at the top of this food chain is still Toyota Motor Corporation, valued at over 256 billion.
Ironically despite this increase in valuation, Tesla sales are only a small fraction of its competitors. VW sold nearly 11 million cars last year whilst Toyota sold 9 million in 11 months. Tesla only sold 367,500 cars in 2019, a 50 percent increase compared to 2018.
---
---
---
---
Comments