 Although it was a promised gift made way back in March by our Prime Minister, Tun Dr Mahathir Mohamad to Pakistani Prime Minister, His Excellency Mr.Imran Khan, the first Proton X70 which has made an appearance in Pakistan is a sign for bigger things to come for our National Automobile Manufacturer.
Whilst this particular unit is earmarked for Imran Khan, Malaysia's best C Segment SUV being in Pakistan is truly a symbol for the upcoming CKD assembly plant, located at Karachi. The plant which will be owned by ALHAJ Automotive is currently underway and work has begun at the greenfield site around the area.
Production activities are currently scheduled to begin in 2021 and plans to assemble other models at the plant will also be part of the bigger picture.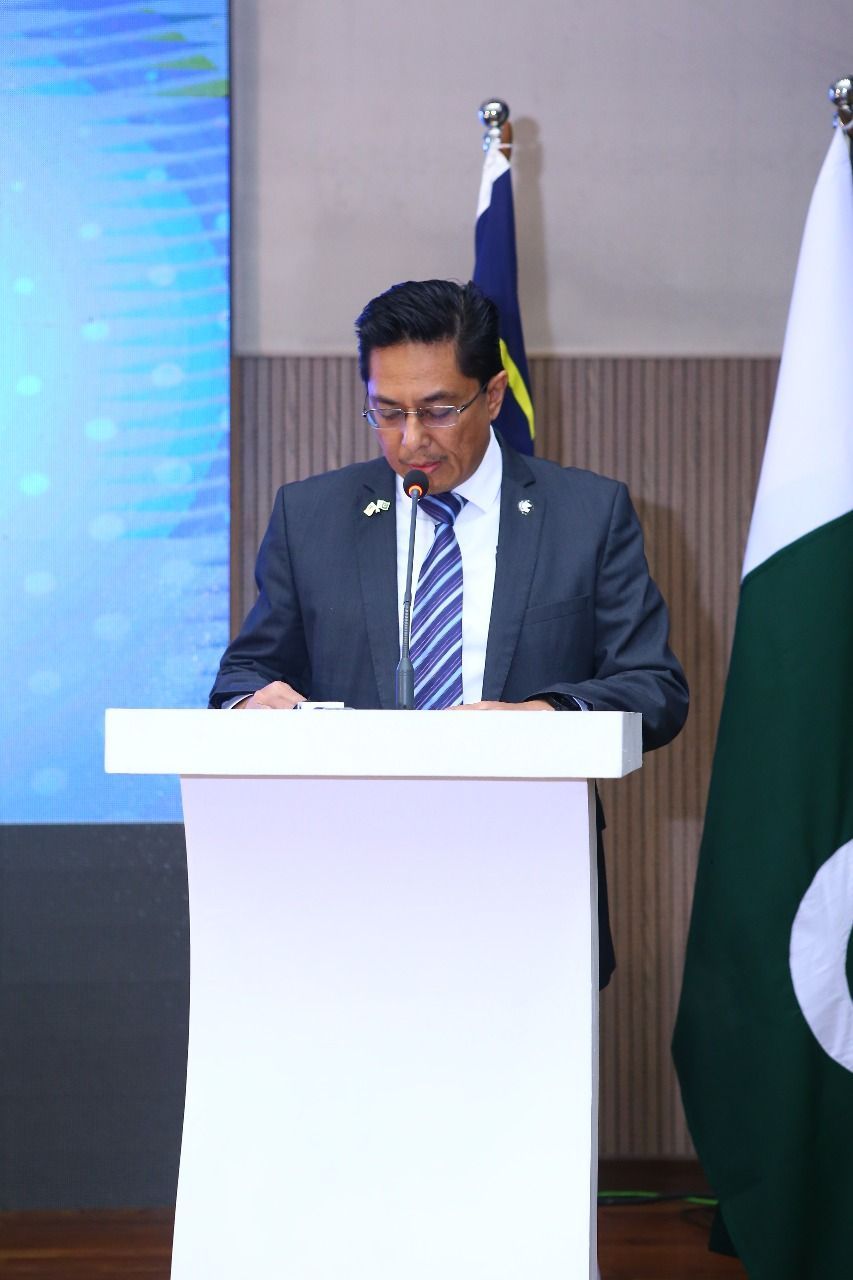 "PROTON sees a lot of potential in Pakistan and as Malaysia is the only Muslim country to have its own automotive brand, both our countries are natural partners who have so much to share with each other. The Proton X70 has won several awards at home and we hope that eventually, it can accomplish the same feats when it arrives here," said En. Mohd Khalid Yusof, Director of Investment and Promotion, PROTON
By building an assembly plant in Pakistan with ALHAJ Automotive, PROTON hopes to take advantage of reduced duties for CKD vehicles in the country. This will assist the Company in achieving its long term goals to sell 400,000 vehicles by 2027.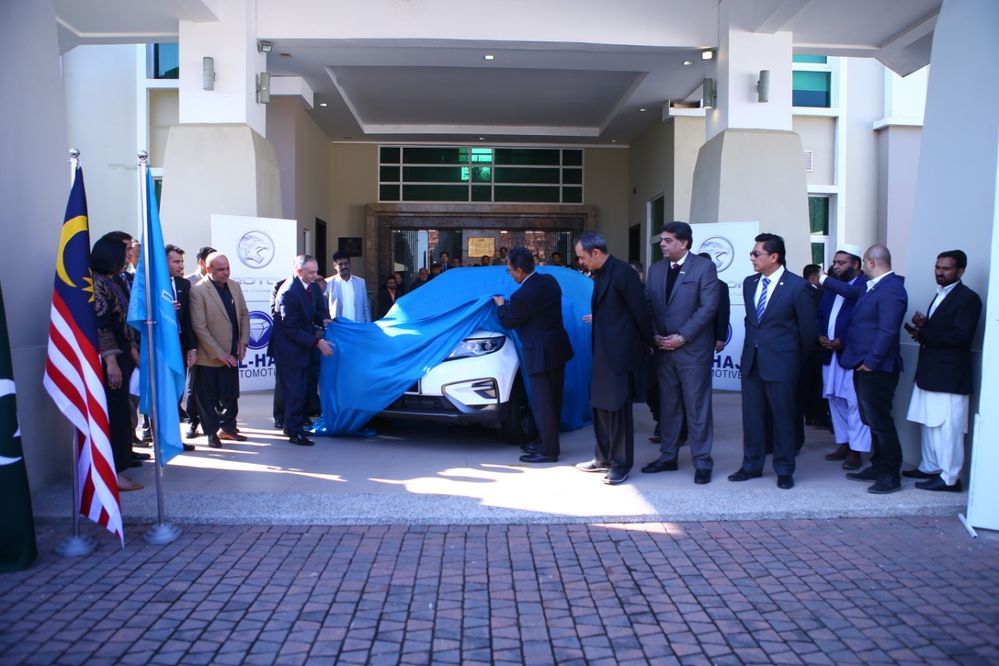 ---
---
---
---
Comments