 It only feels like yesterday that Nissan announced a new trio of top dogs to spearhead the company and help dig them out of trouble and into a new era.
Twenty-five days later, that trio is set to lose one of its members as Nissan Motor Co, Ltd officially announced yesterday that executive officer and vice COO, Jun Seki will be leaving the company.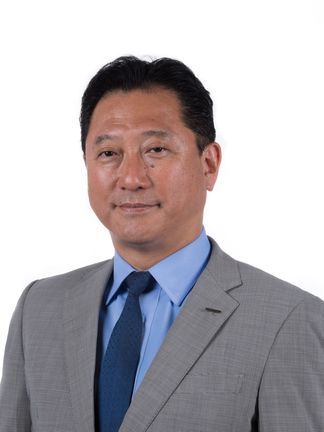 Jun Seki who had previously been serving as senior vice president of performance recovery at Nissan had just recently taken up the new roles, as part of new top management to take Nissan into a new direction after the infamous Carlos Ghosn term.
The news of Jun's departure has also effected Nissan's shares as it has hit an 8-year low, a significant drawback after what seemed like steady progress to recovery for Nissan.
Jen Suki will be joining a leading Japanese electric-motor manufacturer called Nidec Corp as president and chief operating officer.
---
---
---
---
Comments