12 Days Of Christmas - Christmas Dinner - The Most Stable Rides To Transport Your Food
Insights You won't spill your Christmas dinner with these rides.
---
Nothing brings a family closer during Christmas like food. Apart from the presents, joyful spirit, and Christmas decorations, Christmas dinner is one of the most important things to get right so that everyone at the dinner table can have a jolly great feast.
One thing that can ruin a Christmas dinner is the transportation of it, which is why we thought we would look at some of the most comfortable and stable rides out there.
Unfortunately, all the cars that we will be mentioning will have some sort of tricked out air/electronic adaptive suspension, but we have included a couple that just runs on good old shocks and springs to show that sometimes all you need is good suspension tuning.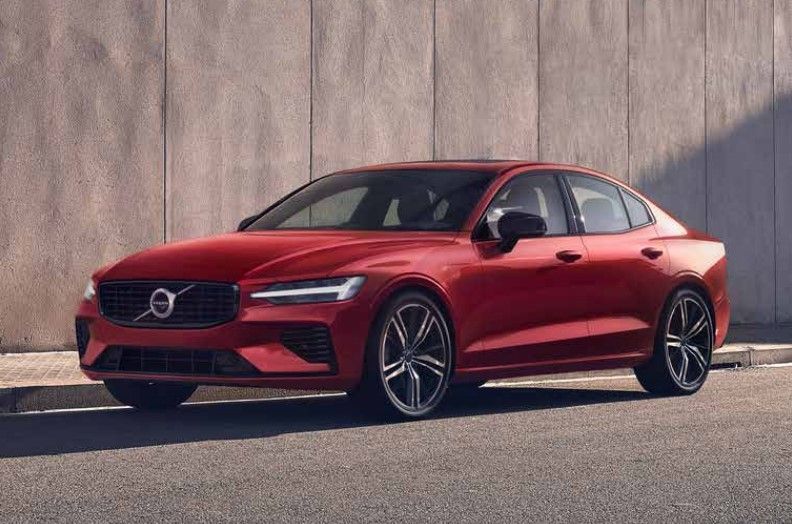 2020 Volvo S60 T8 R-Design
One of the smoothest cars that we have driven this year is the Volvo S60 T8 R-Design. Despite having an enormous amount of power that would shame a lot of sportscars, Volvo has also made sure that the car can do the boring bit which is to provide passengers with a smooth and comfortable ride.
The S60 comes with one of the best suspension setups that we have experienced, and it's especially impressive that it provides this with good old shock absorbers and springs. While some might say it is on the softer side, we liked it, especially when it made the 19-inch wheels feel like it was on air. Combined with the smooth hybrid powertrain, this car is one heck of a smooth operator.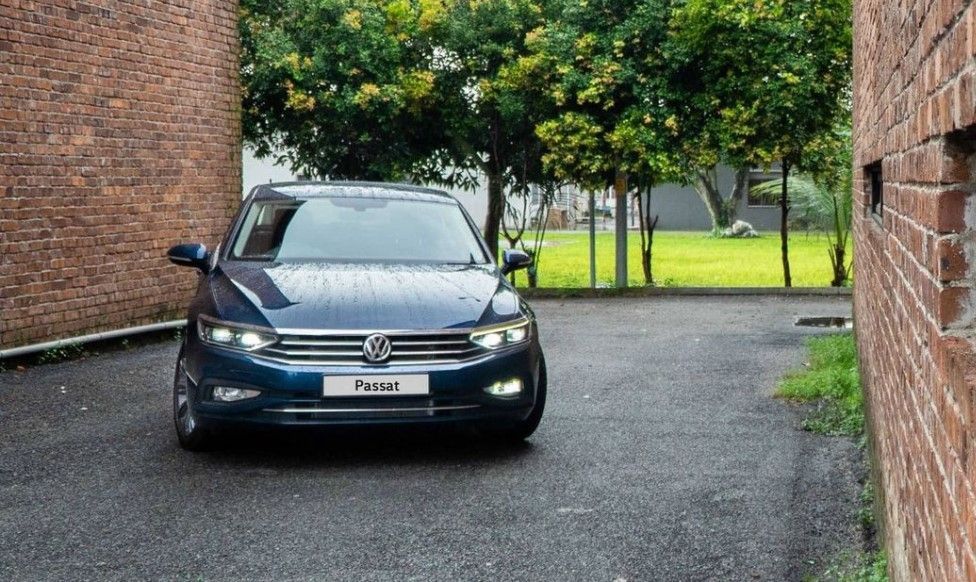 2020 Volkswagen Passat
The Volkswagen Passat is one of the humblest cars there is. Although it is one of the most high-tech cars on the market, you never really would have guessed it from its looks alone. Speaking of looks, the Passat has this sophisticated design going for it. It matches the way it rides.
While it's not the sportiest of sedans, it does handle relatively well but at the same time gives you an impression that it is on a tricked out suspension. Thankfully, it is not. It is one smooth ride without the complicated components behind it which you will be grateful for when wear and tear parts need to be changed.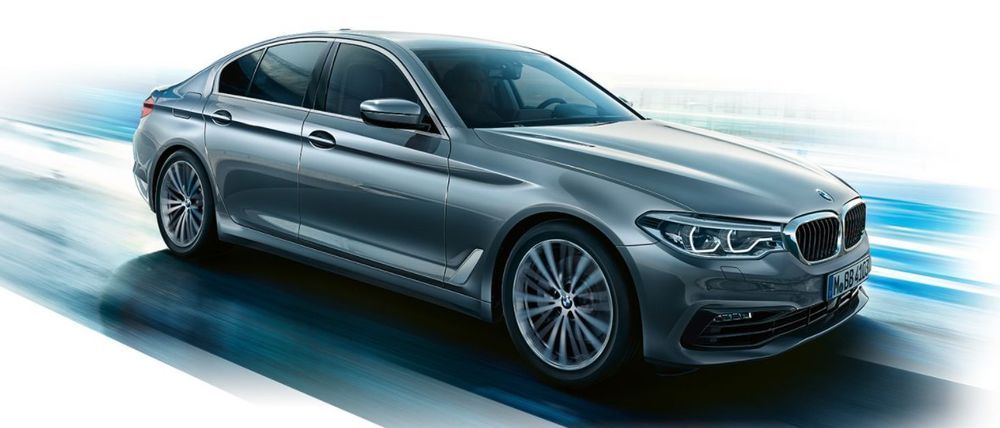 2020 BMW 530e
We recently had the chance to test out the 530e and while its smooth delivery of large amounts of power would be the headline for most, we were particularly impressed with the way it rides.
The BMW Adaptive Mode continuously adjusts the BMW Dynamic Damper Control, the steering and the Steptronic transmission to suit the current driving situation. When in comfort, it truly transforms from a corner-carving machine into a docile cat that is sure-footed all the time. It's truly impressive how BMW's adaptive suspension seems to make potholes disappear.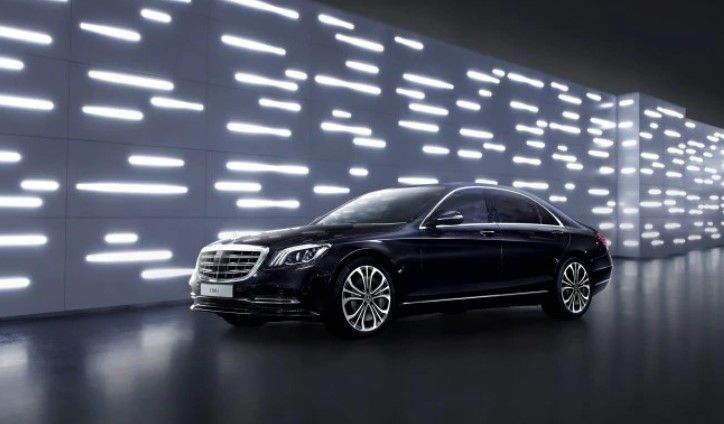 2020 Mercedes Benz S-Class
This list would never be complete without the admission of Mercedes' S-Class. It is the quintessential luxury comfort machine. A pacesetter for any car, the latest technology will always be included in the latest S-Class. Its standard air suspension absorbs bad road surfaces and potholes with ease.
They also have this optional feature called "Magic Body Control" which uses camera technology to scan the road ahead and prepares the suspension to cope with whatever lousy road it has to face in front. If Christmas dinner is really important to you and you don't want your food spilled, we're pretty sure the S-Class can keep the food looking perfect just like how it came out of the oven. If you purchase the top of the line S560e, Magic Body Control comes as standard.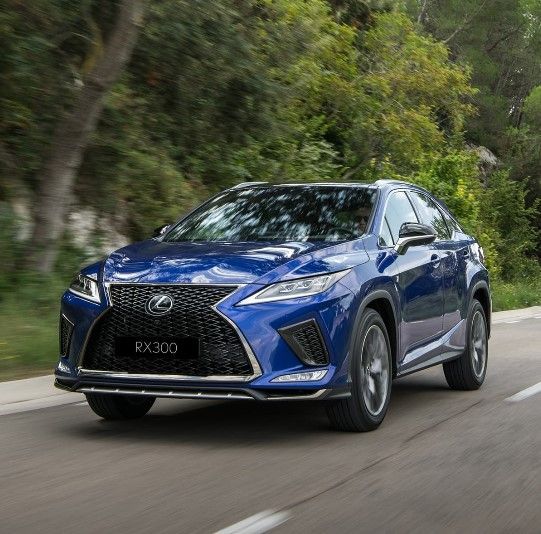 2020 Lexus RX300 F Sport
Generally, stability and SUVs don't really go hand in hand but if we had to pick one that has a comfortable and stable ride, we would go for the Lexus RX300. With what felt like a class-leading ride, the Lexus RX300 pretty much is the SUV you want if you're thinking of transporting food safely.
Although F Sport usually means sportiness, don't let the badge fool you, because it can be as stable and comfortable as you want, and as exhilarating as you'd like too. Thanks to the inclusion of the Adaptive Variable Suspension in the F Sport model, the car can morph from 'softy-softy' to 'stiffy-stiffy'.
---
---
---
---
Comments