12 Days Of Christmas - Jingle Bells - Best Audio Setups To Sing Along With This Christmas
Insights Christmas songs can really amplify the Christmas mood, so here are some cars with the best sound systems!
---
What is Christmas without music? It's pretty hard to imagine the Christmas period without songs such as "Have Yourself a Merry Little Christmas", "White Christmas" or even "Silent Night".
Despite the overzealous airing of Christmas tunes in shopping malls and radio stations, secretly, almost everyone enjoys them. For those who really enjoy Christmas songs, nothing beats listening to them on a good sound system, especially when you are driving.
Some cars come out of the factory equipped with a quality sound system. Manufacturers usually work with audio specialists like BOSE, Meridian, Mark Levinson, and Harmon Kardon for example, so if you want to listen to those Christmas tunes as clearly as possible, perhaps these cars are the best for you.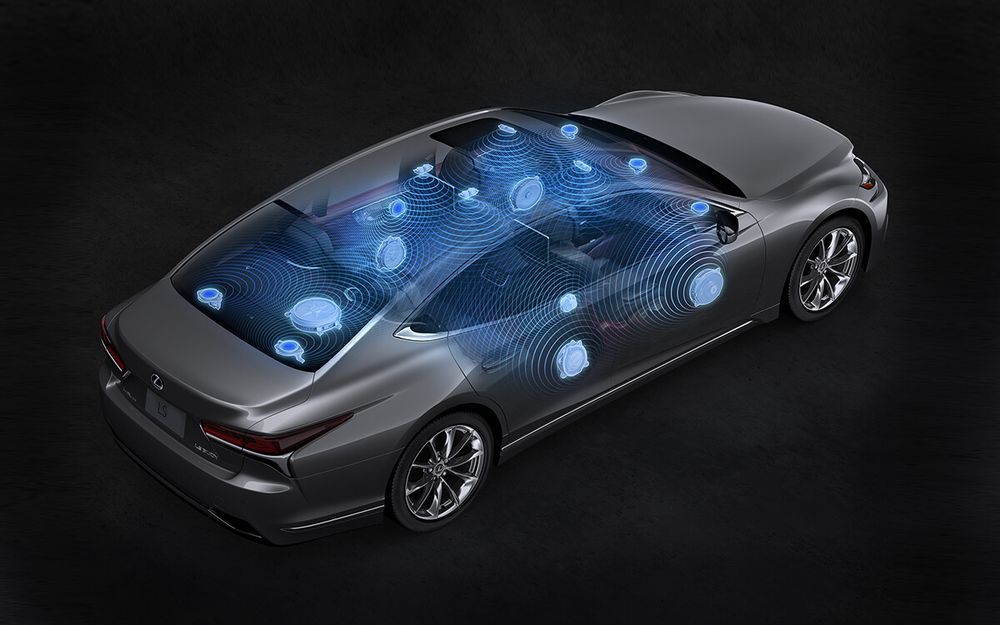 2020 Lexus LS 500 Kiriko
The Lexus LS is one of the best-insulated cars around. This combined with a 23-speaker Mark Levinson system that includes speakers in the ceiling, ensures unprecedented sonic quality in an accurate and enveloping soundstage that will surely give you the clearest and warmest sounding Christmas songs in a car.
Since most stream music these days, the LS's Clari-Fi feature will give you the ability to appreciate the dynamics and depths of your digital music, regardless of source.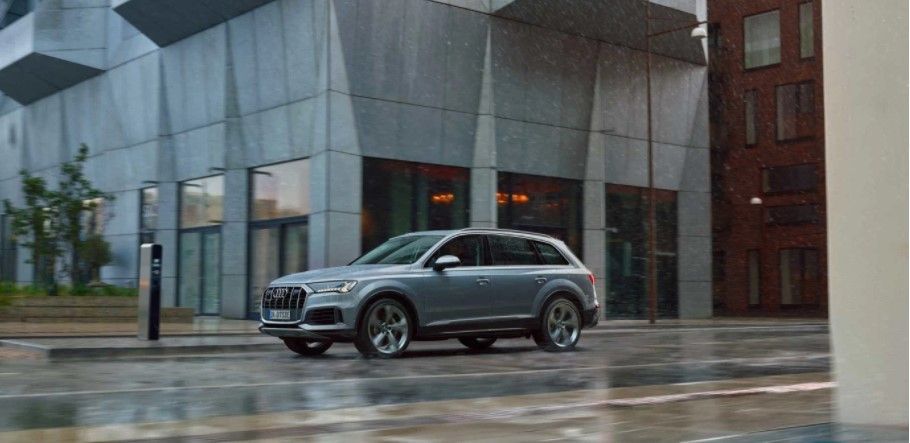 2020 Audi Q7
When you talk about high-end sound systems, there's no running away from the fact that Bang & Olufsen (B&O) is one of the best out there. Although B&O has equipped many different vehicle manufacturers with sound systems, the one in the Audi Q7 is the most impressive in our opinion. Listeners experience astonishing sound separation in perfect harmony, as they sit enveloped within an enlarged 3D sound stage spanning openness.
The system is powered by Bang & Olufsen's Class-D BeoCore amplifier and delivers over 1,900 watts of efficient power. The system consists of 23 fully active loudspeakers. Each amplifier channel powers its own loudspeaker, including accurately positioned loudspeakers built into the upper section of each A-pillar. The system's patented ALTs (Acoustic Lens Technology), delivers a 180° sound dispersion, incorporating newly redesigned tweeters.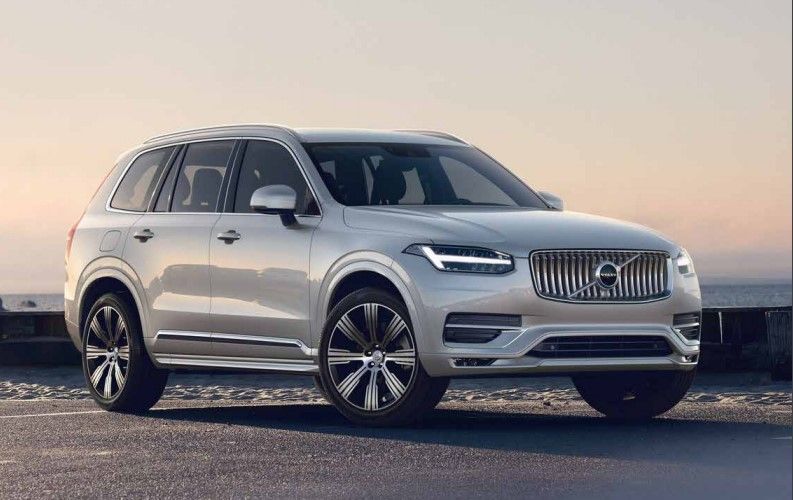 2020 Volvo XC90 Recharge T8 Inscription Plus
Although the XC90 only has a 19 speaker system (that's obviously low compared to 23, duh!), the number of speakers they have makes you feel like you have a whole orchestra in the car with you. The Bowers & Wilkins audio system gives a true high-fidelity experience, with top-end quality and the latest audio technology as the starting point. The system was developed in close collaboration with Bowers & Wilkins engineers and Volvo Cars' own audio experts as an integral part of the cabin design with precisely positioned state-of-the-art loudspeakers.
The numbers are impressive: one 12-channel amplifier, an astonishing 1400W output and up to 19 separate high-end speakers including two automotive innovations: a unique open-air sub-woofer and a tweeter-on-top centre speaker facing the occupants for a sound that's detailed and true to life.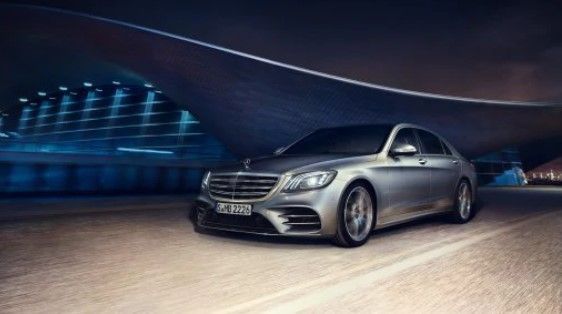 2020 Mercedes Benz S-560 e
While we're all used to seeing Burmester speakers around in Mercs, but it's the sound system in the S-Class S-560 e that is most impressive out of them all. In the S-Class, there are 27 Burmester speakers strategically located so that you can feel like you are part of the music. Burmester calls this their HIgh-End 3D Surround System where a 1,590-watt system uses a combination of digital and analogue amplifiers to deliver natural high-quality sound throughout the interior.
If you're an audiophile and a sucker for some Christmas carols then these options above should give you many kilometres of aural delights!
---
---
---
---
Comments