12 Days Of Christmas - The Christmas Cars That We're Wishing For!
Insights We end our Christmas themed series with "The Christmas Cars That We're Wishing For".
We've told you ours, and now we want to know about yours?
---
As kids, all we ever wanted for Christmas was to unwrap the latest toys, latest apparels or even the latest comic books. The Christmas Tree at home was quite magical because under it was a host of presents that we wished for.
As a grown-up addicted vehicle aficionado, that has all changed, and all we want for Christmas now is our favourite cars. As a kid, we were told that if we wished for something really badly, it might just come true so in the spirit of wishing for something let's see what the team at Carlist wishes for.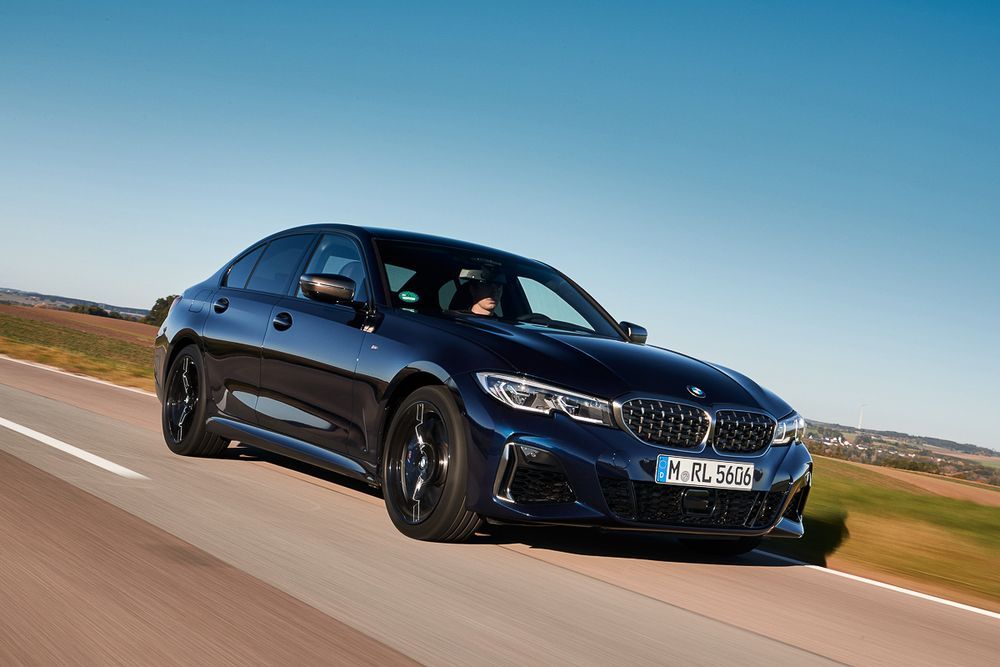 Ferdinand - 2020 BMW M340i
The car that I would want this Christmas is the BMW M340i - I'm keeping it relevant to cars that were launched this year hence why the M340i.
It's also the first M car to be assembled in Malaysia so there's a certain sense of pride in that. 382 hp, 500Nm of torque is plenty of power in the right or wrong hands. It's definitely enough for me both as a Kuala Klawang highlight or TTDI to Mid Valley work commute.
It's got an appropriately sized grille, can carry my family comfortably with all the creature comforts expected of a premium Bavarian sedan.
It also comes with an inline-six which is a nice nostalgic throwback to the legendary BMW's of yore. I have not yet had the pleasure of a test drive so I'm looking forward to that in 2021.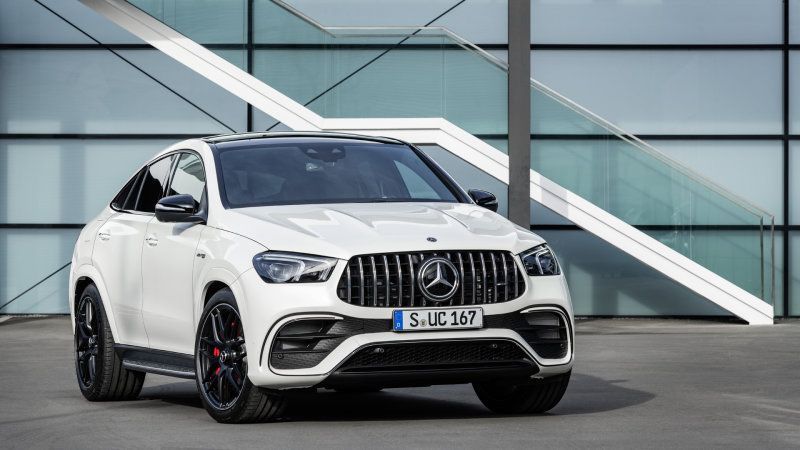 Farhanah - 2020 Mercedes-AMG GLE63s Coupe
Don't be mad at me Mercedes, but the Mercedes-AMG GLE63s Coupe looks like a turtle and it is adorable! But with the AMG body kit, it looks aggressive.
Imagine seeing a huge aggressive turtle coming at you in your rearview mirror, you WILL move out of the way!
I also like it because it has the comfort for when I am just cruising, and obviously have the power when I need it. I would have gone for the G Wagon but I think it would be easier to transport my parents in the GLE as it has a lower ride height.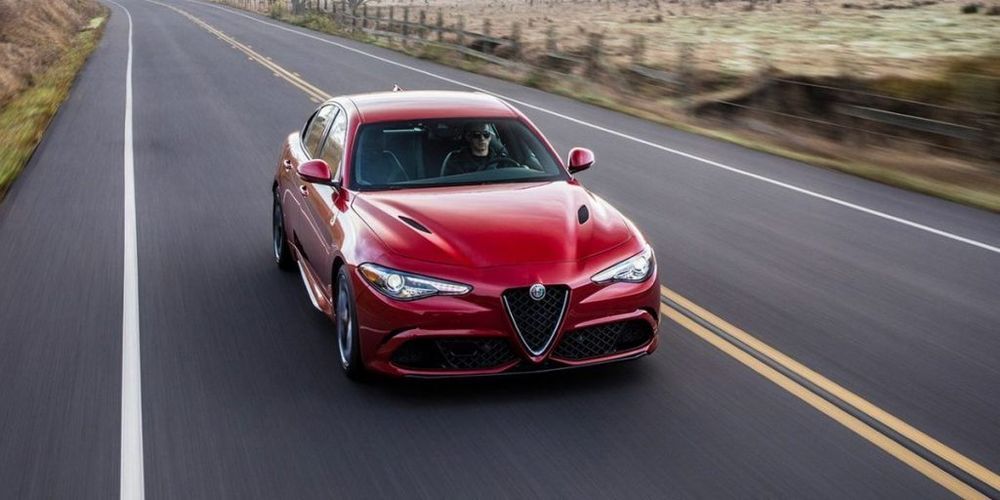 Jim - 2020 Alfa Romeo Giulia Quadrifoglio
Better than an M3. It looks great in the Rosso Competizione colour. Great with either a 6-speed manual or super smooth 8-speed ZF auto. No stupid DCT.
It's an RWD 500hp Alfa. The 2.9-litre bi-turbo V6 makes it feel all the more like a four-door Ferrari. It's a gem of a car that needs to be celebrated.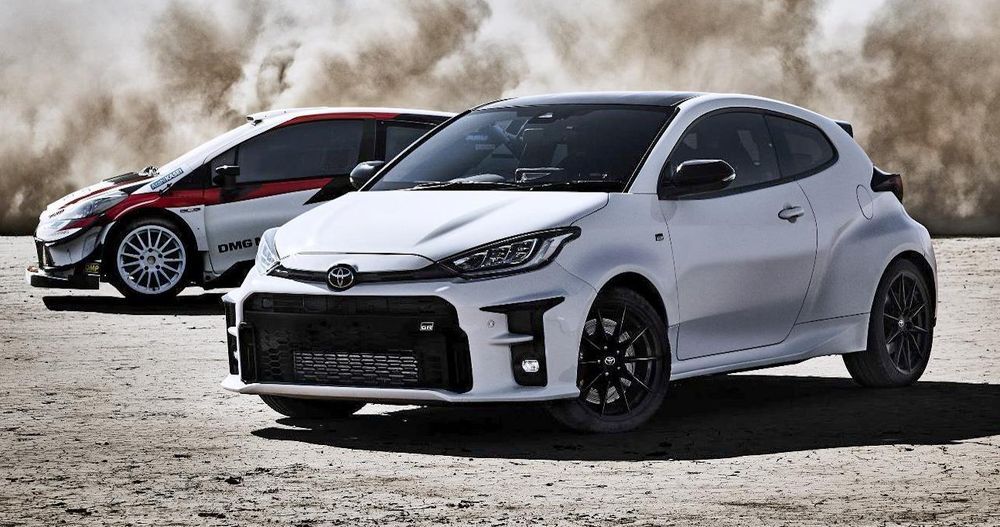 Aswan - 2020 Toyota GR Yaris
It's the first sports car that's entirely developed by Toyota in over a decade, and it comes with so many features that make it a proper driving machine.
Nothing else on the market even has locking differentials at the front and rear - something even the Subaru WRX STI can't claim to have - and that's what gives it an additional edge in performance.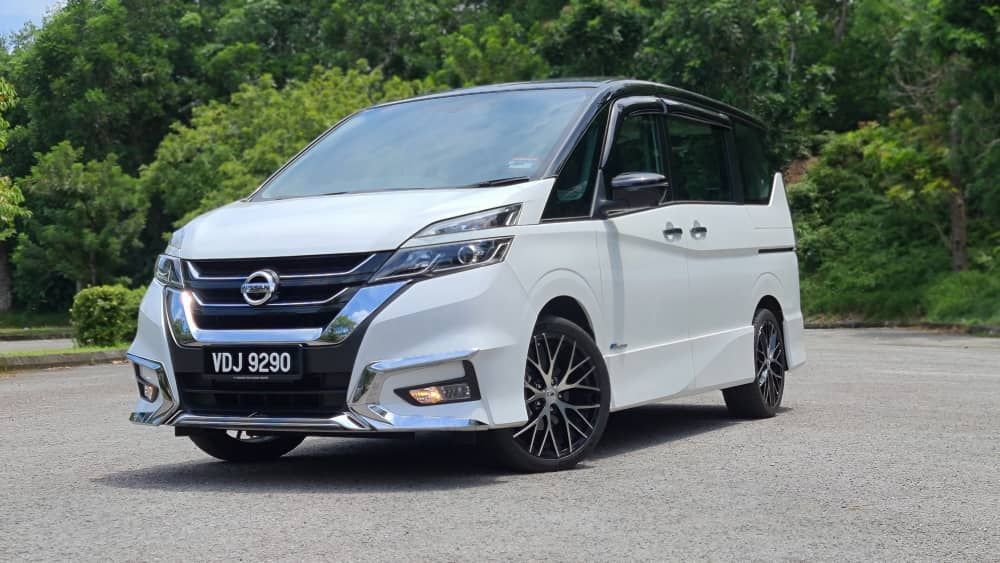 Arvind - 2020 Nissan Serena Hybrid 2.0L Highway Star
I love the boxy looks replete with cool body lines. The space, comfort and practicality of an MPV in a footprint no bigger than a sedan makes it easy to drive and park. The Serena seats 6 in comfort (7 seaters are a hoax), and the 2nd-row captain seats are top job. For safety its equipped with 6 airbags, ABS, VSC, traction control, hill-start assist and Intelligent Moving Object Detection (I-Mod)… so it is safe.
Surround View monitor – for squeezing in tight spaces. Premium 6.75-inch Clarion Advanced Display Audio with Apple Carplay And Android Auto, and a 10.1 Inch Roof Mounted Lcd Panel so the kids will be happy at the back - plus its the cheapest car here. Need I say more?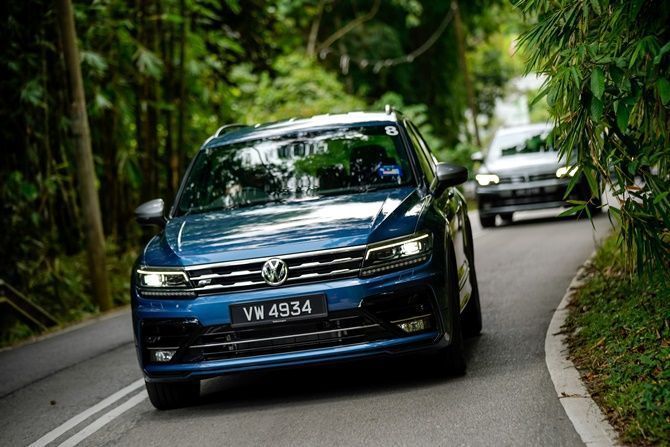 Nath - 2020 Volkswagen Tiguan Allspace R-Line
Dear Santa, I just became a dad of twin girls this year and the sedan I drive currently has no more space with the 2 child seats at the back. So for Christmas, I would like the VW Tiguan Allspace R-Line, please.
The 2.0-litre turbocharged engine and its 4MOTION all-wheel drive will keep me and my family happy. My wife is going to have no problems driving it around buying groceries and picking up the kids from the sitters.
The huge 9.2-inch infotainment system with Apple Carplay/ Android Auto will keep my daughters happy as they will have a good time listening to their favourite nursery rhymes. As you can see Santa, it's all for the family. I am just going to enjoy the 12-way adjustable driver's seats and Vienna leather.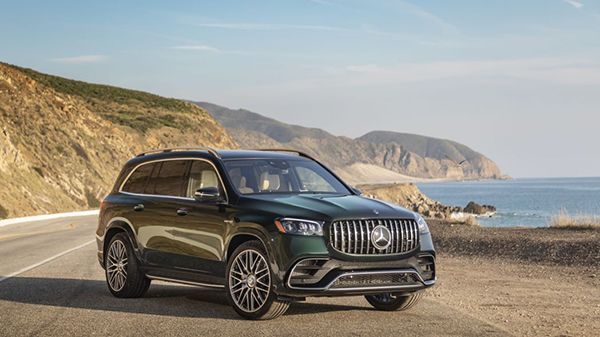 Adam - 2020 Mercedes-AMG GLS 63 4MATIC+
As for me, the Christmas car that I really want would have to be the Mercedes-AMG GLS 63 4MATIC+. Being a father who loves great engines equally as much as his kids, the muscle SUV from Mercedes Benz would really tick all the right boxes.
It can fit up to six comfortably, has a stonking 4.0-litre V8 bi-turbo engine and has the right suspension components to turn it into a comfortable family taxi or a road monster. There's also that bit where it will be able to carry my bikes easily.
The SUV is unassuming which is what I love about it the most.
Let's hope this Christmas wish comes true.
So there you have it, the Christmas car picks from the Carlist team. Tell us about you. Let us know what your perfect Christmas car is. We don't mind some old school retros as well as new cars.
Merry Christmas to everyone and have a great new year.
---
---
---
---
Comments