2006 Porsche Cayman 3.4 S Coupe - You will WANT to buy this car
Selling Guides It is rare for us to come across an advertisement so creatively written, this seller could sell ice to the proverbial Eskimo.
---
The car in mention is a 2006 Porsche Cayman 3.4 S Coupe for sale at RM88,000.
Now almost every other advertisement you see on Carlist.my for any car really would list the key attributes of the car, highlighting what's good about it and why it is such a steal. Bonus points if it belonged to a Dr. or lady driver.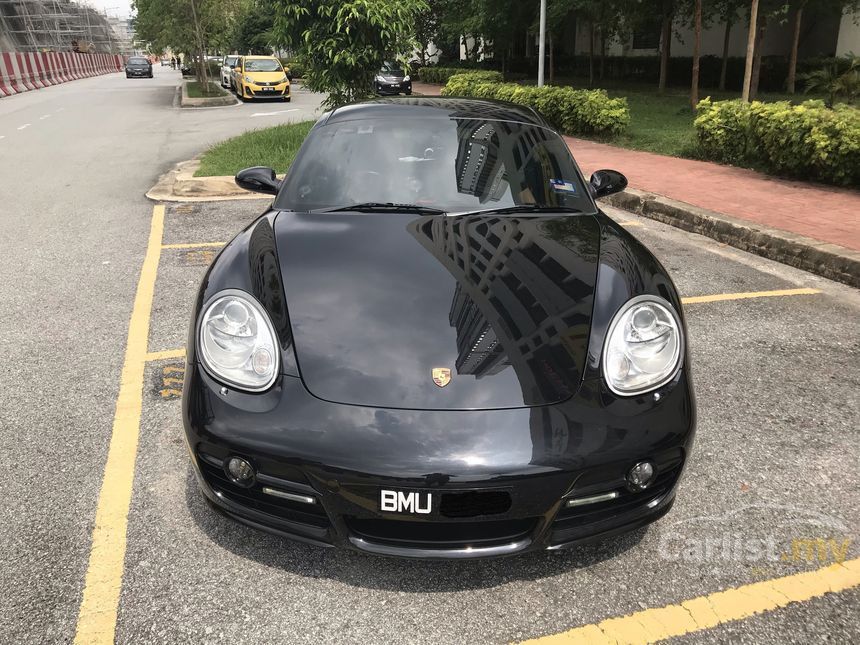 Not with this Cayman though...
'It's a Japanese Cayman S 3.4 987.1, manufactured 2006. Current mileage is under 91k kms. Car is a virgin, meaning never had sex inside before. A bit too cramped for that sort of activity. But for driving activities, it is one hell of a pleasure to drive. The car has been driven as fast as my balls shrank and I assure you, the older I get, the faster they shrink. So, it hasn't been that fast, really. Car is 100 percent accident-free, verified by two workshops, one, an expensive Porsche specialist and the other, a not so expensive performance car workshop. Repainted a few months ago cos many jokers don't know how to open their doors properly. Also, clowns who sit on the hood or lean on the car to take pictures without realizing the back of their pants can scratch…*&$#...'
The seller describes how quite rightly the Cayman or any two-doored Porsche's would be quite a tight fit for carnal pleasures but you should definitely drive her hard around the bends though.
Now if the above wasn't enough to sway your decision, he goes on to add...
'Everything is stock, cos I prefer natural, like the softness of natural breasts… Sorry, I mean chicken breasts cos they are naturally healthy. The only after-market additions are DRL LEDs and TPMS cos these are safety-related, just like condoms. Most major wear and tear parts have been replaced at proper workshops, not any tom, dick and harry under the cherry tree. I am definitely not a VVIP owner but sometimes a VIP, i.e. Very Indecisive Person, especially when it comes to deciding whether to wash the car every 2 days or every 3 days.

Car is started every 2-3 days and it's driven once a week, hence a weekend car. The ex-GF called it the parktor car. She's half right. It's usually parked at the porch and under a car umbrella, which you'll get FOC. The only other living thing that touches the car while it's not driven are the darn cats who just loves to lie on the roof under the umbrella. Can't blame them, it's cooling.

If you are familiar with a Cayman (not the islands or the crocodile looking thingy), then you would know what this beauty is all about. If not, check out wikipedia to get the intimate information.'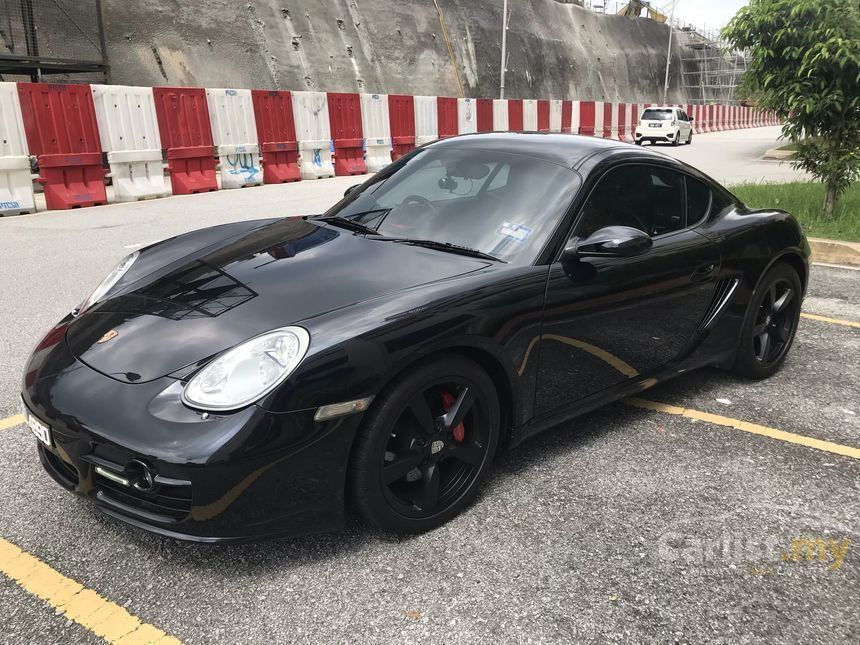 A+ for copy but C- for punctuation but this isn't a karangan exam, he got your attention, didn't he? He certainly got ours and that my dear readers is half the sale made.
---
---
---
---
Comments