2018 Ford Ranger Raptor Spotted Ahead Of Malaysian Debut
Auto News One of the most anticipated new models of this year, one that's due to make its Malaysian debut any time now, is the Ford Ranger Raptor - and it has finally been spotted on local soil.
According to a report by our friends at Funtasticko.net, images of what looks like a partially covered new Ranger Raptor, made their way to a few Ford Ranger owners club Facebook pages.
The Ranger Raptor, which looks like it is hiding at the parking lot behind SDAC's old headquarters in Petaling Jaya, is powered by a new 2.0L bi-turbo diesel engine capable of producing 213 PS and 500 Nm of torque. The engine is paired to the same 10-speed automatic gearbox which is found in the Ford F150 Raptor.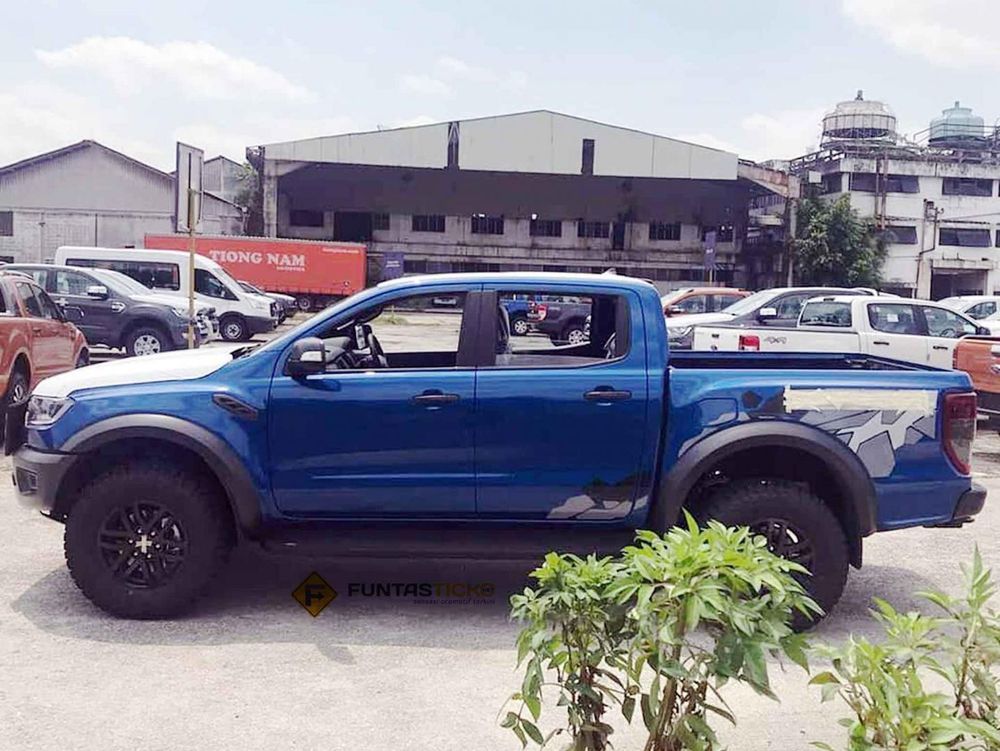 Key features of the Ranger Raptor which made its regional debut in Thailand recently, includes a 150 mm wider track width than the regular Ranger, redesigned rear suspension using Fox Racing Shocks and coil springs at the rear, as well as a Watts Linkage for superior rear axle control.
The ride height was also increased to maintain its off road capability with the added avantage of high-speed performance.
The brakes have been uprated all-round, with 332 mm discs front and rear, along with uprated brake calipers.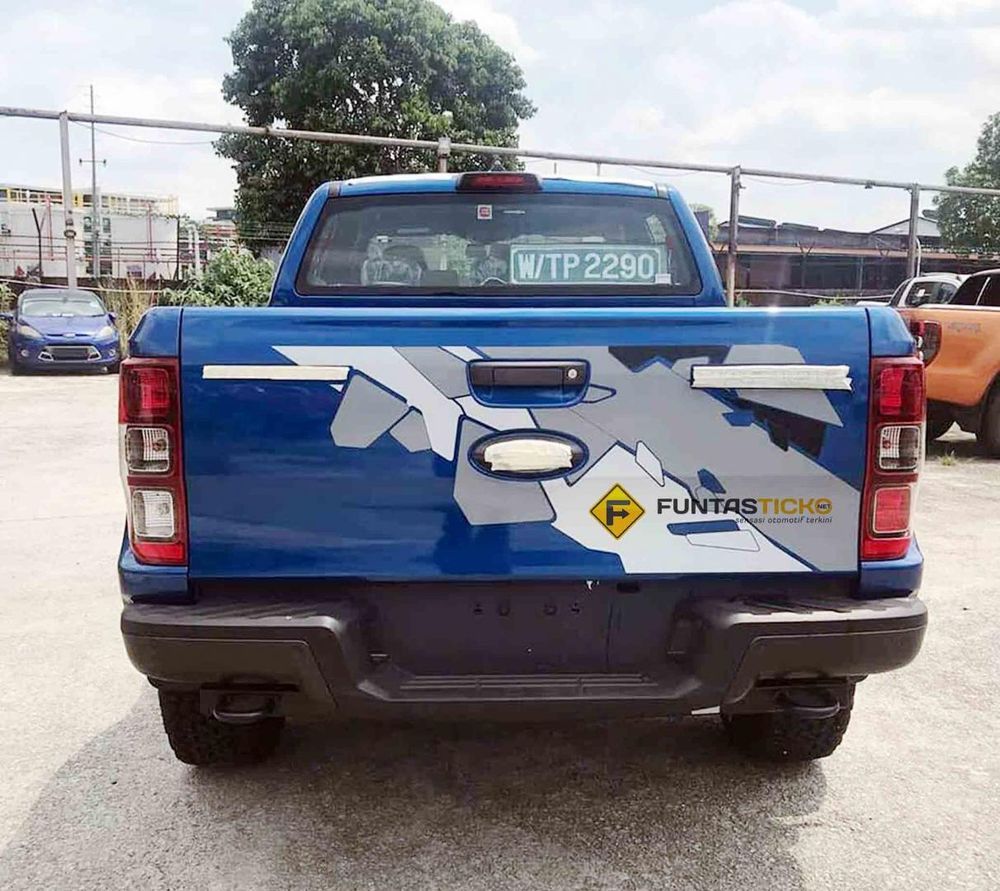 In terms of the body and aesthetics, the Ranger Raptor can hardly be mistaken for a regular Ranger (although you will see people copying the bodykit for their own Rangers).
The materials used are more rugged and can take more abuse without deterioriation, having been put through rigorous off-road testing. There are even holes in the side-steps designed to help drain mud, sand, and snow that accumulates.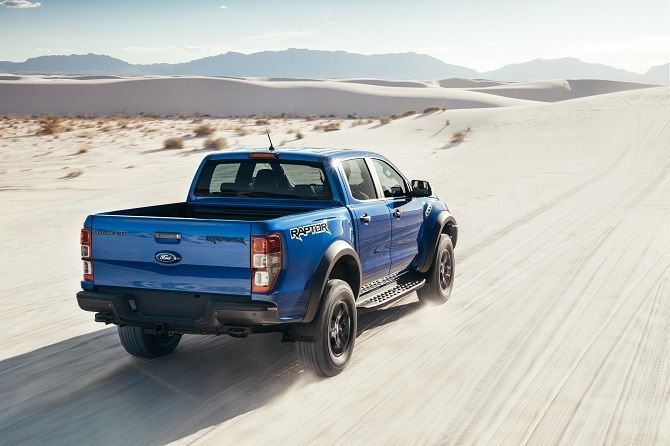 That said, more details will follow as we get closer to the Ranger Raptor's Malaysian launch.
---
---
---
Comments