2018 Jaguar F-Type Gets 2-Litre Ingenium Engine, Aesthetic Updates
Auto News Remember that sports car that Jaguar launched a couple of years ago? The F-Type? Feels like it's been around forever, hasn't it? Welll it's time for another facelift, and this time Jaguar's finally bringing the Ingenium 2.0-litre engine to the model range. With 300 PS and 400 Nm of torque, this new turbocharged 2.0-litre motor is the most advanced and powerful 4-cylinder in Jaguar's range yet.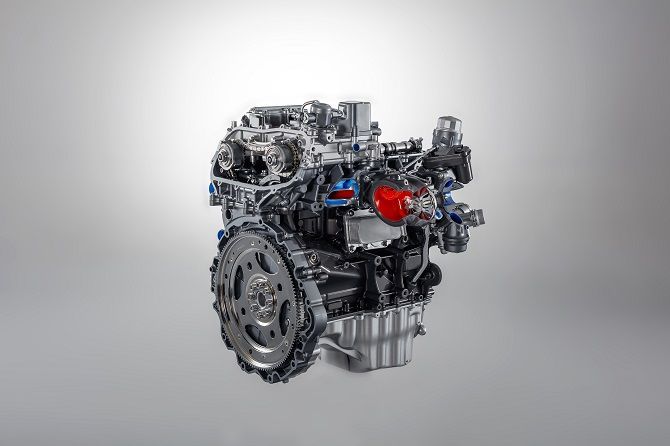 Jaguar is happy to throw around a lot of fancy terms for their new Ingenium engine, but we'll simplify it for you. The new engines have variable valve lift, courtesy of a system that should be similar to BMW's Valvetronic. This means a fairly infinite range of valve lifts for a fairly large torque curve, and a good blend of efficiency and performance- not that you're going to be very efficient when you drive it. Like the EcoBoost engines, the exhaust manifold is intergrated in the head as well for better gas efficiency and cooling.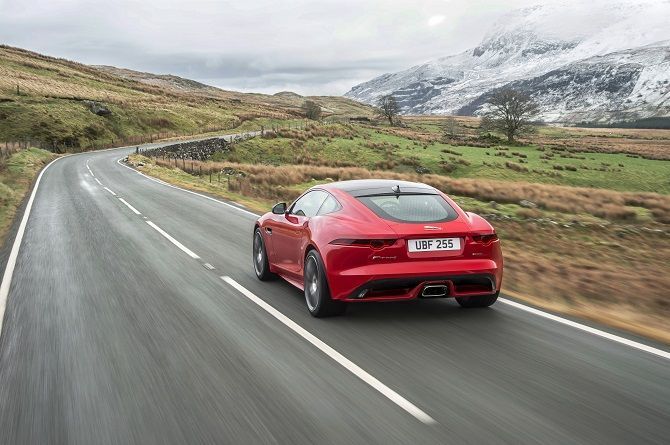 The turbocharger itself is a twin scroll unit that means even quicker response- hence maximum torque being available from just 1,500 rpm. Jaguar says this is to provide a natural F-Type experience with near instantaneous throttle and engine response to heighten the driving experience, although we would still prefer that big-old V8 in the SVR variant. The other benefit of the new engine is a weight reduction of 52 kilograms, which helps a lot when it comes to roadster dynamics.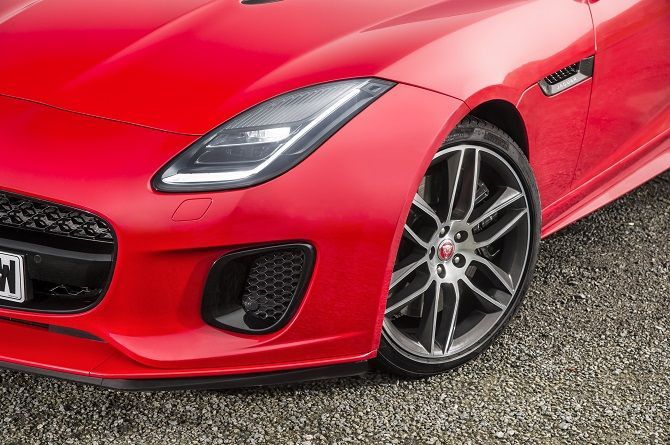 Perhaps as a nod to simplicity, the 4-cylinder F-Type gets a single exhaust tip to distinguish it from the V6 and V8 models. There are also smaller 18-inch wheels which make it a little more lively in the hands, all aiming to create a slightly more pure driving experience. Perhaps this new entry-level F-Type is to be likened to the BMW E30 318i, which was at times regarded as a baby M3 for its surprisingly good dynamics.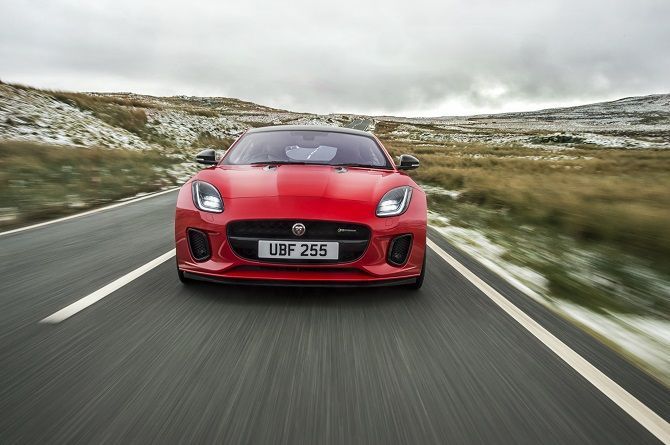 As for the rest of the changes for this new model, they're mostly incremental in the aesthetics department. New bumpers, new headlights, and the like- as you would expect on a car that already looks so pretty. As is the trend among luxury manufacturers (or perhaps for legal reasons), the new F-Type is also offered with a variety of assistance systems like Autonomous Emergency Braking and Lane Keep Assist. The other variants in the lineup remain the same in their performance, both in Coupe and Convertible forms.
---
---
---
---
Comments