2021 BMW and MINI Vehicles Now With 2 Year Warranty At Cheaper Prices – Good Or Bad?
Insights BMW Malaysia recently released its revised 2021 price list for both BMW and MINI vehicles with substantially lower prices, albeit with a 2-year unlimited mileage manufacturer warranty. The previous 5-year warranty is still on offer but at additional costs, equating that of pre-2021 prices.
---
The new pricelist
BMW Group Malaysia says the new pricelist caters to customers' changing mobility needs with customisable warranty and service packages.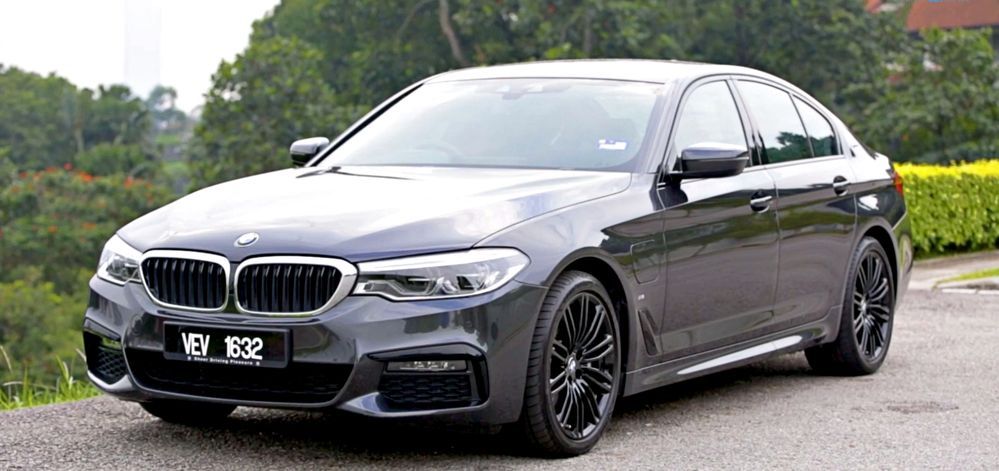 The new pricing structure presents BMW customers with a new recommended retail price (RRP), that can be paired with either the 5 Years Unlimited Mileage Warranty Package OR the 5 Years/ 100,000km Service Package. Customers may also opt to purchase the car with the 5 Years Unlimited Mileage Warranty with Free Scheduled Service (Extended Warranty & Service Package) as before at no increase in the car's price.
Here are some examples of prices for popular BMW models:


As for MINI models, the extended warranty and service packages cover up to four years/60,000km at the following rates: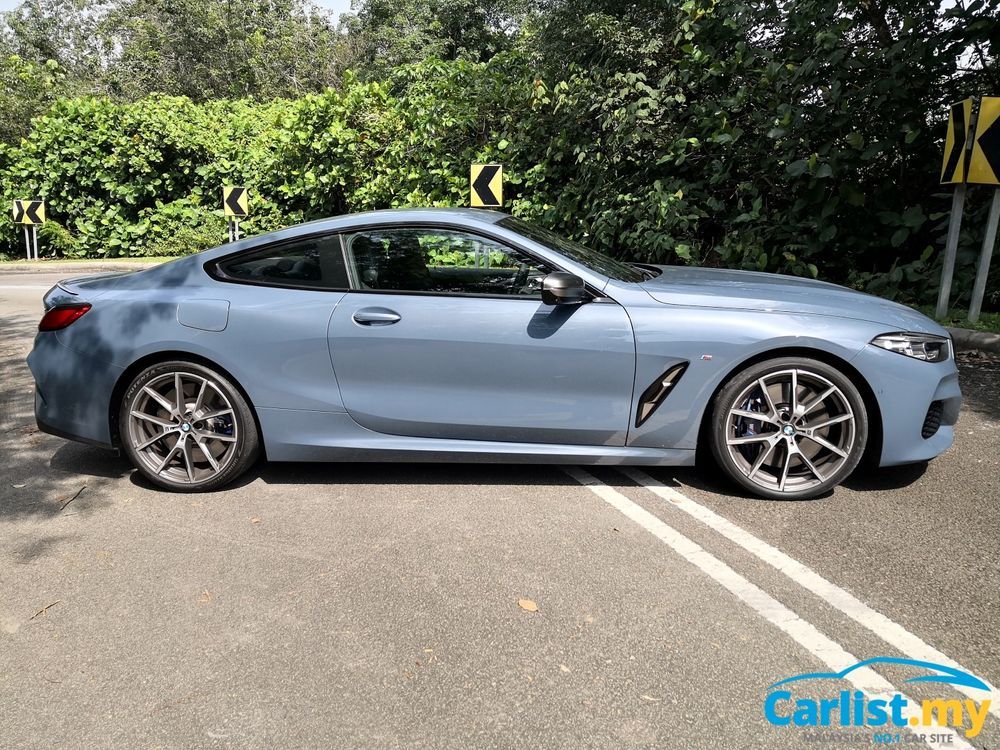 There no denying that the current flexible packages mean that (with a few exceptions, such as the BMW X2, M850i, and upcoming 4 Series), all BMW models are now cheaper and easier to own than ever.
Will these packages invariably invite issues that could potentially harm the brand and its reputation down the line? For this, we should examine the pros and cons of selecting the new 2-year unlimited mileage warranty package.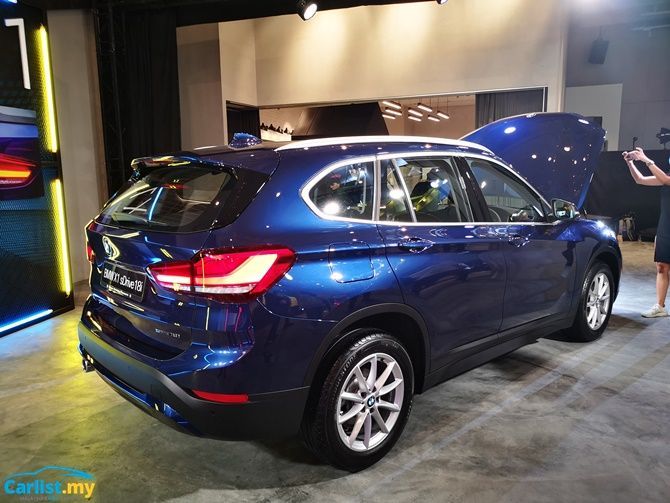 Pros
The new prices are cheaper than ever. With current SST exemptions in place, the cheapest BMW you could buy today – the BMW X1 sDrive 18i – slots in at just RM194,738 making it a bargain. The BMW 218i Gran Coupé M Sport retails for just under RM200k which opens it up to a much wider audience.
Owners don't pay for what they don't need. Of course, the price of any car on sale factors in the price of the warranty, inclusive of any value-added benefits the manufacturer passes onto the customer. These may include free labour costs for services and roadside assistance; yes you pay for all this when you buy the car. However, if you feel that you don't want to pay for services/benefits you may never use, then yes, these new packages offer greater flexibility than ever before.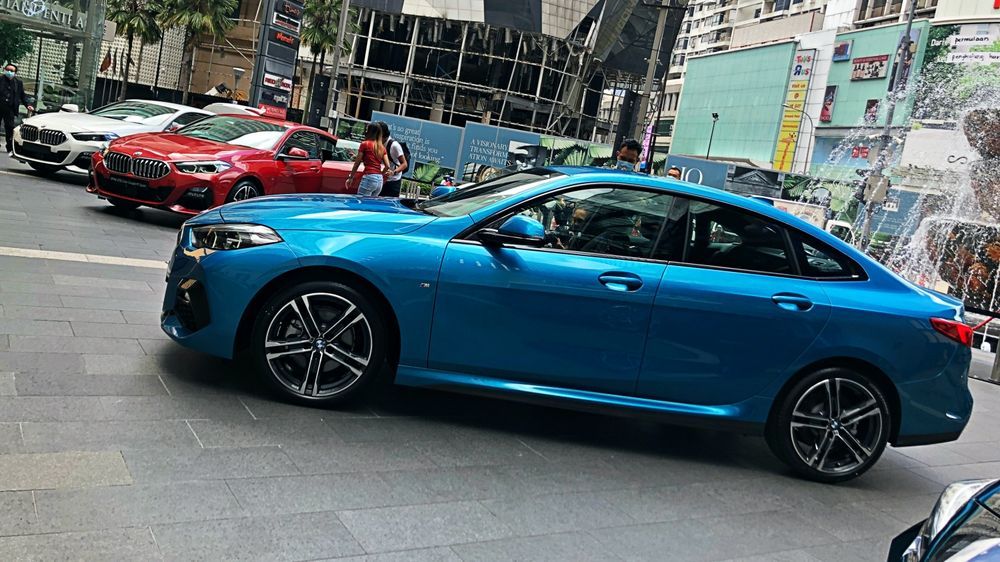 It allows the customer to space out their funding. With the 2-yr manufacturer warranty offered by BMW, the chances are one would only have to pay for repairs (besides periodical maintenance) in the third to fifth year. Granted this may or may not happen, but if it does, the owner has spaced out his/her expenditure and not have it lumped in with the loan repayments or leasing packages at the end of every month. This is additional freedom.
This is for the enthusiast BMW owner, a warranty means you are not able to tune or upgrade your vehicle, because it may void the warranty. With a 2-year warranty, you can begin upgrading your car in the third year, and not have to wait longer.
Cons
Repairs may not be cheap. Literally, any car sold will have issues that will need repairs down the line. Of course, this may be minor or major, but these can be costly to fix. A warranty guarantees an invaluable 5 years of peace of mind, while you complete the bulk of the repayment for your car. Any unforeseen maintenance/repair costs can greatly affect your financials at this time.
A manufacturer warranty holds its weight in gold down the line, especially when you want to resell your car. Let's say you used your BMW for four years, and wish to sell it, having one year left of manufacturer warranty for the second-hand buyer greatly inspires confidence, meaning you get the sale faster, and the new owner has a safety net in case something goes wrong.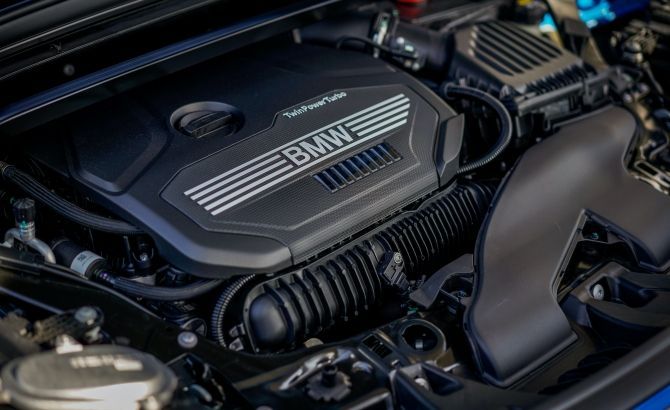 Depreciation rates will increase. A side effect of not having the warranty also means that car values will drop considerably. Premium cars have higher rates of depreciation when compared to mass selling budget cars such as the Perodua Myvi and Honda City. From our research using iCarData, we know that a premium vehicle can lose anywhere between 3-6 percent of its value, as soon as it falls off the warranty period. With these new packages, that dip happens in the third year and will continue on that trajectory, hampering residual prices down the line. Some models may be affected more than others.
A warranty ensures the owner returns to an authorised BMW service centre for periodical maintenance. Without this in place, owners will tend to take their relatively new BMWs outside to independent specialists or regular workshops (because… cheaper), which may or may not conduct maintenance and repairs according to spec, or may not even know-how. This can adversely affect the way the car performs or cause further problems. Now whether we like it or not, some owners will blame BMW even if it's somebody else's mistake, and this is not good for brand value and overall ownership experience.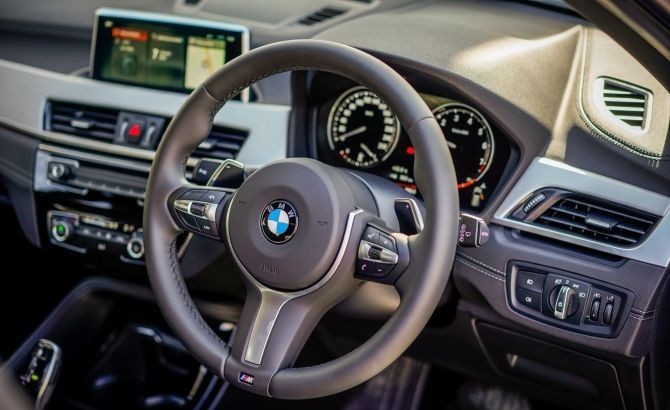 All things considered, we would advise new BMW owners to opt, at the very least, for the optional 5-Year/unlimited mileage Extended Warranty Package to have total peace of mind for the first 5 years and uphold your car's residual value.
Periodical maintenance is far easier to plan for, therefore if the owner prefers to omit this during the initial purchase and space out expenditure later, then yes, this is fine.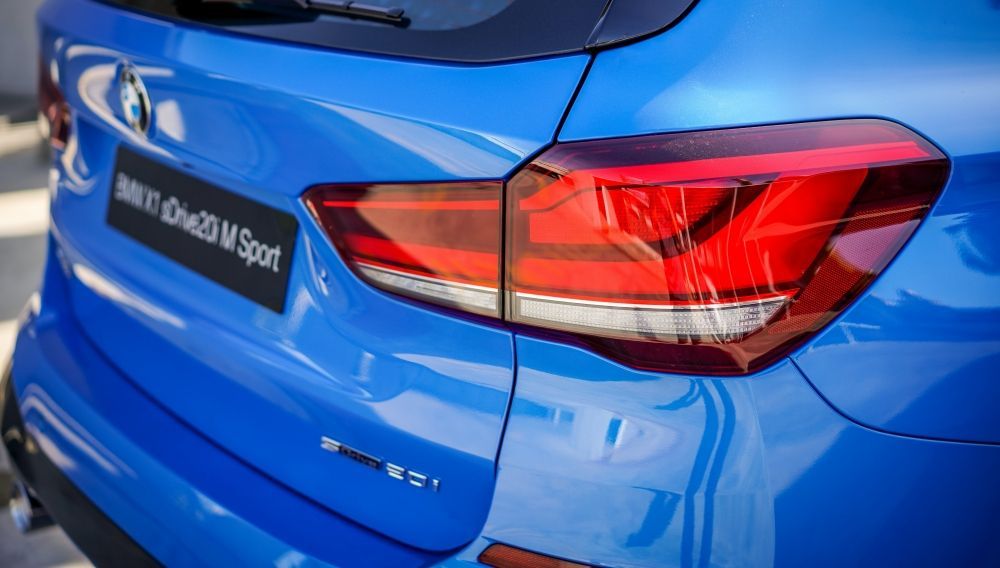 What do you think about BMW's new 2-year warranty program? Should other carmakers adopt it, or do you think it's not a good idea?
---
---
---
---
Comments