2021 Nissan X-Trail Unveiled With New VC-Turbo Engine - What Is That?
Insights 2021 Nissan X-Trail unveiled in China auto show - equipped with an impressive new engine with a variable compression???
---
Many electric vehicles like the Geely Zeekr are stealing the limelight at the ongoing Shanghai Auto motor show, however, one ICE (internal combustion engine) car has still managed to creep its way into the headlines, thanks to what it's carrying underneath its bonnet.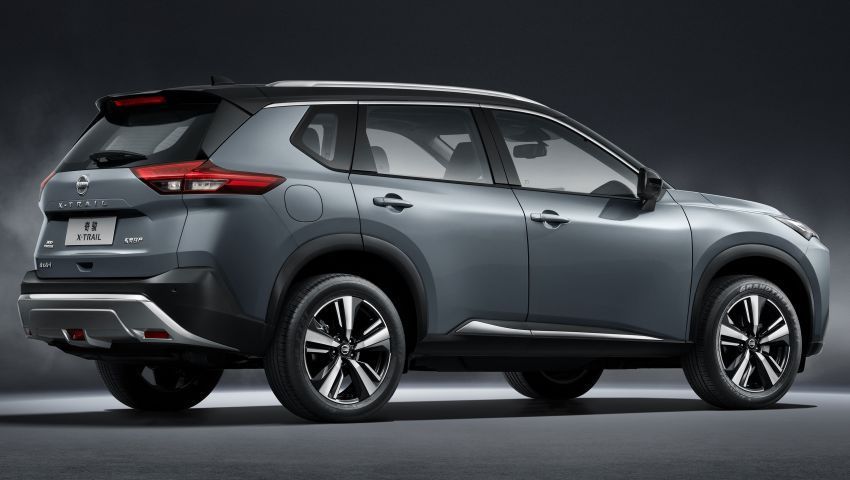 That ICE car grabbing a lot of attention is the new 2021 Nissan X-Trail, an identical twin of the Nissan Rogue, which debuted in North America nearly a year ago.
A couple of reasons why the new 2021 X-Trail has garnered some attention at the show is because it's been eight years since we have had a new X-Trail, with the other being of what's underneath the bonnet.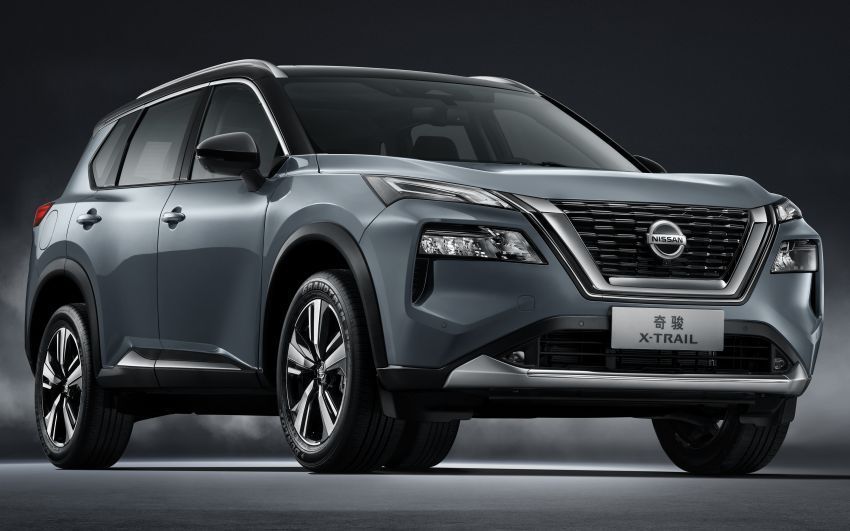 The 2021 X-Trail's twin, the Nissan Rogue, comes with the old 2.5-litre naturally-aspirated engine with 181 hp and 245 Nm of torque, but the new X-Trail, which just made an appearance at the Shanghai Auto show, comes with Nissan's brand new 1.5-litre turbocharged three-pot engine, constructed around Nissan's variable compression (VC-Turbo) technology which delivers high performance and low fuel consumption.
This 1.5-litre engine can deliver 204 PS and 300 Nm of torque, an impressive performance figure from a small motor. It's also been said that the engine can provide 5.8 litres per 100 km when it comes to fuel consumption, which is also an impressive feat.
But what is this VC-Turbo technology? How does it work? Does it really change shape when called upon?
It does change shape actually, but transform would be a better word for describing what the engine does. The VC-turbo engine is a shape-shifting engine that uses a clever multi-link system attached to the base of the conrod that allows it to seamlessly raise or lower the reach of the pistons – effectively creating a variable compression ratio engine, a world's first using such means.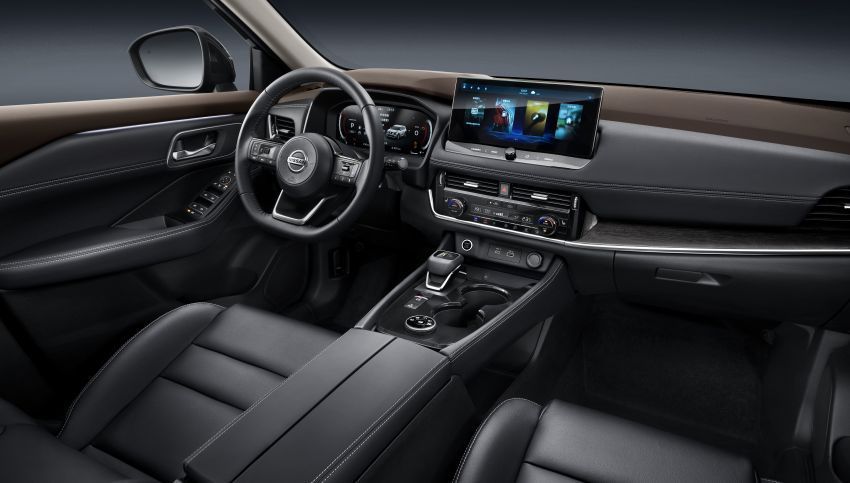 The VC-Turbo engine can vary its compression ratio between 8:1 (for higher performance) and 14:1 (for higher efficiency). It has also been said that the VC-Turbo engine achieves lower noise and vibration levels than conventional internal combustion engines and is lighter and more compact than V6 units with comparable power outputs.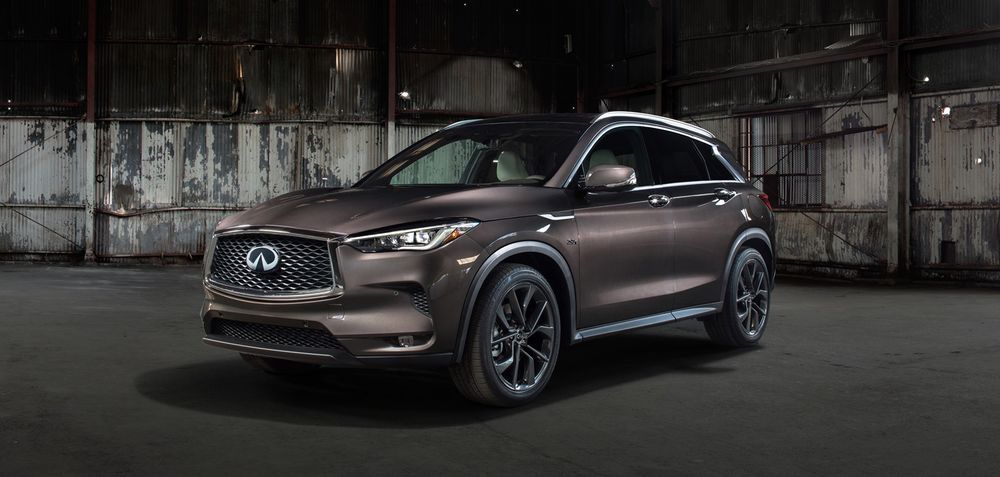 The VC-Turbo engine is nothing new, as it actually debuted in an Infiniti back in 2017. Although it made headlines back then for what it can achieve, it wasn't until Nissan plopped it in the current Nissan Altima (Nissan Teana) that it got a bit more attention.
In 2019, Nissan's 2-litre VC-Turbo engine was listed in Wards' 10 Best Engines & Propulsion Systems of 2020 list. Wards is an authoritative industry publication in America, which assesses automotive powertrains since 1995 and recognises the best in its annual listings.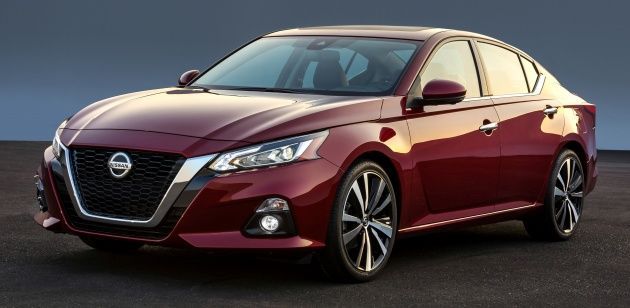 The three-cylinder 1.5-litre VC-turbo engine is all new and has been confirmed to be the engine of choice for the Chinese market. The European Nissan X-trail which Nissan says will only make its debut in 2022 will be equipped with Nissan's e-Power range-extended electric powertrain, the same as the new Qashqai (190 PS electric motor coupled with a 156 PS 1.5-litre engine).
If Nissan wants to be competitive in Malaysia then they should bring in the X-Trail with the VC-turbo engine, but there's a sinking sensation that we might just get the engine which is in the Nissan Rogue - but hey, who knows, Nissan after all is on a new corrective direction, so maybe we will just get the best out of Nissan!


For more latest car news, reviews, car buying guides and videos visit us at Carlist.my Auto News.
Check out all the best new & used car deals in Malaysia at Carlist.my.
Sell your car fast with the best offer? Visit us at CarlistBid.my.
Get the latest new car promotions at New Car website now.
---
---
---
---
Comments