2023 Proton X90 will only be available at selected dealers?
Insights The 2023 Proton X90 was officially previewed yesterday in all of its glory but if you're planning to buy one in the near future, you might need to check with the dealers first.
---
Marketed as the brand's most premium product (and also Proton's first mild-hybrid model), the D-segment three-row SUV will not be available at all of its 3S and 4S centres here in Malaysia. A Q&A session with Proton's higher ranks yesterday revealed that only selected dealers will be given the opportunity to sell the upcoming Proton X90.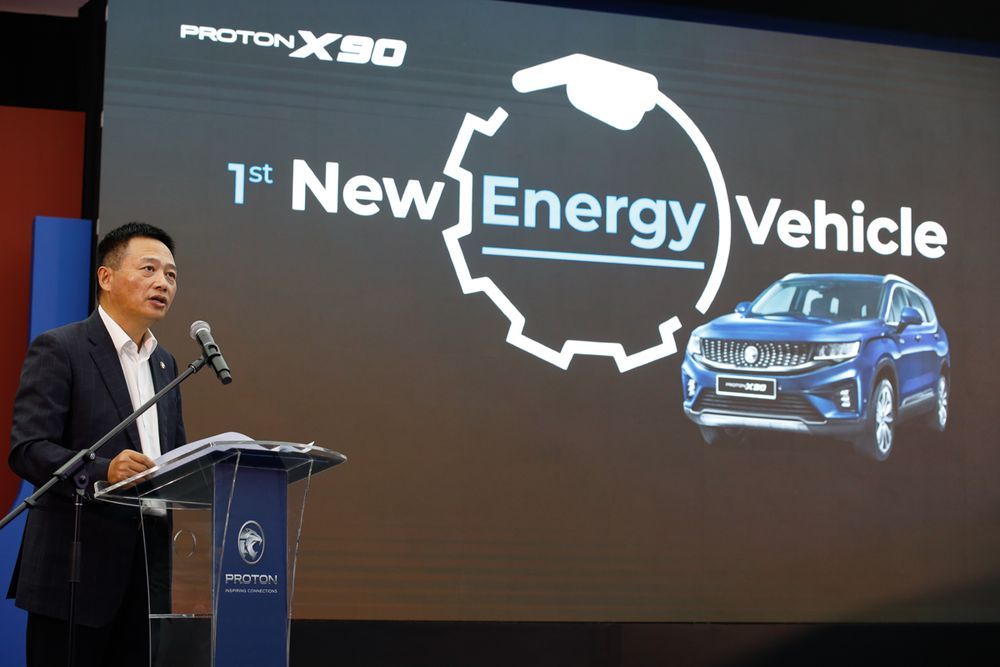 For the dealers to be eligible to sell and provide aftersales services for future Proton X90 owners, Proton will look into the overall performance of each 3S and 4S centre. Things like sales records, after-sales performance, customer satisfaction, and more will be looked into in order for any of them to be 'eligible' to sell the brand's most premium model yet.
With that being said, this will either be true or it's a bid from Proton's HQ to push all of its dealers to improve their overall performances in the coming months, and ultimately, all dealers will be 'allowed' to sell the Proton X90 model.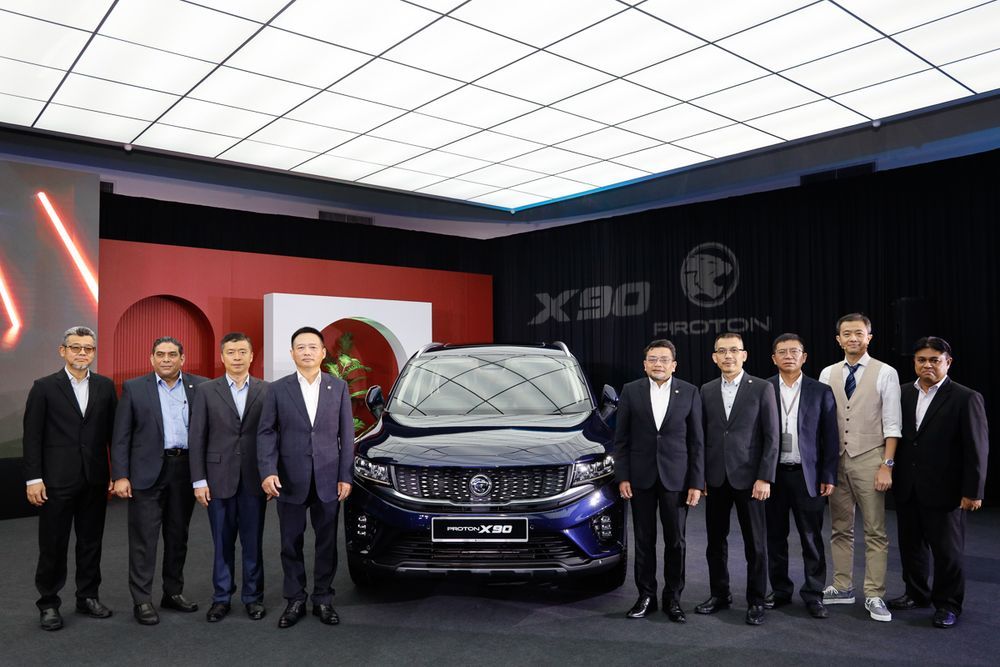 The latter is most likely to be the more logical approach because Proton also mentioned that they're confident that the Proton X90 will do well in terms of sales. How well? They're looking at matching the numbers of the Proton X70, which was around 18,500 units sold in 2022.
Production of the new 2023 Proton X90 has already begun at the brand's plant in Tanjung Malim, Perak. The plan is to build enough stock in the inventory to ensure that once the car is officially launched (we're guessing it'll be in May), waiting periods will be kept to a minimum.
To know more about the 2023 Proton X90, CLICK HERE.
---
---
---
---
Comments