418,237 Road Accidents Reported In 2020 Despite MCO
Auto News Earlier this year, the Royal Malaysia Police (PDRM) revealed that 418,237 road accidents were reported in 2020 despite the Movement Control Orders (MCO), which incidentally also saw fewer vehicles on the road last year.
---
This just goes to prove to us that no matter what, accidents are part and parcel of motoring, so it is very important to choose your car insurance coverage wisely.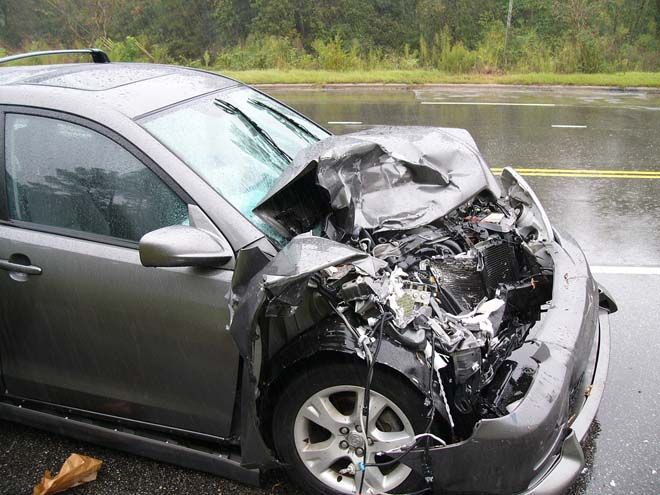 Being involved in a car accident is one of the most stressful things a motorist can experience. From dealing with the initial shock of the accident to have to negotiate and make on-the-spot decisions as numerous touts and tow truck operators hover over you, can all be a bit overwhelming.
Just as you think the worst is behind you, the aftermath can bring a whole new level of stress as you have to deal with workshops and insurance claims.
This is why choosing the right insurance company to insure your car is an important decision, which most only and unfortunately considers after being in an accident.
Choosing the right motor insurance coverage with value-added services can make all the difference between a troublesome ordeal or a stress-free experience.
It seems that Allianz understands this, which is why they created an accident assistance team called Road Rangers.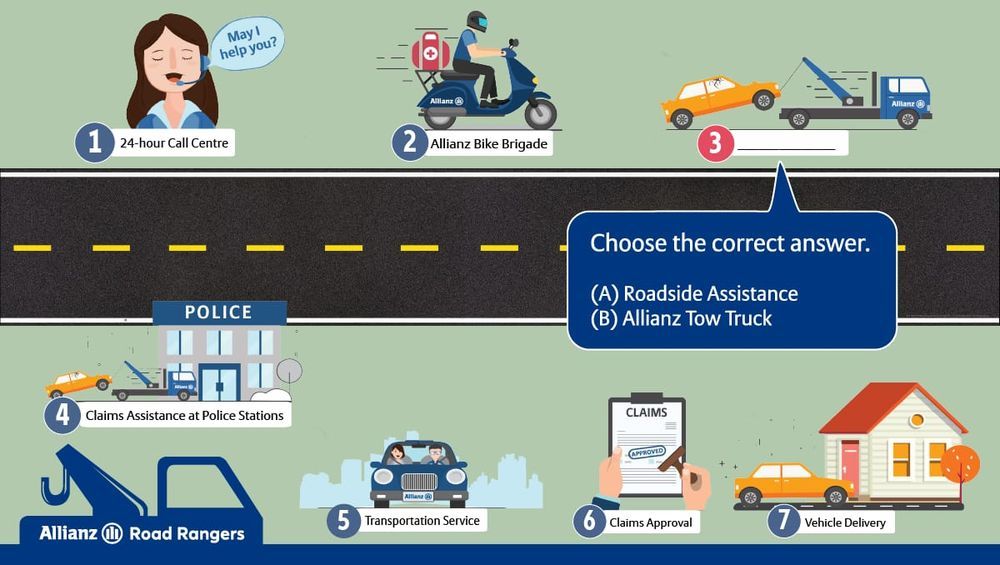 The Allianz Road Rangers is free-of-charge accident assistance offered by the Allianz General Insurance Company. They take care of a customer's needs right from the point of an accident to the moment the repaired vehicle is delivered to their doorstep.
Launched in the Klang Valley in 2017 and available nationwide since 2018, the Allianz Road Rangers services feature seven types of help that come in handy in an accident.
It consists of:
24-Hours Helpline Assistance
Allianz Road Ranger fleet (First Response Bike Brigade and Allianz Tow Truck)
Claims Concierge Service
e-hailing Voucher
Claims Express Approval and Vehicle Delivery.
They created this ecosystem so that Allianz General Motor Comprehensive policyholders can experience a fuss-free, seamless claims process. To date, the Allianz Road Rangers fleet is made up of 190 Allianz Road Rangers branded tow trucks and 30 bike brigadiers nationwide.
Allianz Malaysia Berhad Chief Executive Officer, Zakri Khir, believes in understanding the importance of comprehensive insurance coverage and choosing services that resonate best with their needs.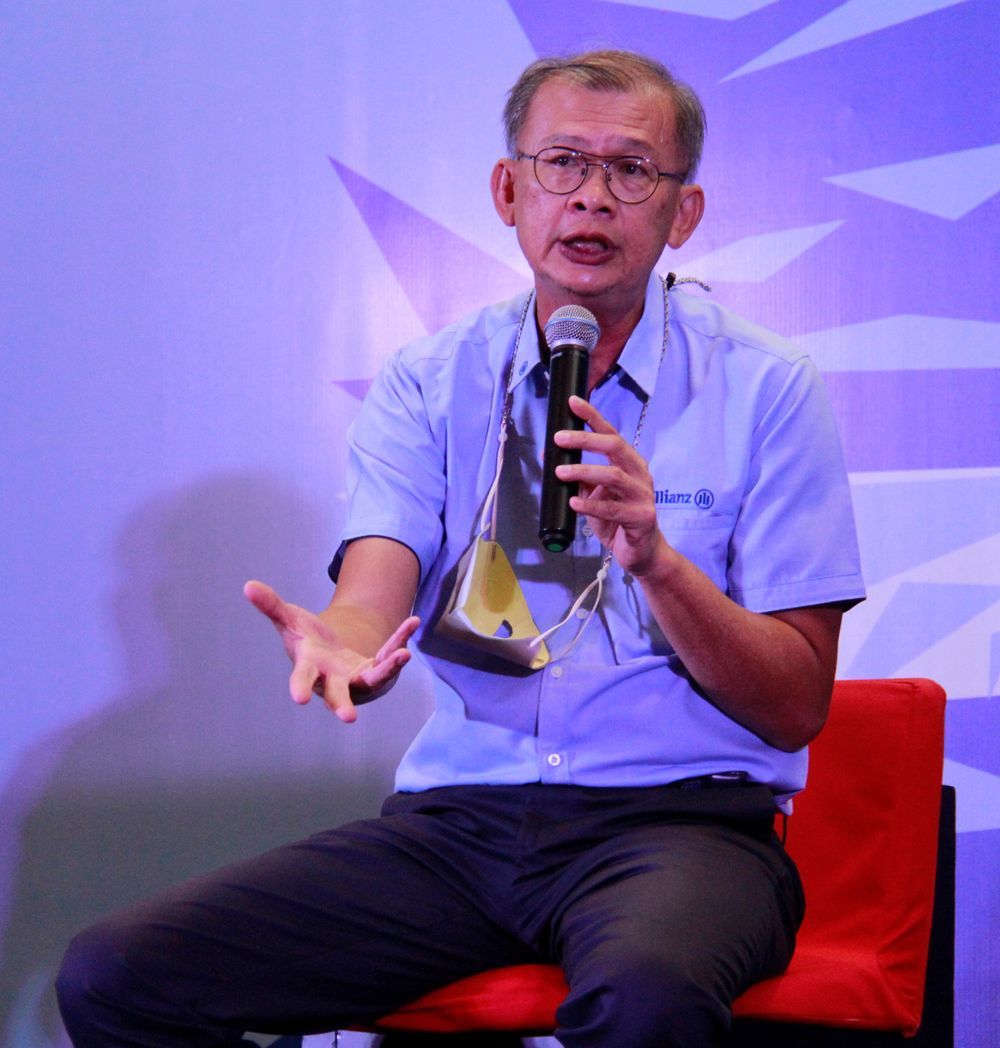 "Anyone that has been in a motor accident will tell you what a painful experience it can be when it comes to settling claims and getting repair works done on time. Should things turn sour, more often than not, insurers are pegged as the bad guy, seemingly profiting from another's misfortune," said Zakri during the Crash, Boom, Bang! Media Roundtable - Accidents, Motor Claims, and Debunking Myths.
"However, what most fail to see is that accidents are a litmus test for us, insurers and the promise we sell to our customers that we will be there for them in their times of need. Not delivering on those promises is a cardinal sin. The onus is on the insurer to honour its promise to its customers, and at Allianz Malaysia, we are about doing things right by you, providing the services that you need at the times that you need them the most," added Zakri.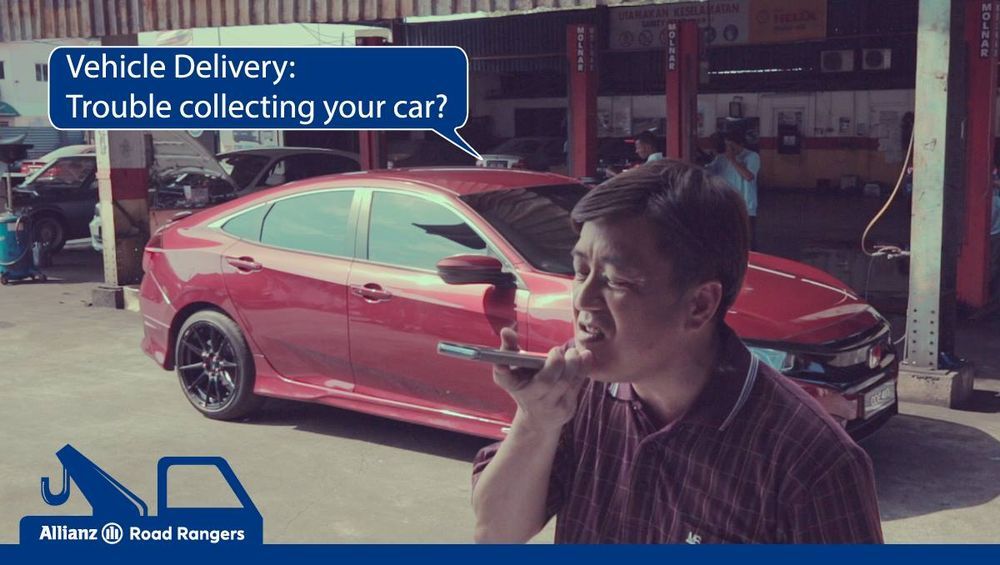 In a move to give an even better experience to their customers, Allianz also last year revamped its panel of Allianz Authorised Repairers to consist of PIAM Approved Repairers Scheme (PARS) workshops. They even offer a two-year warranty for repair work carried out on vehicles involved in accidents, including the use of spare parts.
It does seem that Allianz has thought this through and that their comprehensive offering for their customers seems total. The move to provide a two-year warranty for repair work also is icing on the cake, as it can probably help filter out workshops that do shoddy repair work.
---
---
---
---
Comments